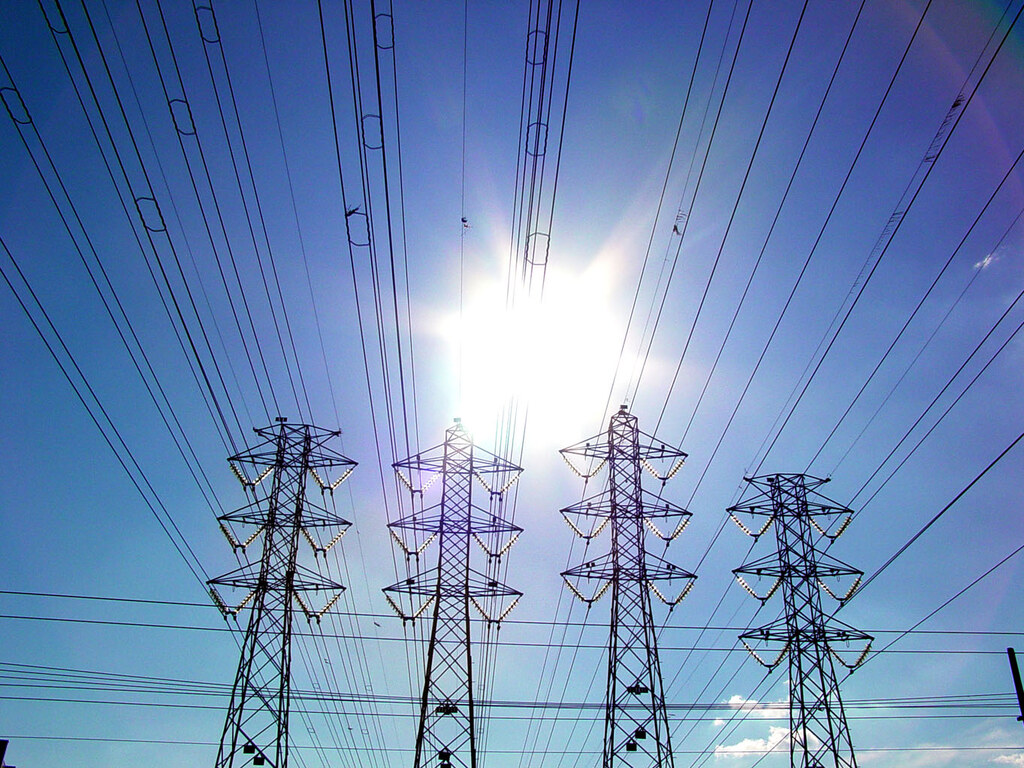 Call for proposals: NordGrid Programme
The call for proposals for the NordGrid Programme is open. The program is financed by Nordic Energy Research together with The Swedish Energy Agency, Innovation Fund Denmark and Business Finland…
The call for proposals for the NordGrid Programme is open. The program is financed by Nordic Energy Research together with The Swedish Energy Agency, Innovation Fund Denmark and Business Finland.
In this first call, the applicants are invited to investigate how to;
Decrease the future digital vulnerability of the Nordic Transmission system.
Development of modern strategies for monitoring and automatic control of the Nordic power system, moving decisions closer to real time operations, as well as big data management to support decision making and power system control and operation may offer considerable benefits to operators and end users.
However, it may also introduce digital vulnerabilities to the systems. Vulnerabilities that may include the risk for power outages and other transmission system failures.
An application may include; robust implementation of artificial intelligence, data management, human machine interaction, sector integration, or automatic restoration of power system operation in case of complete or partial blackout and finally, preparedness against possible cyber-attacks.
In this call, we are particularly interested in applicants exploring possible solutions to the challenges outlined above. Solutions that can be implemented to reduce future digital vulnerability in the Nordic transmission system.
Applicants are encouraged to develop multidisciplinary approaches addressing; technical, economical, regulatory, human, and environmental aspects.
---
Nordic added value
Nordic Energy Research aims to facilitate co-operative energy research and policy development and funds research of joint Nordic interest.
Applicants should elaborate on how the research would contribute to Nordic added value by enhancing Nordic strengths and addressing Nordic challenges, and how the results of the project would have impact on the Nordic region. Means to achieve such effects could for example be building critical mass, cost-efficiency, sharing resources and infrastructure, Nordic mobility and networking, institutional collaboration and competence building in the Nordic region, etc. Applicants are required to address these aspects in their proposal to Nordic Energy Research.
The Nordgrid program will promote green growth in the Nordic region based on knowledge, innovation, mobility and digital integration, in line with the Nordic Council of Minister's vision of a green and competitive Nordic region.
Read the full call text and apply here
Please note that applicants are strongly encouraged to contact a Nordic TSO for possible consortium collaboration before applying for funding from one of the national financiers and Nordic Energy Research. Read more here
---
Click to read national requirements
---
Nordic Energy Research's standard contract
Read and download the standard contract here
---
Info-meetings
Webinar I – Info-meeting
Monday 22nd of March 2021 at 13:00 – 14:00 (CET)
Click here to register
Webinar II – Q&A to application portal
Monday 7th of June 2021 at 13:00 – 14:30 (CET)
Click here to register
---
Contact
Kevin Johnsen, Senior Adviser: kevin.johnsen@nordicenergy.org