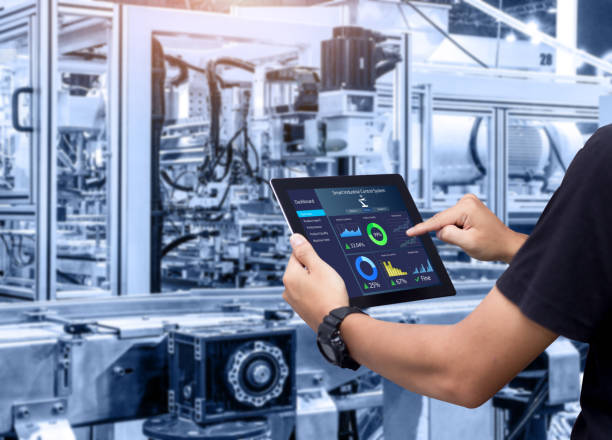 Call for proposals: Nordic Energy Outlooks – The Nordic Energy System Research Program
The call for proposals for the Nordic Energy Outlooks – Nordic energy system research Programme (NEOs) is open. The program is financed by Nordic Energy Research together with The Research…
The call for proposals for the Nordic Energy Outlooks – Nordic energy system research Programme (NEOs) is open. The program is financed by Nordic Energy Research together with The Research Council of Norway, The Danish Energy Agency, and The Swedish Energy Agency.
The program is divided into four work packages (WPs) which are analyzed by selected research environments in collaboration with Nordic Energy Research and a project lead institution.
The work package is led by a project lead institution – the applicant who wins the WP0-call.
The project lead institution follows and participates in all WPs in the program and is responsible for the overall coordination. Applicants for WP1-4 participate by using exiting competencies and own analyzes of energy systems in cooperation with the project lead institution as well as the other members of the consortium.
Each work package concludes with a report that will be presented on a conference or webinar.
Applying for the call
The applicant (project lead institution) must be a Research Performing Organisation (RPO) that is based in the Nordic region
The call does not require a predetermined consortium to apply.
Any Research Performing Organisations (RPO) with expertise in energy system modeling and that is based in the Nordic region is welcome to apply. It is possible to apply as an individual organisation or as a consortium of organisations from the same country, if this is better suited to ongoing modeling activities.
Read the full call text and more about work package 0 (WP0) here
Read the full call text and more about work packages 1-4 (WP 1-4) here
Applicants (individual organisations or consortia) can apply for each WP based on their experience in the field. The funded project lead institution (WP0) will have the overall responsibility for coordinating and administering the individual consortium consisting of funded applications.
Download Nordic Energy Research's standard contract here
Info-meetings
Webinar I
25th of February 2021 at 13:00 – 14:00 (CET)
Info-meeting webinar
Click here to register
Webinar II
25th of March 2021 at 13:00 – 14:30 (CET)
Q&A to application portal
Click here to register
Financial framework
The total funding available under this call is 8 MNOK, allocated to the different Work Packages (WPs) as described in the call text – see link above.
Contact
Kevin Johnsen, Senior Adviser: kevin.johnsen@nordicenergy.org