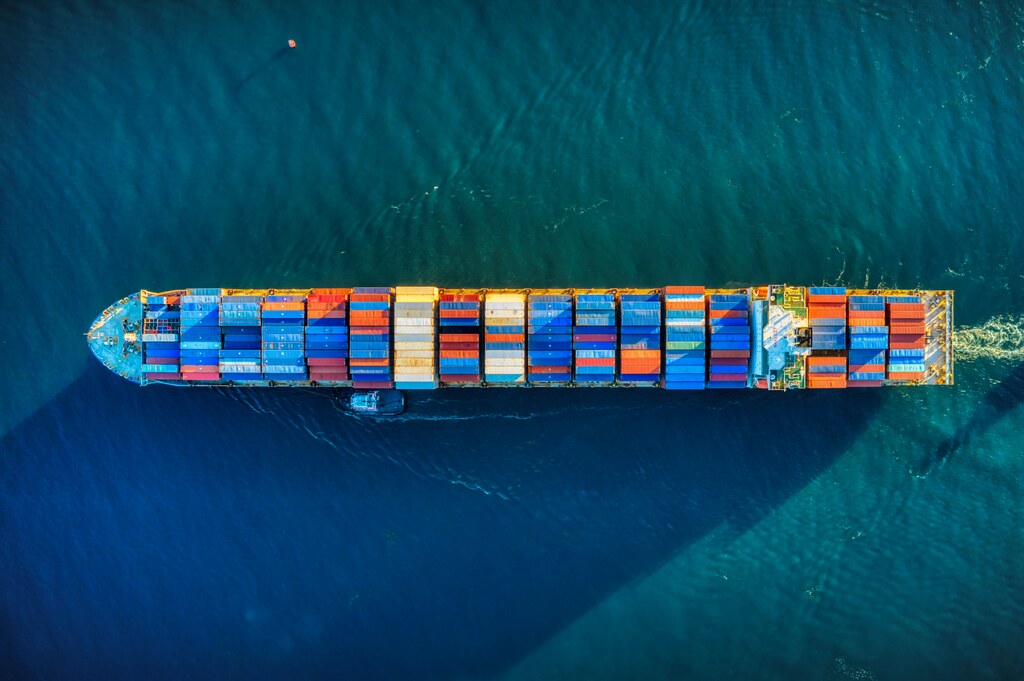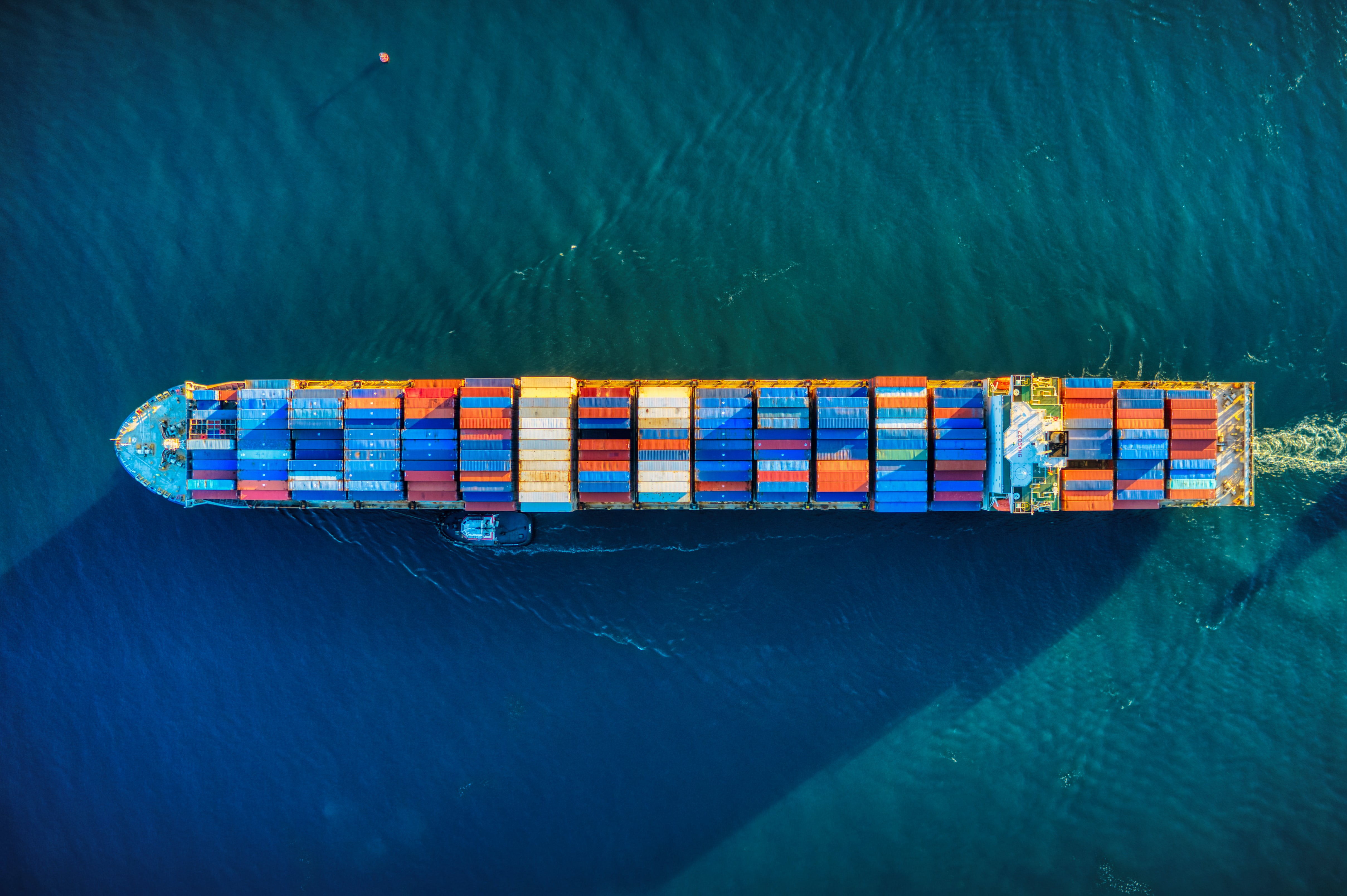 Call for proposals: Nordic Maritime Transport and Energy Research (2021-2023)
Nordic Energy Research is issuing a call for proposals for research projects under the Nordic Maritime Transport Energy Research programme. The research  programme  will be organized with a  theme considered to…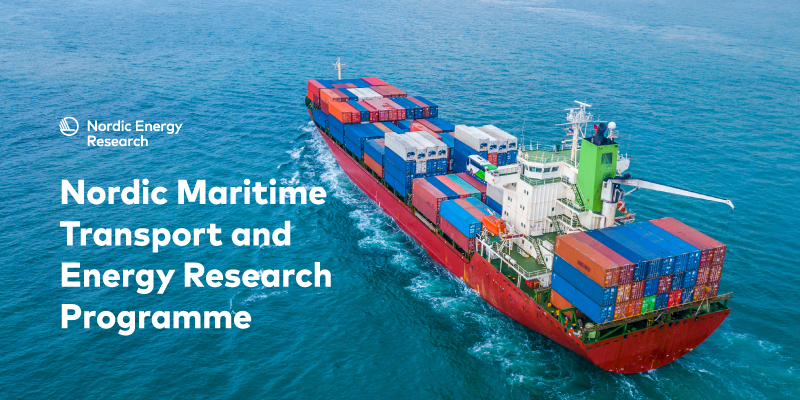 Nordic Energy Research is issuing a call for proposals for research projects under the Nordic Maritime Transport Energy Research programme. The research  programme  will be organized with a  theme considered to provide common interest for all Nordic countries intended to complement rather than duplicate national R&D  programme.   This Nordic collaboration should create outcomes and impact of greater value for the countries involved than could be achieved through national activities alone. 
Alternative fuels and propulsion systems (energy vectors) with low-carbon impact  
Concepts utilizing hydrogen, ammonia or other fuels based on green or blue hydrogen

 

Projects utilizing biofuels

 

F

ully battery-electric concepts

 
The scope of the call cover  technical/natural sciences  energy use in maritime operations as well as  possible policy frameworks that can aid decarbonization of the Nordic maritime sector.   Research Consortia (hereafter referred to as Applicants) are encouraged to develop multidisciplinary approaches addressing; technical, economical, regulatory and environmental aspects.  Applicants are required to include at least one industrial/commercial actor that will increase the likelihood of early  implementation  of new technologies and approaches. It should involve industrial actors with the intention of delivering mature solutions (Technology Readiness Level 4-7) with significant impact. 
Financial framework
This call of 30 million NOK aims to support three research projects of up to two years in length.
Each project can be eligible for funding of up to 10 MNOK for the project period (up to 2 years).
For Danish partners/applicants:
Please note that Danish applicants are required to complete a separate application at the EUDP website in addition to the full consortium application in the NER- application portal. Link to the separate EUDP Application Form will be accessible a few days after this Call has opened and can be found in the National Requirement Form (Appendix 1).
NERs standard contract can be found here.
Webinar
Wednesday 14th October 2020 at 13:00 – 14:00 (CET)
The registration for this webinar is OPEN.