Nordic Energy Commissions – compared: Where are the energy policies of the Nordic countries heading?
---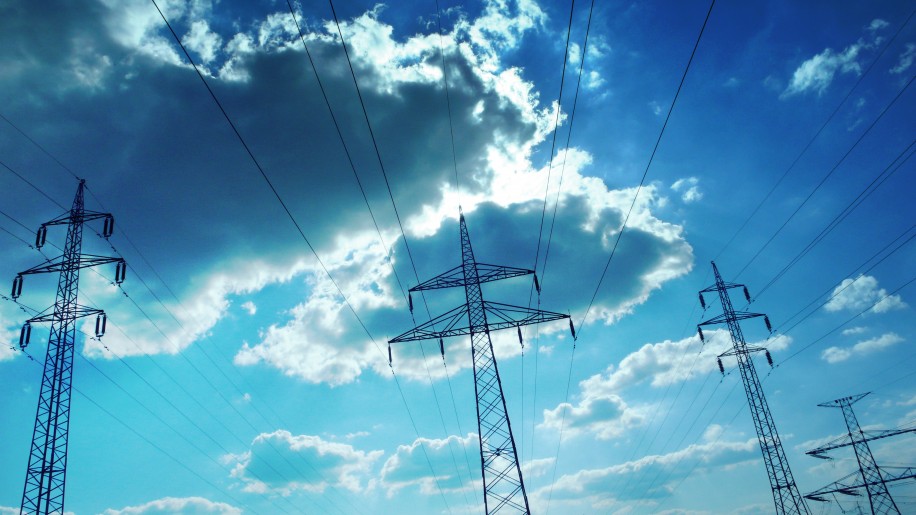 Date/Time: 28th of August 2017, 10:00 – 20:00
Venue: Nordens Hus, Ved Stranden 18, Copenhagen
Capacity: 100 people.  Free-of-Charge.
Conference Language: English
Aim: To deepen the exchange of national energy policy frameworks and strategies in the Nordic countries at a time where all the Nordic countries have submitted energy policy and strategy documents.
Background: During 2016 and 2017, all Nordic countries have prepared reports concerning future energy policies through the development of various energy policy papers. These reports are in different phases in various countries. The conference will offer a systematic presentation of these, and other recent policy documents. The event will provide a comprehensive insight into the energy policies and situations in the Nordic countries both today and in the future.
These policy developments are taking place in a period where the EU Commission has proposed a "Clean Energy for all Europeans Package" as part of the Energy Union process. More regional cooperation and consultations among neighbours could become more systematic in the future due to these ongoing EU-negotiations
Target audience: Energy stakeholders and decision-makers.
Due to limited capacity, this is an invitation only event. Access will be granted on a first-come first-serve basis.
Organisers: The Energy Committee of the Nordic Council of Ministers and the current Norway chairmanship in cooperation with Nordic Energy Research as technical operator.
UPDATED PROGRAMME! Nordic Energy Commissions compared
(Refresh browser for latest version)
Executive Summary Nordic Energy Policy papers