Nordic Energy Research at the People's Festival 2023
Nordic Energy Research participates in this year's People's Festival – Folkemødet – in Bornholm, Denmark.
On 15 June and 16 June, Nordic Energy Research is hosting two events, with Adviser Marton Leander Vølstad, as democratic dialogue will take place between civil society, politicians, business, media, universities, and citizens at large.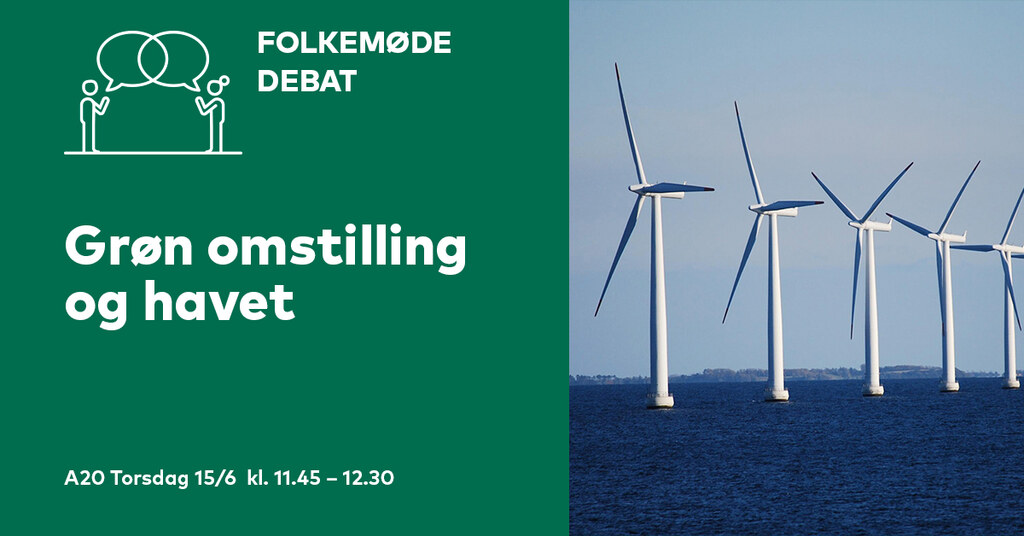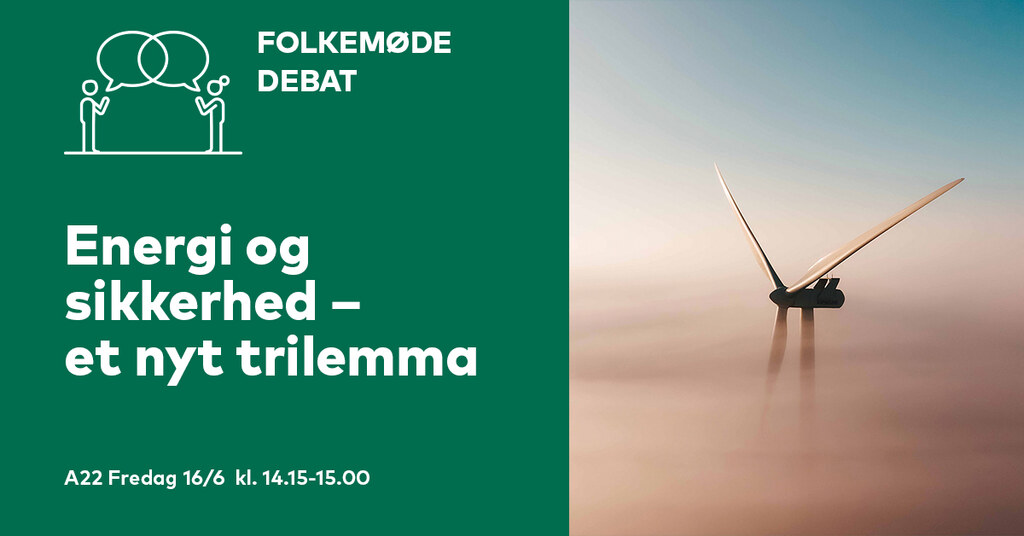 Please note that the events are conducted in Scandinavian languages.
15 June at 11:45–12:30 (CET): Grøn omstilling og havet
With reference to the report Coexistence and nature-inclusive design in Nordic offshore wind farms, the event will address coexistence at sea, with discussions between panelists Anne Mette Mosekjær Søndergaard, Head of Public Affairs Denmark at Ørsted, Michael Bindseil, Executive Vice President at COWI, and Erik Bjørn Olsen, Chairman of Levende Hav.
16 June at 14:15–15:00 (CET): Energi og sikkerhed – et nyt trilemma
Based on the report The Nordic Energy Trilemma, this event will discuss security of supply, prices and a just transition within the energy sector. Karen Ellemann, Secretary General of Nordic Council of Ministers, will open the event, followed by a panel debate between Line Dybdal, Country Market Director at Ramboll, Mette Rose Skaksen, Vice Administrative Director at Green Power Denmark, Nadia Gullestrup, EU Youth Delegate to the UN, and Michael Bindseil, Executive Vice President at COWI.