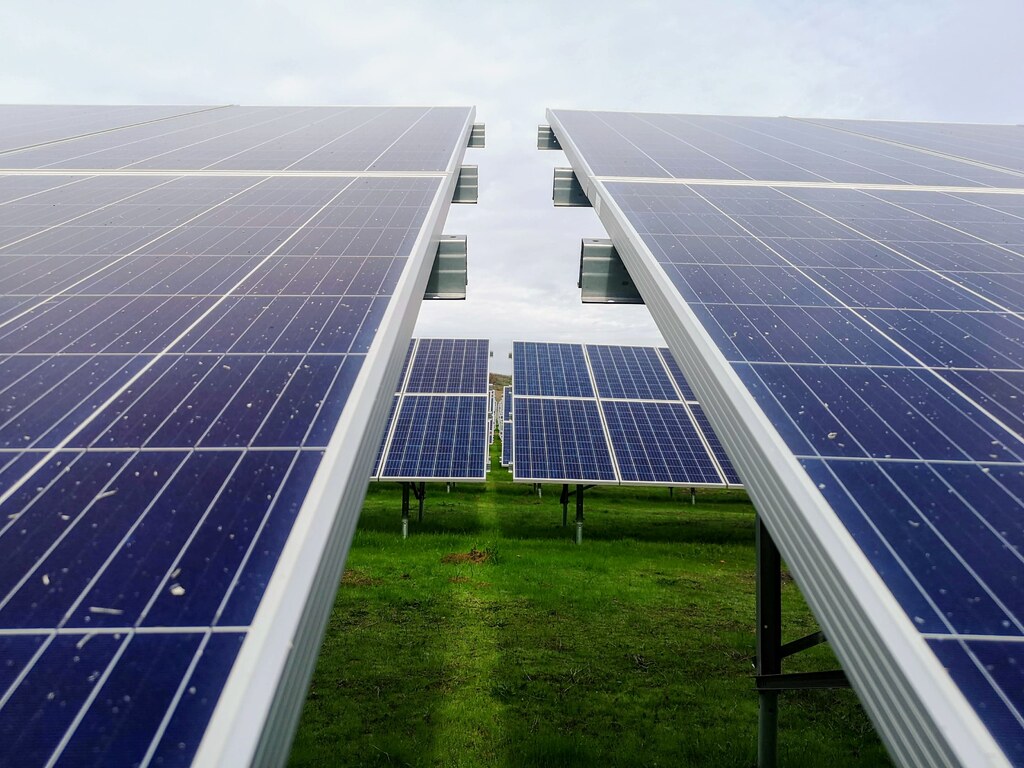 Renewable Energy in the Nordics 2021
This report Renewable Energy in the Nordics 2021 is the first in an annual series prepared by Nordic Energy Research, providing up-to-date and accessible statistical data on the development of…
This report Renewable Energy in the Nordics 2021 is the first in an annual series prepared by Nordic Energy Research, providing up-to-date and accessible statistical data on the development of renewable energy in the five Nordic countries: Denmark, Finland, Iceland, Norway, and Sweden. The report tracks progress towards Nordic carbon neutrality goals and EU renewable energy targets set out in the European Green Deal.
The importance of renewables
It is no secret that the Nordic countries are endowed with abundant renewable energy resources. Yet, as each country transitions to carbon neutral electricity, heating, and transport, their combined lead in renewables stands to grow. The importance of all renewable energy sources in the region – biomass, wind, solar, hydropower and geothermal – is set to increase.
Strong progress has been made on renewable electricity and heating, while transport is high on the Nordic agenda. In the years ahead, decarbonising heavy vehicles, aviation, and shipping will be a priority. Together, the Nordic countries can lead the world in sustainable transport, and full carbon neutrality is on the horizon as national ambitions ramp up for 2030.
We hope that this publication will provide stakeholders, policymakers, and the public with robust and accessible information about renewable energy developments in the Nordic countries and EU-wide.
The background of the report Renewable Energy in the Nordics 2021
Renewable Energy in the Nordics 2021 is a statistical report based on the Eurostat SHARES tool, prepared by Nordic Energy Research and funded by the Nordic Council of Ministers. The study was co-authored by Christian Kjær and Marton Leander Vølstad with support from Alexandria Gogstad.
The work was guided by the Working Group for Renewable Energy – an intergovernmental group which supports the Nordic countries' efforts in renewable energy development, commissions analyses, and provides advice to the Energy Ministers of the Nordic countries.