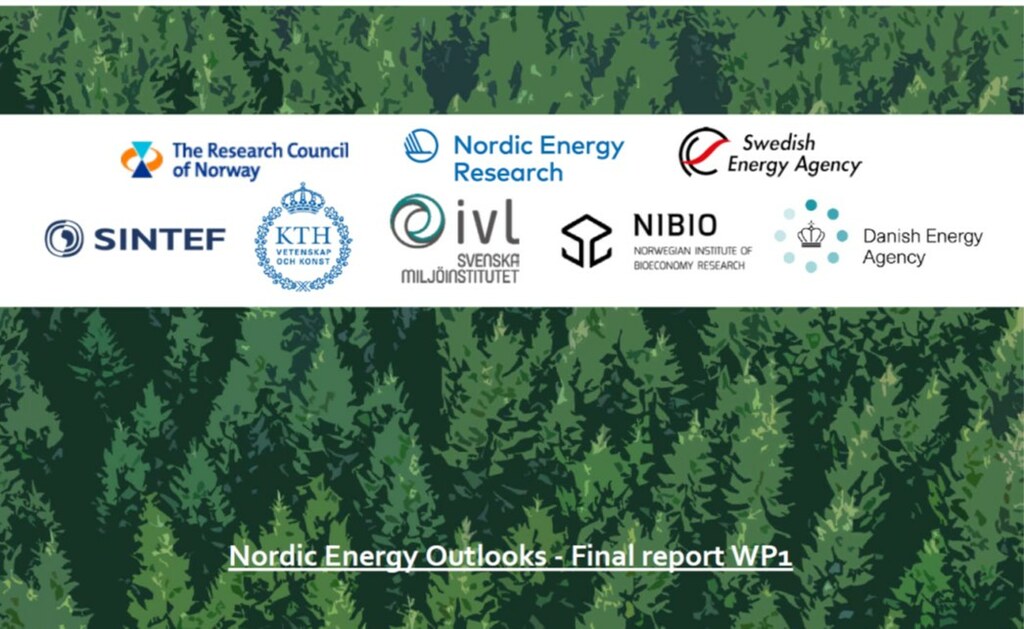 Nordic Energy Outlooks – Final report WP1 – Bioenergy and links to agriculture & LULUCF in a Nordic context
The final report from WP1 addresses the role of bioenergy in the Nordic energy system and the corresponding implementation in energy system models.
The research partners in WP1 are SINTEF Energy/NIBIO, IVL, KTH, and DEA. The report concludes with key takeaways, suggestions on areas for further joint research, and a response to research questions pursued by each partner. The work includes improvements in models and datasets, as well as review of literature to provide improved inputs to the models. Among the addressed topics are expansion of existing datasets to better represent the Nordic area, improvements of resource potentials and utilisation, LULUCF calculations (notably forestry), and emissions factor calculations.