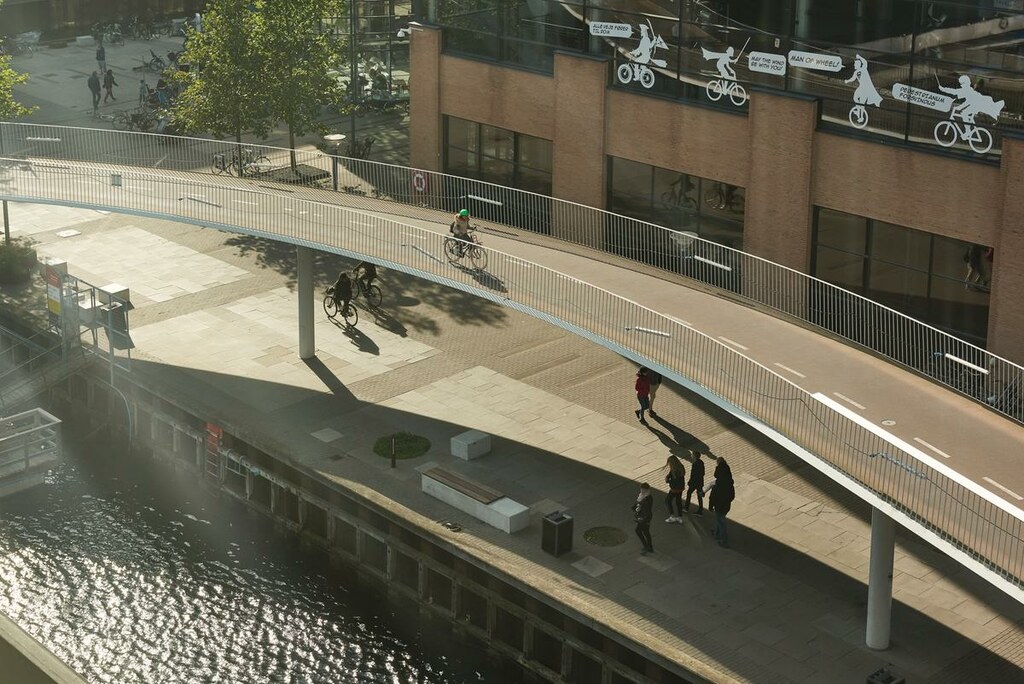 About Nordic Cycle Power Network – Cycling as a tool for a green transition of the land-based transport in the Nordic Region
Globally, more and more people are opening their eyes to the role of the bicycle in the fight for a green and healthy future. A new UN resolution has proclaimed…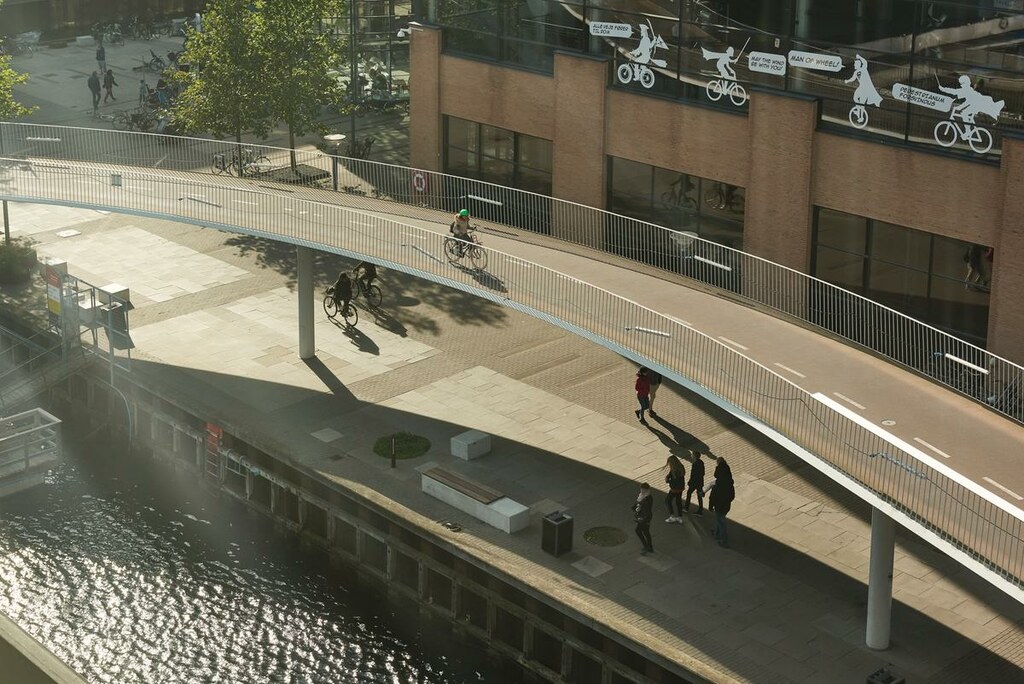 Globally, more and more people are opening their eyes to the role of the bicycle in the fight for a green and healthy future. A new UN resolution has proclaimed the bicycle as an important tool to combat the climate crisis. Knowledge sharing across the Nordic countries is an essential element in using the bicycle to strengthen the green transition for the transport sector. Planners across the Nordic region have begun to share knowledge in informal networks, which currently rely on personal relationships and voluntary resources.
The purpose of the project is to activate a knowledge network between municipal and regional planners who work to improve the conditions for cycling. The network must identify initiatives that can be implemented in the Nordics to enable a significant increase in bicycle journeys that replace car journeys and thereby reduce CO2 emissions from land-based transport.
The project is part of Green transition of the transport sector, where Nordic Energy Research acts as secretariat, and runs from 2022 to 2023. The budget is 1 000 000 DKK and project owner is Nordregio.