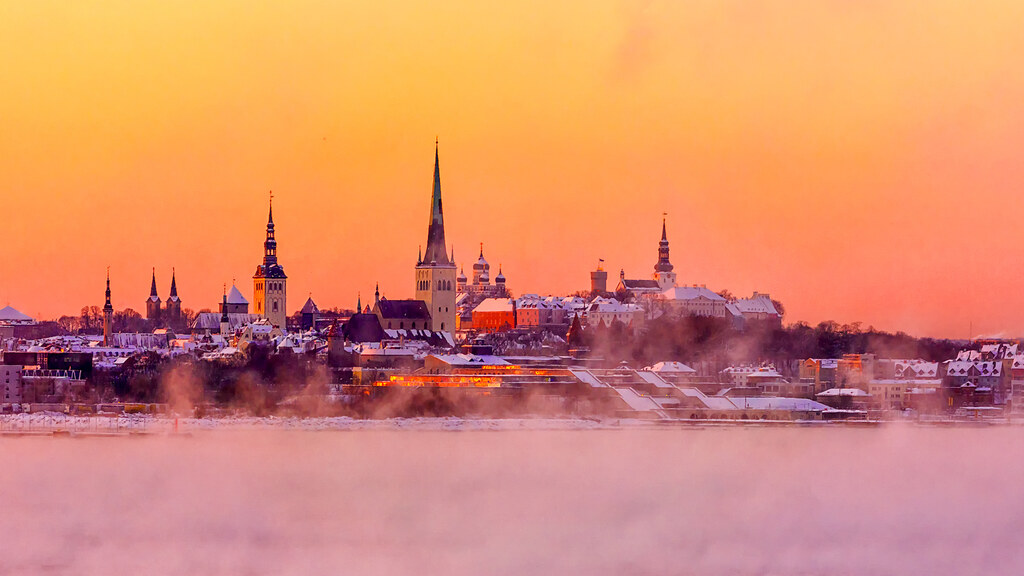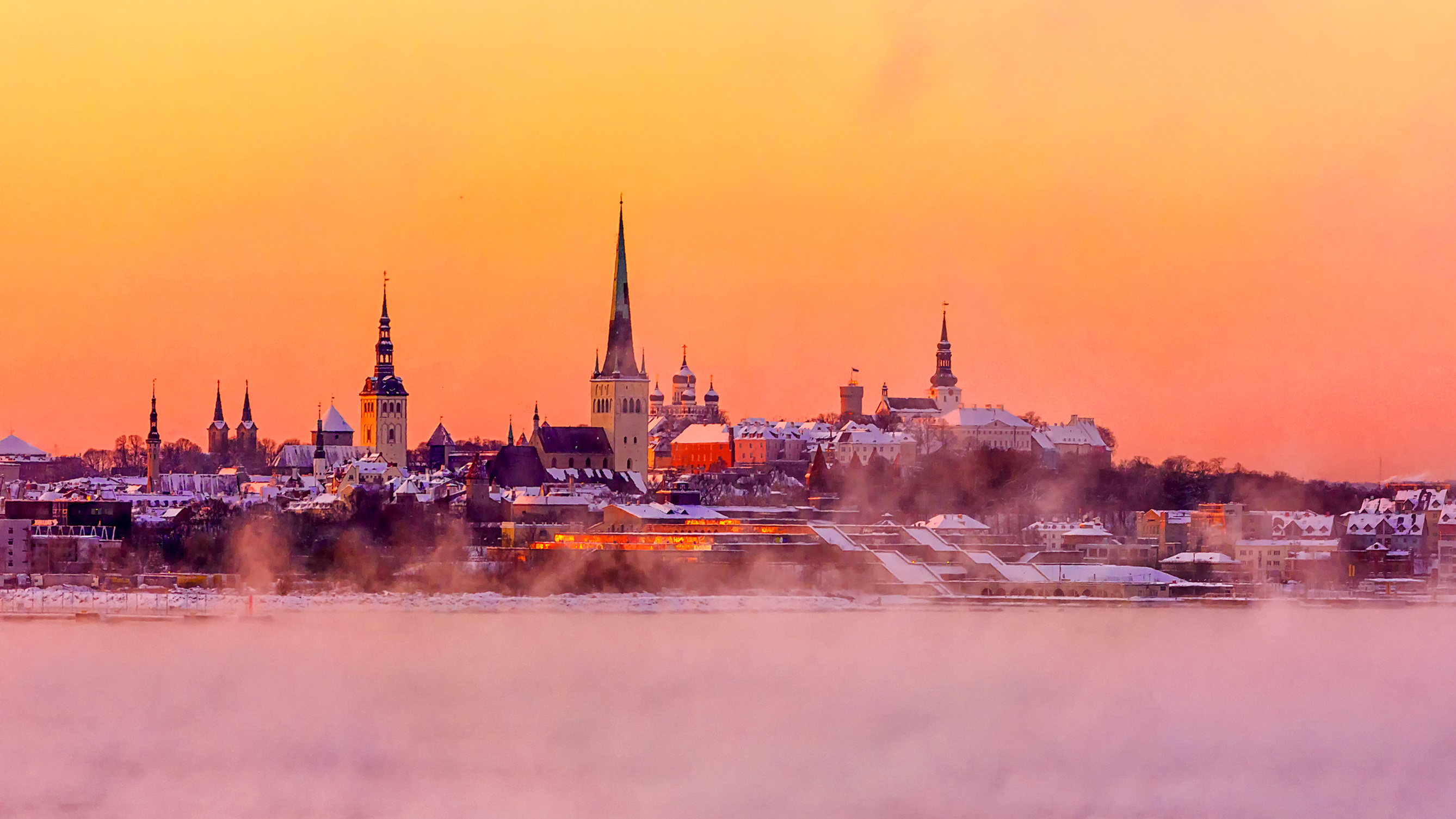 About the Joint Baltic-Nordic Energy Research Programme
The overall aim of the program is to promote energy research and analysis in the Baltic States and inspire intra-Baltic and Baltic-Nordic collaboration
The overall aim of the program is to promote energy research and analysis in the Baltic States and inspire intra-Baltic and Baltic-Nordic collaboration. This aim translates into three central actions:
Action 1: Promotion of intra-Baltic and Baltic-Nordic research projects with participation of Baltic researchers
Action 2: A Baltic-Nordic Doctor of Philosophy (PhD) collaboration
Action 3: Exchange of energy researchers between the Baltic and Nordic countries.
Background
On Friday the 26th of October 2018 it became clear that the Baltic countries were ready to enter into the Baltic-Nordic energy research cooperation initiated by Nordic Energy Research.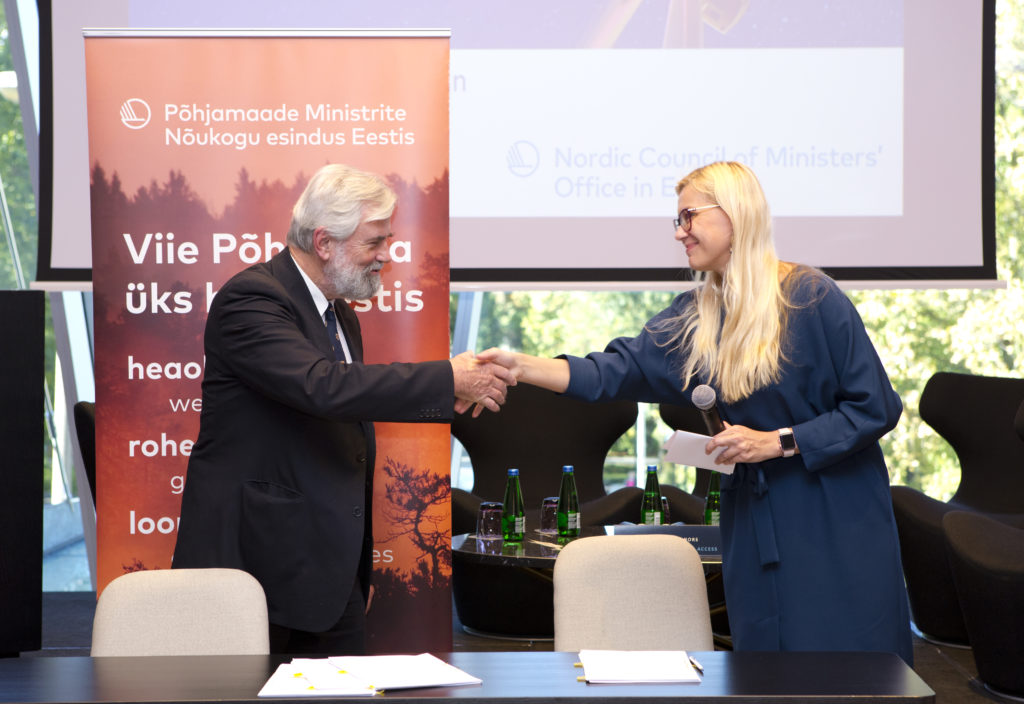 The former CEO of Nordic Energy Research, Hans Jørgen Koch, stated that;
"By launching this initiative we have taken an important step in creating a better exchange of ideas and knowledge between the Nordics and Baltics. This co-operation will be vital if both regions are to remain globally competitive and energy-secure in the years to come".
The agreement took the form of a Memorandum of Understanding where the Baltic States and Nordic Energy Research signaled the willingness to fund a research cooperation of NOK 24 million over four years.
The memorandum of understanding will help pave the way for further research co-operation between the Nordics and Baltics and build upon the success of the research project Baltic Energy Technology Scenarios.