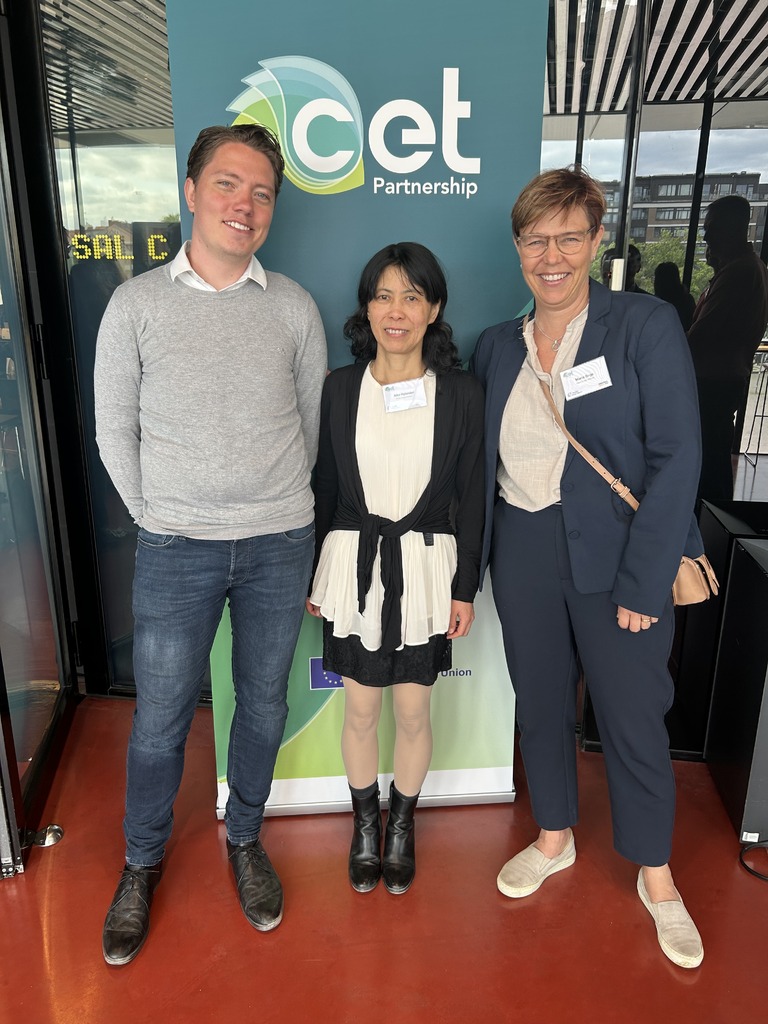 Call text for the CETP Joint Call 2023 approaching final publication
In the end of May, the semi-annual Clean Energy Transition Partnership (CETPartnership) Governing Board Meeting was held in Uppsala, Sweden. At the Board Meeting, the call text for the CETPartnership…
In the end of May, the semi-annual Clean Energy Transition Partnership (CETPartnership) Governing Board Meeting was held in Uppsala, Sweden. At the Board Meeting, the call text for the CETPartnership Joint Call 2023 was subject for approval – and it was unanimously approved by the Board.
The Joint Call 2023 text has been developed by Nordic Energy Research's CETPartnership team, Senior Adviser Maria Enge, Senior Adviser Aiko Nakano Hylander, and Adviser Jacob Munch. The role of Nordic Energy Research in the CETPartnership is to manage and develop the annual joint calls on behalf of more than 40 funding partners from Europe, the U.S.A., Canada, and Israel. Maria, Aiko, and Jacob attended the Board Meeting in Uppsala, and celebrate the approval of many months of hard work and look forward to contributing with Nordic values to the CETPartnership.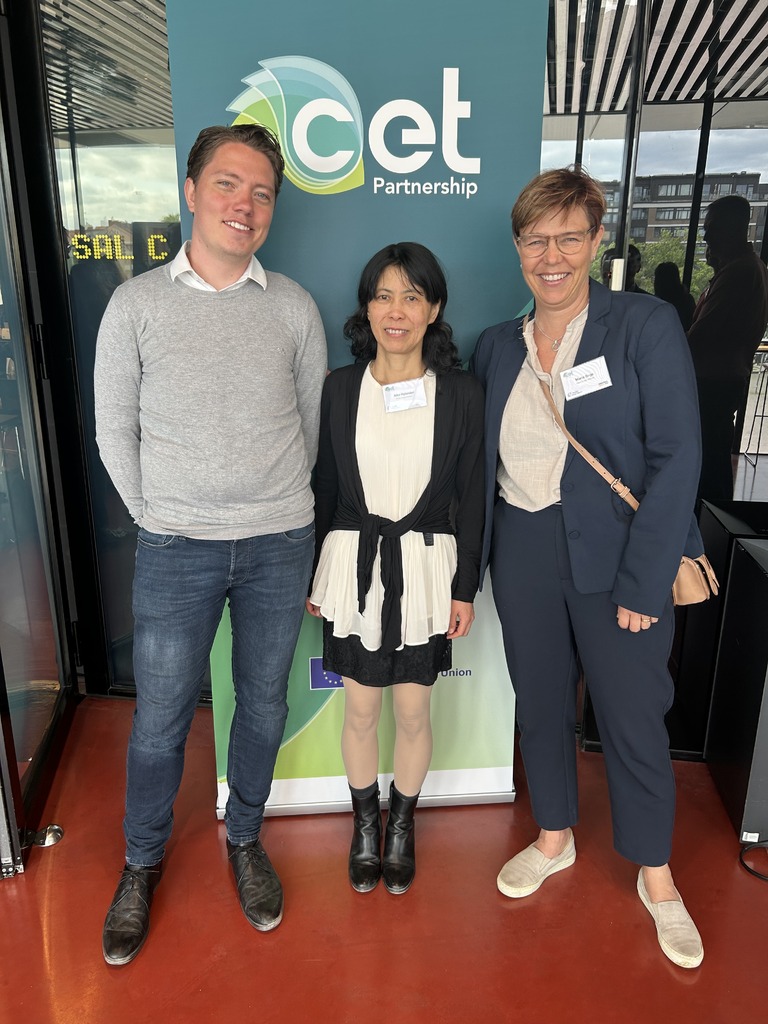 However, the process of finalizing the call text is not yet entirely completed. The call text is currently awaiting final approval by the European Commission, who are co-funding the CETPartnership. The final publication of the call text is therefore still in store.
Further information will follow on the CETPartnership's and Nordic Energy Research's channels. You can already now read the draft Joint Call text on the CETPartnership website. On the website, you will also be able to find more information about the CETPartnership and upcoming information events. The CETPartnership will host a Call Launch event on 13 September.