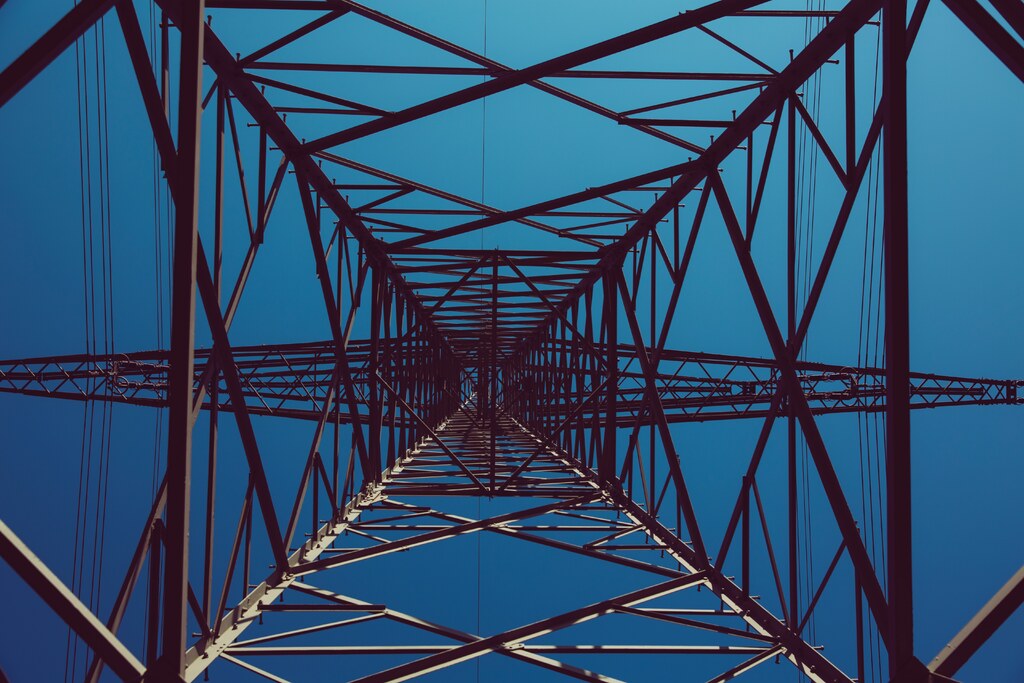 Closed tender: Impact assessment of emergency measures to meet high energy prices
The tender "Impact assessment of emergency market intervention measures to tackle high energy prices" closed on 29 November. The tender was commissioned by the Electricity Market Group (EMG), under the…
The tender "Impact assessment of emergency market intervention measures to tackle high energy prices" closed on 29 November. The tender was commissioned by the Electricity Market Group (EMG), under the Nordic Council of Ministers, and concerned an impact assessment of the Nordic countries' response to the EU Council's regulation "on emergency measures to meet high energy prices" (EU, 14 September 2022).
As the contracting authority, Nordic Energy Research prepared the invitation to tender in co-operation with EMG and received a total of five eligible proposals from European and Nordic suppliers. The winner will be announced on 8 December and the contract will be awarded on 19 December 2022.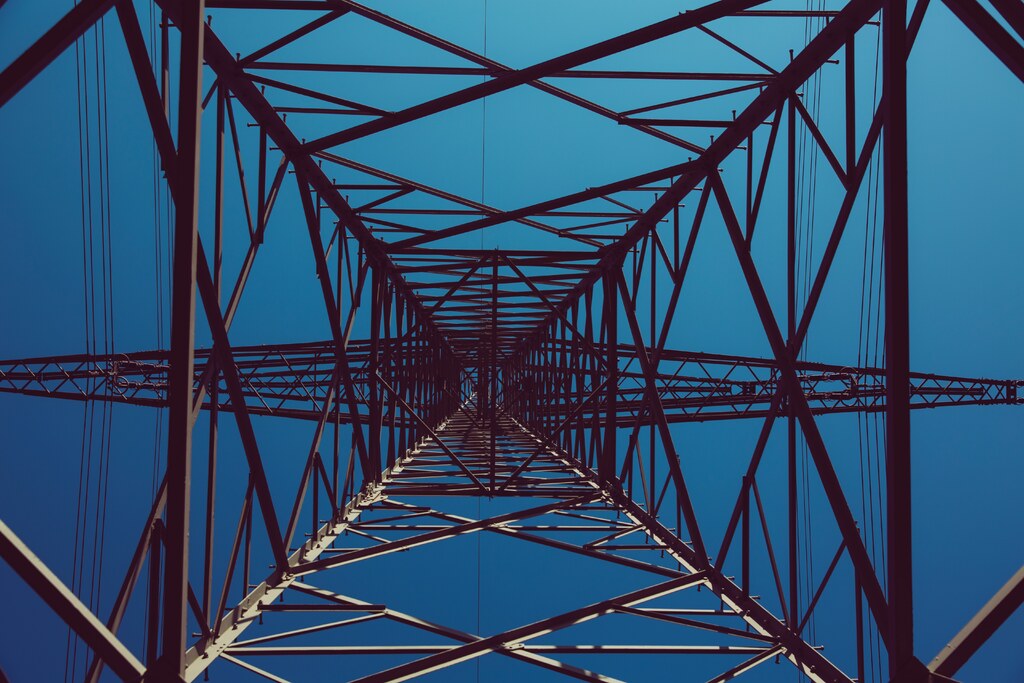 The aim of the project is to assess the Nordic countries' adaption and planned implementation of measures, referring to the proposal of the Council's regulation on "emergency measures to meet high energy prices" (EU, 14 September 2022). The study includes Finland, Norway, Denmark, and Sweden.
The winning consultant will, among other things, assess how the market stakeholders and end-consumers have reacted to the emergency measures, and how these measures will impact the Nordic electricity market. This encompasses, e.g., measures that result in decreased electricity consumption by 5% for peak-load situations and proposals regarding a cap on the market incomes from the production of electricity from so-called "inframarginal technology" (e.g., wind, solar, geothermal energy, nuclear power, biomass, oil, and oil-related products, hydropower without reservoir, etc.).
Access the tender on Doffin here.
Access the tender on TED here.
Questions regarding the assignment can be forwarded to Senior Adviser Maj Dang Trong.
The tender is funded by the Nordic Council of Ministers. It is a result of the interest in gathering knowledge on the impacts that the emergency market intervention measures will have on the Nordic electricity market and the Nordic stakeholders' reaction in that regard. 
Read more about Nordic Energy Research's role in relation to EMG here.