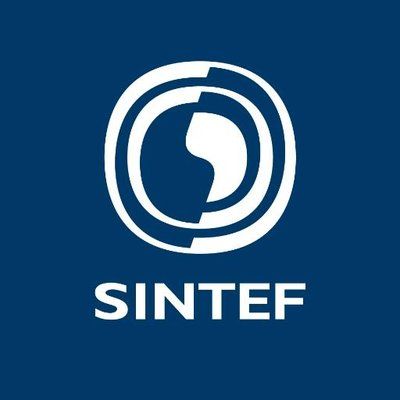 Comparative analysis of and experience with energy efficiency in the Nordics
Nordic Energy Research is pleased to announce that SINTEF has been awarded the contract for one of the most comprehensive policy studies commissioned by the Nordic Committee of Senior Officials…
Nordic Energy Research is pleased to announce that SINTEF has been awarded the contract for one of the most comprehensive policy studies commissioned by the Nordic Committee of Senior Officials for Energy Policy (EK-E). The analysis involves mapping energy efficiency (EE) measures in the Nordic region, encompassing an assessment of their impacts across various energy consumption sectors, including business/industry, buildings, and households for each Nordic country. The project also mandates a comprehensive barrier analysis for the implementation of EE measures.
This initiative places a strong emphasis on fostering close collaboration and dialogue with experts from authorities and policymakers responsible for the practical implementation of measures, aligning with the EU's energy efficiency directives. To facilitate this, a steering committee has been constituted with national representatives from ministries and agencies.

The overarching ambition is for the Nordic countries to assume a leadership role in advancing energy efficiency efforts and contributing significantly to the EU's collective target of achieving an 11.7% reduction in energy consumption by 2030 compared to 2020, as per the projections of the EU Reference Scenario.
"The project will emphasize collaboration and shared creation of knowledge about energy efficiency solutions among Nordic countries. To this aim, SINTEF has brought together a consortium with several experts in energy efficiency from all other Nordic countries. SINTEF is excited to get started," says Roberta Moschetti, Project Manager at SINTEF.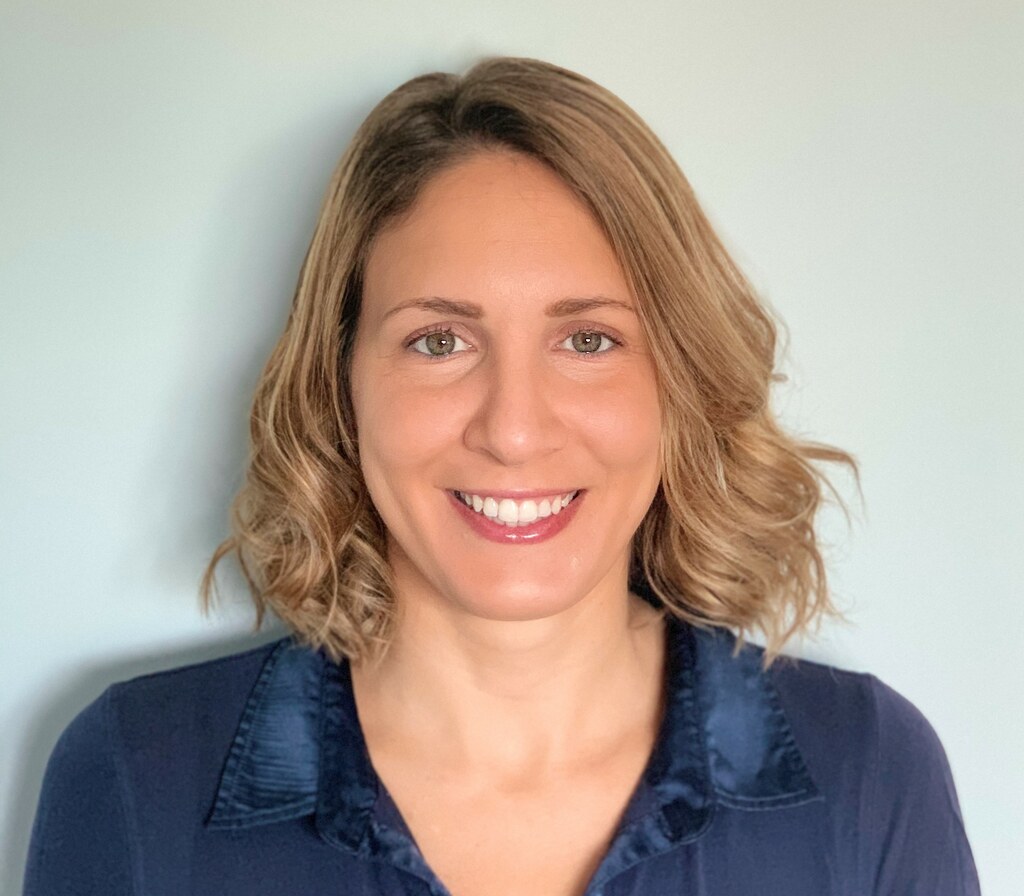 The project entails an exploration of existing data sources conducive to analysing energy efficiency activities in the Nordic region, coupled with the collection of new data to fortify EE projects across the Nordic countries.
An online panel survey will be conducted to assess the lasting impact of voluntary EE initiatives implemented in households during the energy crisis of 2022–2023. This evaluation encompasses sustained energy savings resulting from investments in new and more energy-efficient installations.
The pivotal outcome of the study is the identification of EE measures successfully implemented in Nordic countries that can be replicated across the region.
Project results are expected to be published at the end of 2024.