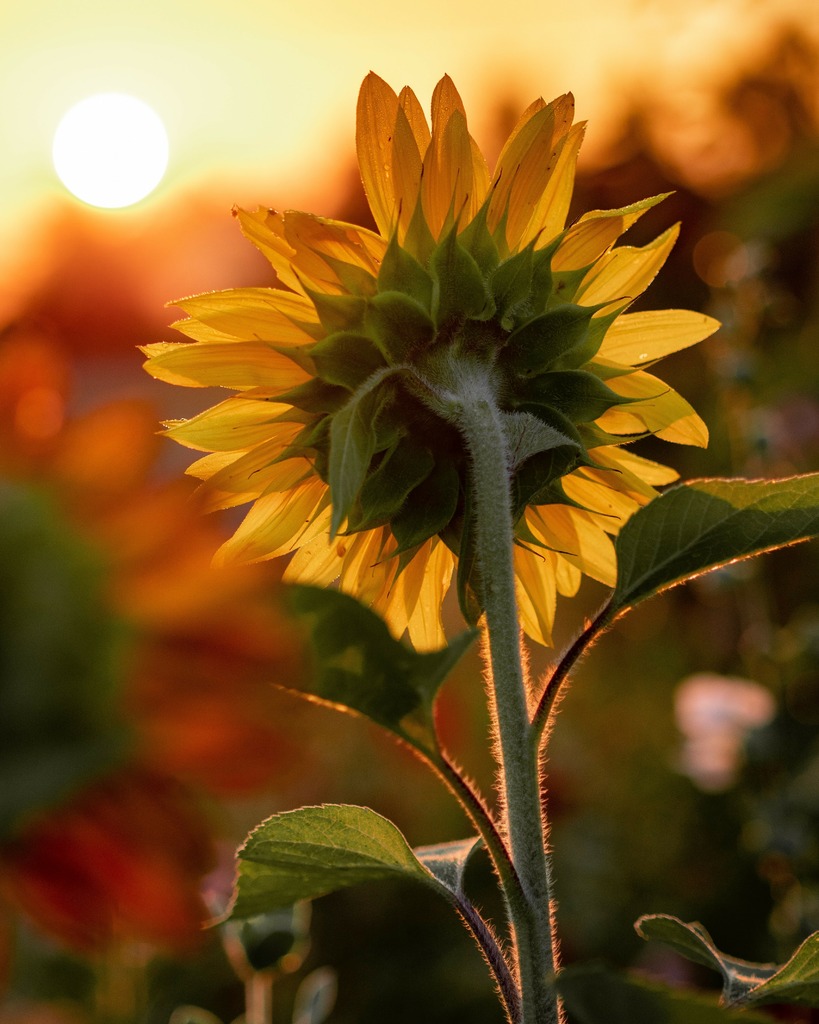 Invitation to tender: Comparative analysis and experience with energy efficiency in the Nordics
Nordic Energy Research invites applicants to apply for the tender Comparative analysis and experience with energy efficiency in the Nordics. The goal of the study is to identify Energy Efficiency…
Nordic Energy Research invites applicants to apply for the tender Comparative analysis and experience with energy efficiency in the Nordics.
The goal of the study is to identify Energy Efficiency measures that have been implemented in Nordic countries and can be replicated in other Nordic countries as well as barriers that could hinder effective implementation. Furthermore, the study will investigate to what extent the projects or activities are aligned with the Energy efficiency agenda in the Nordic countries and support the EU principle of energy efficiency first. 
Submission deadline is 18 October 2023 at 13:00 (CEST)
Read the full tender text and apply on TED here
Read the full tender text and apply on Doffin here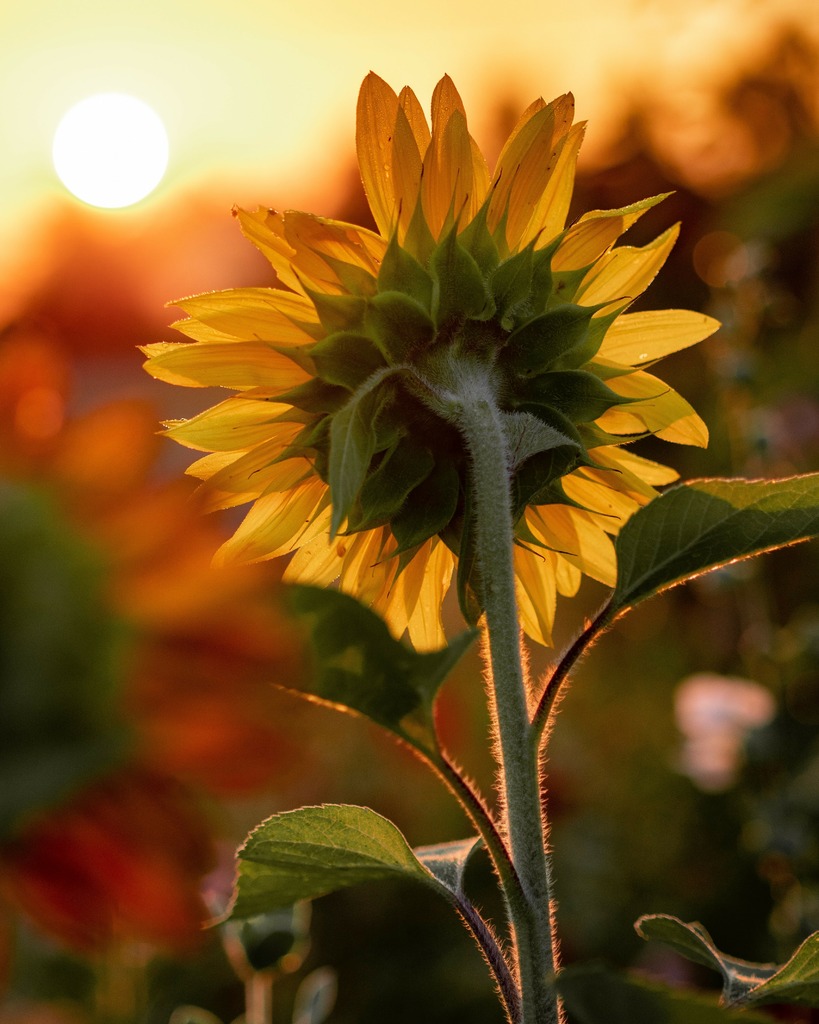 Background
Energy Efficiency is on top of the political agenda. Reducing energy consumption and energy waste across the energy system – from production to final consumption – in all economic sectors is one of the EU's strategic objectives. Energy efficiency is also an important focus area in the Nordic energy policy cooperation program. 
Recently, the EU Council and European Parliament agreed that member states shall collectively ensure a reduction of energy consumption of at least 11.7 % by 2030 compared to the projections of the 2020 EU Reference Scenario (July, 2023).
The Nordic Committee of Senior Officials for Energy Policy (EK-E) has commissioned a project that considers the Nordic countries' experiences with energy efficiency. There is a desire for a focus on successful measures that have been effectively implemented in some Nordic countries and may potentially be adopted with success in other countries.
Assignment and available funding
The tasks of the study include:   
A mapping of past and present Energy Efficiency activities in Norway, Sweden, Finland, Denmark, Iceland, and the Faroe Islands  
Identifying central barriers for Nordic Energy Efficiency
Examples of experiences and best practices
Transferability and adaptation of existing Energy Efficiency initiatives
Online survey and analysis of changes in households' energy behavior during the energy crisis of 2022–2023
Organization of meetings, webinar, workshops, and final conference

The available budget is 2 284 000 NOK.
Nordic Energy Research acts as the contracting partner on behalf of the Nordic Committee of Senior Officials for Energy Policies. 
For further information about the tender, please contact Senior Adviser Maj Dang Trong.