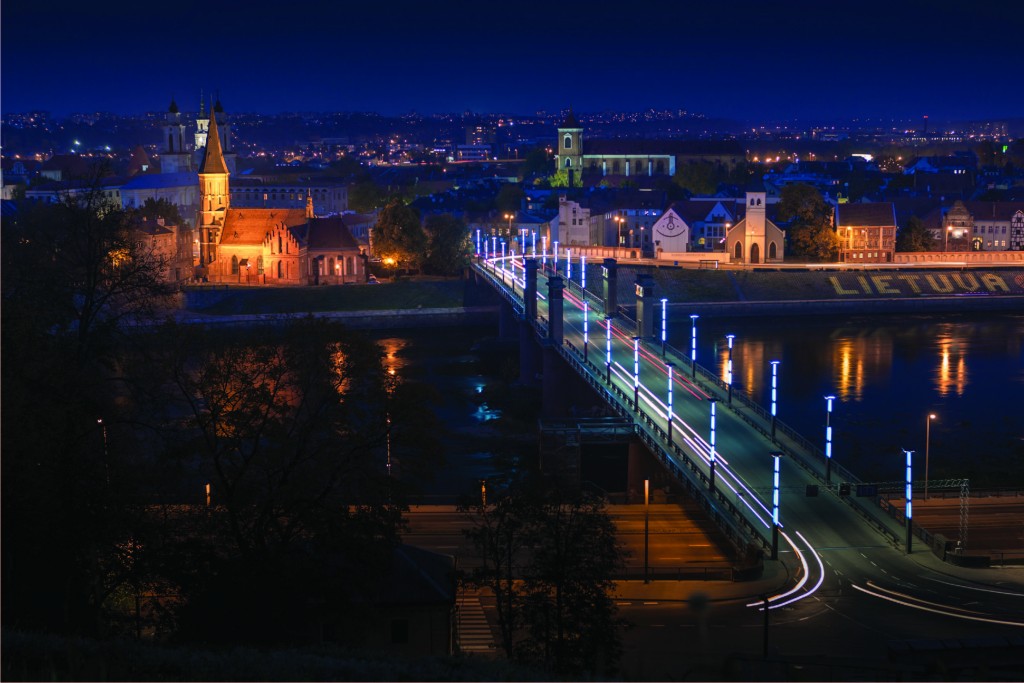 Connecting Energy Challenges with Energy Research – Baltic opportunities in Nordic Energy Research
Date: 17th June 2016 - Place: Kaunas Join us in Kaunas, Lithuania for a unique blend of short presentations on Baltic energy opportunities and challenges and a presentation of funding…
Date: 17th June 2016 – Place: Kaunas
Join us in Kaunas, Lithuania for a unique blend of short presentations on Baltic energy opportunities and challenges and a presentation of funding opportunities for Baltic energy research.
The Baltic States have conditions suitable for new renewables (especially wind and bioenergy), they possess considerable biomass resources, they have industrial operations with significant CO2 emissions and already have CHP plants fired partly or completely with biomass. This offers opportunities to reduce their CO2 emissions while improving energy security and reduce their dependency on fossil energy imports. A tighter integration into the Nordic Electric grid through new sub-sea cables would benefit both Nordic and Baltic countries and improve security of supply.
Cities in the Baltics are growing rapidly and both freight and personnel transport are mounting challenges. Urban planning and introduction of low-carbon transport could be one of many areas of collaboration. New and existing buildings will benefit from sound energy efficiency measures. Experiences from district heating systems in Nordic countries may offer ways to improve such systems in the Baltics.
Workshop Registration
Kaunas Hotel                                                                                         Daugirdas Hotel
Kaunas Hotel reservation form
Participants from the Baltic States will have their accommodation in Kaunas covered.