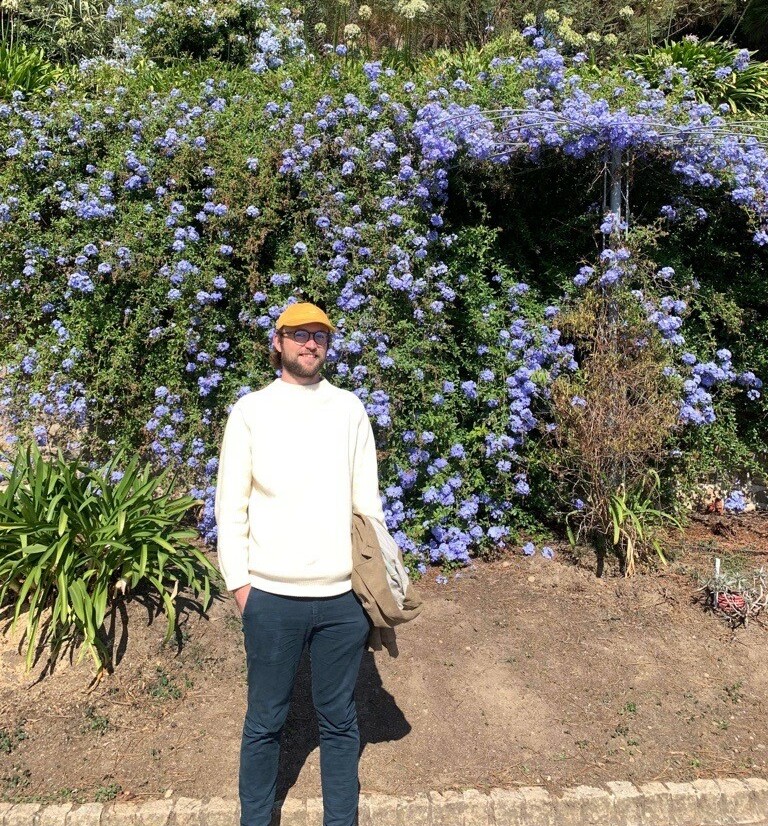 Cooking, history books, and Nordic Energy Outlooks
Although Ole Aune Ødegård is originally from the greater Oslo area, he has lived in Athens, Bergen, Paris, and Copenhagen. In Copenhagen, he studied political science at the University of…
Although Ole Aune Ødegård is originally from the greater Oslo area, he has lived in Athens, Bergen, Paris, and Copenhagen. In Copenhagen, he studied political science at the University of Copenhagen. Specializing in European politics, Ole wrote his master's thesis on the externalization of energy regulations in the EU, as he was interested in how one could use normative tools to expand energy markets across regulatory boarders.
"I am interested in energy because it is a cornerstone in modern society. For the green transition, for sustainability, and almost every other issue we have, research and development in energy is needed. Figuring out how energy systems work, how civil society and industry interact with the energy sector, can help us solve the most salient political issues of our time," says Ole.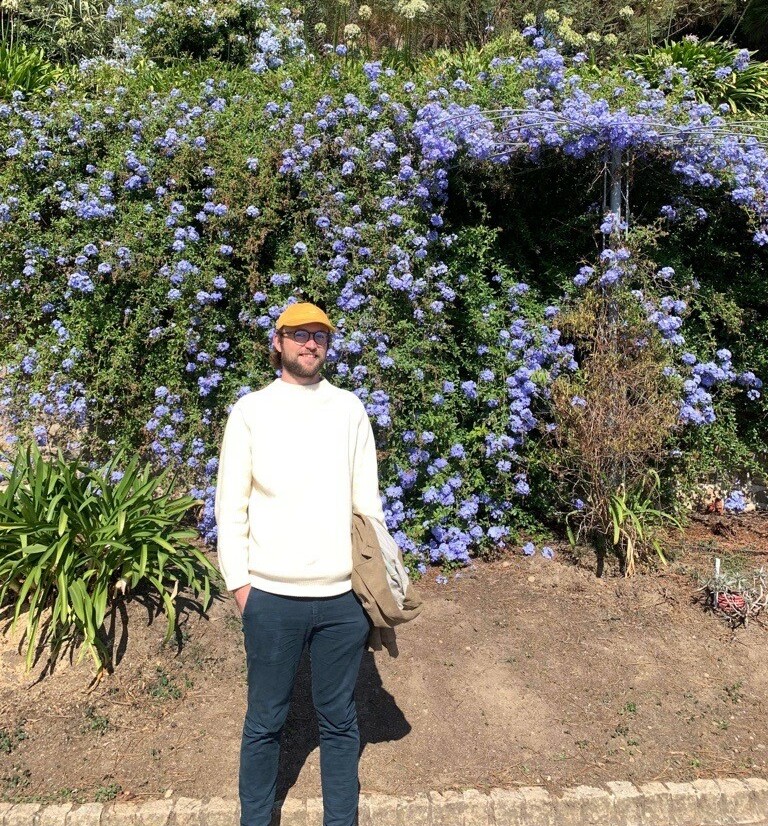 However, energy is far from Ole's only interest.
"I am a decent cook, after I spent all my salary on cookbooks and kitchen equipment during lock-down. A fine investment, as I always have good time spending long hours trying out something new. I'm a runner and sometimes-skier. I am also an avid reader, especially history, after spending many summers at archaeological excavations," says Ole.
Private as well as professional projects
The nature of Ole's pastime skills are actually reflected in the workplace.
"At the office, I'm skilled at managing processes and driving projects forward," he says.
In other words, whether the "processes" Ole manages involve engaging in historical literature or working with research funding, and whether the "projects" he drives forward entail perfecting a recipe or leading Nordic Energy Outlooks (NEOs) – Ole is the person for the job.
As such, Ole's strengths are put to good use at Nordic Energy Research.
"I will mostly be working on research funding at Nordic Energy Research. I'm the lead of Nordic Energy Outlooks, but I also work with the Joint Nordic Hydrogen Research Programme, the Maritime Transport and Energy Research Programme, and the Joint Baltic-Nordic Energy Research Programme. Working at Nordic Energy Research allows me to work with cutting edge energy solutions and research. Nordic Energy Research is highly specialized in the energy field while still maintaining a broad reach, which makes it an ideal place to work at a time of great change in the sector," says Ole.
On the other hand, Ole does have a weakness.
"I am also able to talk too much," he says.
Maximizing the potential of energy research
According to Ole, the overall importance of Nordic Energy Research is to maximize the potential of research in energy.
"Maximizing the potential of energy research is a cornerstone of modern society. The possible impact within the Nordics is immense, as we can greatly affect the path to an energy sustainable future," says Ole.
This responsibility is an equally challenging as rewarding task.
"The most challenging part is keeping track of all the different components of our research programmes and projects, whilst also getting an understanding of the academic subjects we work with. This is also the most rewarding. Few people get to work with the breadth of salient issues and solutions as we do at Nordic Energy Research," says Ole.
---
Name: Ole Aune Ødegård
Age: 27
Nationality: Norwegian
Education: Master in Political Science from the University of Copenhagen
Leisure: Cooking, running, and reading (especially history)