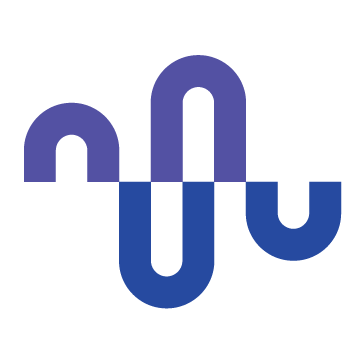 Danish Energy Commission report aligns with Flex4RES project
The 2017 report of the Danish Energy Commission promotes flexible energy supply, largely in accord with the results and objectives of the Flex4RES project. The Danish Energy Commission (Energikommissionen) has…
The 2017 report of the Danish Energy Commission promotes flexible energy supply, largely in accord with the results and objectives of the Flex4RES project.
The Danish Energy Commission (Energikommissionen) has published a 2017 report promoting long-term energy policy. One of the country's main energy policy objectives is to promote a flexible energy system by removing barriers to its development:
Increased electrification will create a need to develop a more flexible energy system. More flexible consumption is required as a result of increasingly fluctuating electricity production from renewable sources. Flexible electricity consumption should be promoted and barriers should be removed.
However, no direct policy currently exists in Denmark or in other Nordic countries that is aimed at promoting a flexible energy system. Rather, emphasis has been on other issues, such as the security of supply. Recommendations include the following points.
– Promoting flexible consumption.
– Integrating electric vehicles into energy systems.
– Increasing the share of renewable energy in the district heating system.
Thus, the report is a promising step towards the EU clean energy transition, but it is only a step. According to the Danish Energy Commission, a flexible energy system must ensure a stable energy supply.
The Danish Energy Commission's recommendations are in accord with the results and the objectives of the Flex4RES project. Furthermore, the results of Flex4RES show that reaching the ultimate goal of greater flexibility by increasing the share of variable renewable energy (VRE) appears achievable in the Nordic region, but this depends on creating new policy and undertaking a modification of the current legislation.
While the outcome of the Danish Energy Commission's report and the Flex4RES project have much in common, the Flex4RES project analyses flexible energy systems beyond Denmark's current goals by thoroughly specifying barriers, drivers, costs and benefits of flexible energy supply and demand in great detail. Flex4RES has thus far published three comprehensive reports, and its first policy recommendations (to be published soon) will address  some of the concerns and questions regarding flexibility that are raised in the Danish Energy Commission's report by proposing various measures, mainly fiscal in nature. In addition, Flex4RES has identified desired and undesired low-hanging fruits in our published and upcoming reports.
Finally, according to the report of the Danish Energy Commission and Flex4RES's upcoming policy report, a flexible energy system requires market-based and fiscal policies, the development of international grid capacity and infrastructures, and increasing investment in R&D projects.
Flex4RES will soon publish the new policy report on potentials of, and barriers to, increased flexibility in energy systems in Nordic and Baltic countries that complement the Danish Energy Commission's report.