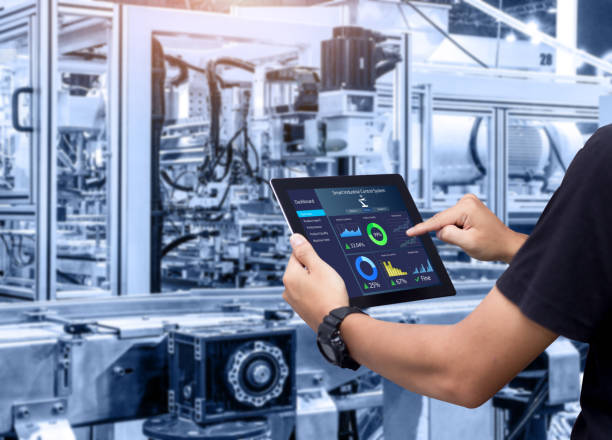 Call for proposals to the Nordic Energy Outlooks Program
The call for proposals for the Nordic Energy Outlooks - Nordic energy system research Program (NEOs) is open. The program is financed by Nordic Energy Research together with The Research…
The call for proposals for the Nordic Energy Outlooks – Nordic energy system research Program (NEOs) is open. The program is financed by Nordic Energy Research together with The Research Council of Norway, The Danish Energy Agency, and The Swedish Energy Agency.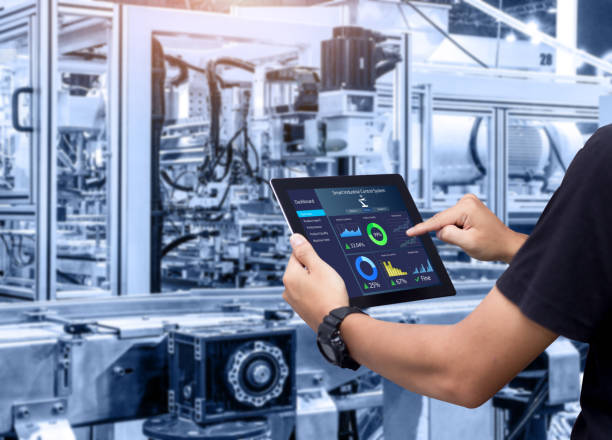 The aim of the call is to create a forum for collaboration between different groups and institutions researching Nordic energy systems.
Read more about the program here
Apply here and register for the info-webinars
The Programme will add Nordic and national value by:
Strengthening Nordic cooperation in this field, creating links and facilitating knowledge tranfers between national expert groups. The Nordic energy system is highly interconnected, analyses of energy systems must build not only on knowledge of the national systems but also neighbouring systems
Facilitating synthesis of current national research results and benchmarking these on a regional level. Due to the degree of interconnectedness, some topics, – e.g. electricity markets are best analyzed at a regional level.
Increasing awareness of the competencies of neighbouring research groups and possible partners for future calls. The different national expert groups have specific knowledge of sub-sectors in the field.
Bringing together national research groups with specific knowledge of sub-sectors in the field to investigate similar research questions would give additional insights into how methodology, models and assumptions influence results.
Adding value by identifying areas where the Nordic countries could and should work together to increase their knowledge and facilitate a coordinated view of important challenges facing the region.
Applying for the call
Any Research Performing Organisation (RPO) with expertise in energy system modeling and that is based in one of the Nordic countries is welcome to apply. It is possible to apply both as an individual organisation and as a consortium of organisations from the same country, if this is better suited to ongoing modelling activities.