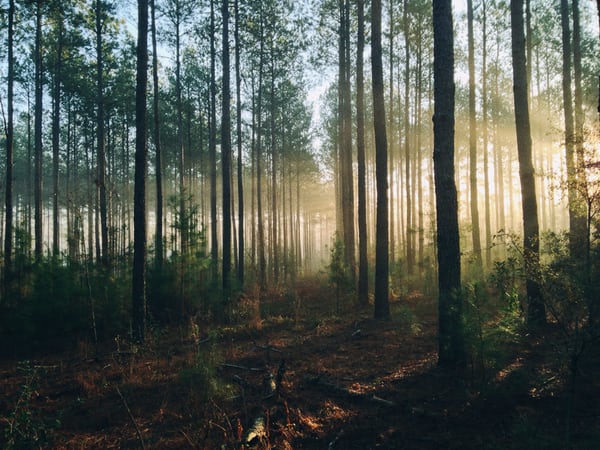 Attend the seminar: Bioenergy and links to agriculture & LULUCF in a Nordic context
If you are researching the role of bioenergy in the Nordic energy system - or just interested in energy systems, then participate in this seminar. Location: Online at TeamsDate: Friday…
If you are researching the role of bioenergy in the Nordic energy system – or just interested in energy systems, then participate in this seminar.
Location: Online at Teams
Date: Friday, February 18th
Time: 12.00-15.00 PM (CET)
The seminar is the finalizing event of Work Package 1 (Bioenergy and links to agriculture & LULUCF in a Nordic context) – within the research project Nordic Energy Outlooks.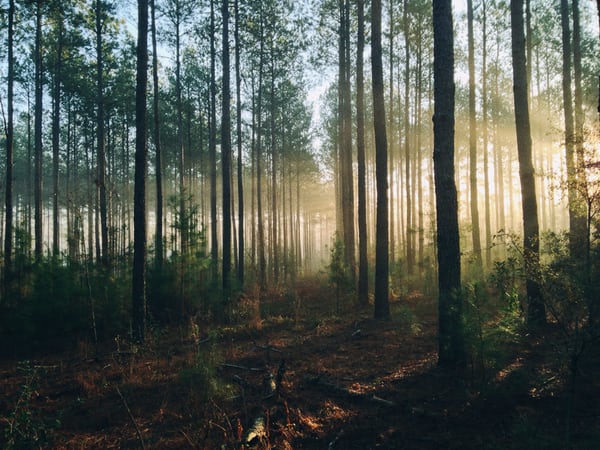 Seminar Program
12.00: Welcome by Ove Wolfgang, SINTEF Energy Research
12.05: Nordic Energy Outlooks – Introduction to program, Kevin Johnsen, Nordic Energy Research
12.20: Introduction to Work Package 1, Siri Mathisen, SINTEF Energy Research
12.30: Spatial distribution of biogas production potential in the Nordic countries and its impact on land, water, energy, and climate systems, Dilip Khatiwada, KTH
13.00: Break
13.10: Improving the ON-TIMES model by including factors affecting agricultural biomass potential and their environmental assessments, Pavinee Nojpanya, Akram Sandvall and Elvira Molin, IVL
13.40: Biomass and bioenergy in energy system models for Norway – Status and improvement possibilities, Øyvind Skreiberg, Elisa Magnanelli and Sarah Schmidt, SINTEF Energy Research, Ignacio Sevillano, NIBIO
14.10: Break
14.20: Learn, share, develop: Danish experience from Work Package 1, Kristoffer Steen Andersen, DEA
14.50: closing remarks by Ove Wolfgang, SINTEF Energy Research
15.00: End
If you want to participate, please send an e-mail to siri.mathisen@sintef.no and you will receive an invitation.