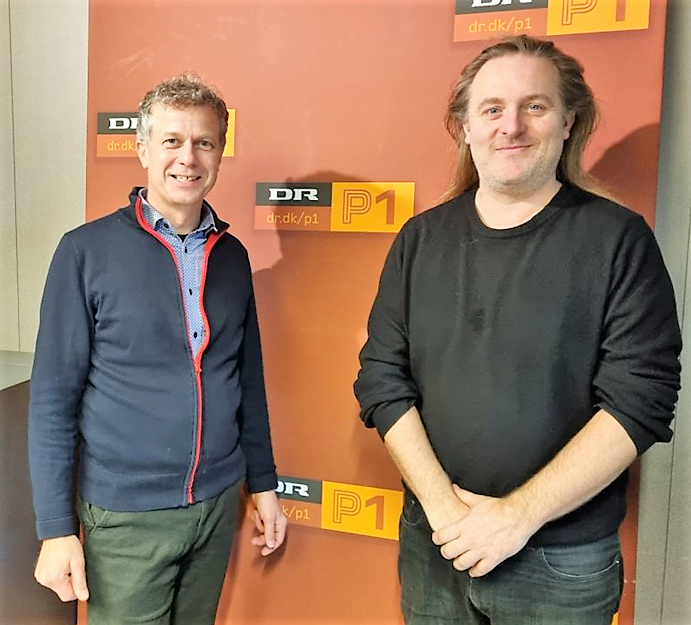 Danish radio features Klaus Skytte on Nordic energy co-operation
On 21 February, Klaus Skytte, CEO of Nordic Energy Research, made an appearance on P1 DR – Danmarks Radio, the Danish Broadcasting Corporation
On 21 February, Klaus Skytte, CEO of Nordic Energy Research, made an appearance on P1 DR – Danmarks Radio, the Danish Broadcasting Corporation. In the radio program "Guld og grønne skove" (Gold and green forests), radio host Lars Trier Mogensen investigates sustainability, the green transition, and whether the market can solve planetary issues.
In the episode "Van(d)vittige Norge", Klaus discusses Nordic energy co-operation and Norwegian hydropower.
About the episode
This is the second episode out of three about Nordic magic and engineering in the green transition. The energy crisis has been lucrative for Norway due to the rising prices of natural gas, but in the long run, Norway has a greater resource for creating even more energy: mountains and rivers. What can Norway teach the rest of the world, not least Denmark? Tune in to learn more about how high-tech companies that offer new and advanced climate solutions are pushing forward in the north.
Listen to the radio episode here
Please note that the radio program is in Danish.