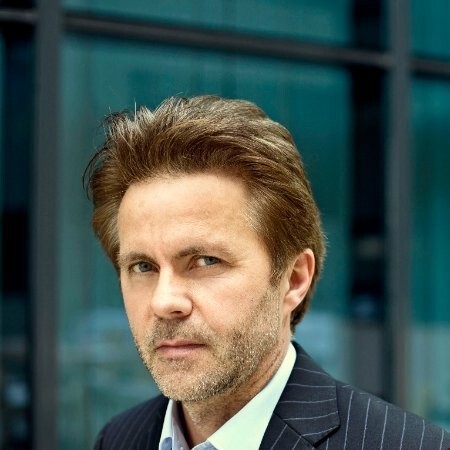 The new Chair of Nordic Energy Research in 2023
2023 will be a time with energy matters explicitly high on the agenda, with new challenges and opportunities throughout the year. The new year also brings a new Chair for…
2023 will be a time with energy matters explicitly high on the agenda, with new challenges and opportunities throughout the year.
The new year also brings a new Chair for the Board of Nordic Energy Research, namely Iceland's representative, Baldur Pétursson. Baldur is Project Manager of Orkustofnun, the Icelandic National Energy Authority, where he is in charge of International Projects. As Chair of 2023, Baldur takes over the baton from Rune Volla, Director for energy research at the Research Council of Norway.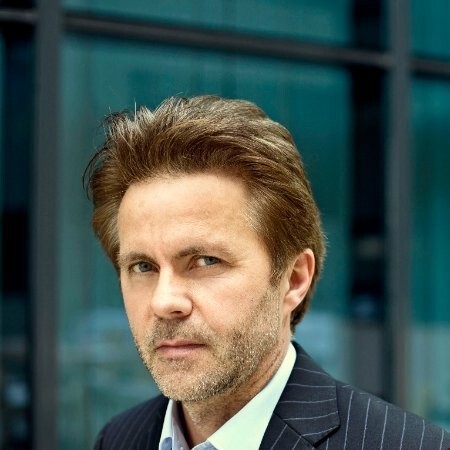 "As Chair in 2023, I will continue with earlier work of my experienced Nordic colleagues who have held the chairmanship before me. At the same time, I will, in constructive co-operation with  great people at the board and staff at Nordic Energy Research, continue the journey of our mission towards sustainability, integration, and progress through Nordic co-operation, based on the vision to 2030 of the Nordic Council of Ministers and the Icelandic Chair 2023, with focus on, e.g., green transition, climate change and capture and storage of carbon," says Baldur.
Important themes in 2023
Baldur emphasizes the various ways in which Nordic Energy Research contributes to the Nordic Council of Ministers' vision of becoming the most sustainable and integrated region in the world by 2030. This includes elements such as an inclusive green transition, carbon neutrality, sustainability and circularity, knowledge and innovation, and international co-operation.
"By improving the knowledge basis for policy makers and the energy sector, Nordic Energy Research can lead the green and just transition. In 2023, there are already several planned activities in support of this," says Baldur.
He mentioned, among others, four areas – hydrogen, maritime transport fuels, PhD and research mobility, and the Clean Energy Transition Partnership:
"At the same time, Nordic Energy Research will continue to focus on operation issues like outreach and marketing opportunities, raising awareness of these topics through virtual meetings, videos and connection to broader audiences, sectors as well as global, regional and national events," says Baldur.
Acting as a role model for Europe and the rest of the world
Baldur has been a board member of Nordic Energy Research for several years and participated in various other Nordic and international cooperation. With such a perspective and experience, he has valuable insight into Nordic Energy Research's strengths as well as opportunities to improve.
"Nordic Energy Research's priorities are based on earlier strategy formulations that let the Nordics benefit as much as possible from the research and act as a role model for Europe and the rest of the world. Nordic Energy Research has several strengths that can be built upon and has firmly established its position as a coordinating and structuring entity between the Nordic countries' research funding institutions and EU/EEA. I believe Nordic Energy Research should play a more important role as a Nordic research and policy coordinator, with important co-operation possibilities with European research options," says Baldur.
In connection to such potentials and important responsibilities, Baldur explains different dimensions of opportunity.
"First, there are internal strengths and weaknesses that continue to be in focus. But mainly, we need to grab external opportunities and avoid external threats. For instance, Nordic Energy Research will continue to focus on operational opportunities and the high quality of work, which will play an important role towards our missions and goals," says Baldur.
With this in mind, Baldur has a positive and constructive outlook towards 2023.
"We will work continuously to adapt our focus to the challenges that arise in the Nordic countries, where energy co-operation can make an impact. The world faces different crises, from climate to energy, that call not only for swift  responses, but also long-lasting and sustainable solutions. The Nordic countries have a lot of experience and good practice to share with other countries to learn from and implement, regarding energy security and mitigating climate change. Nordic Energy Research co-operation will play an important part in this as an enabler for developing Nordic constructive energy solutions," he concludes.