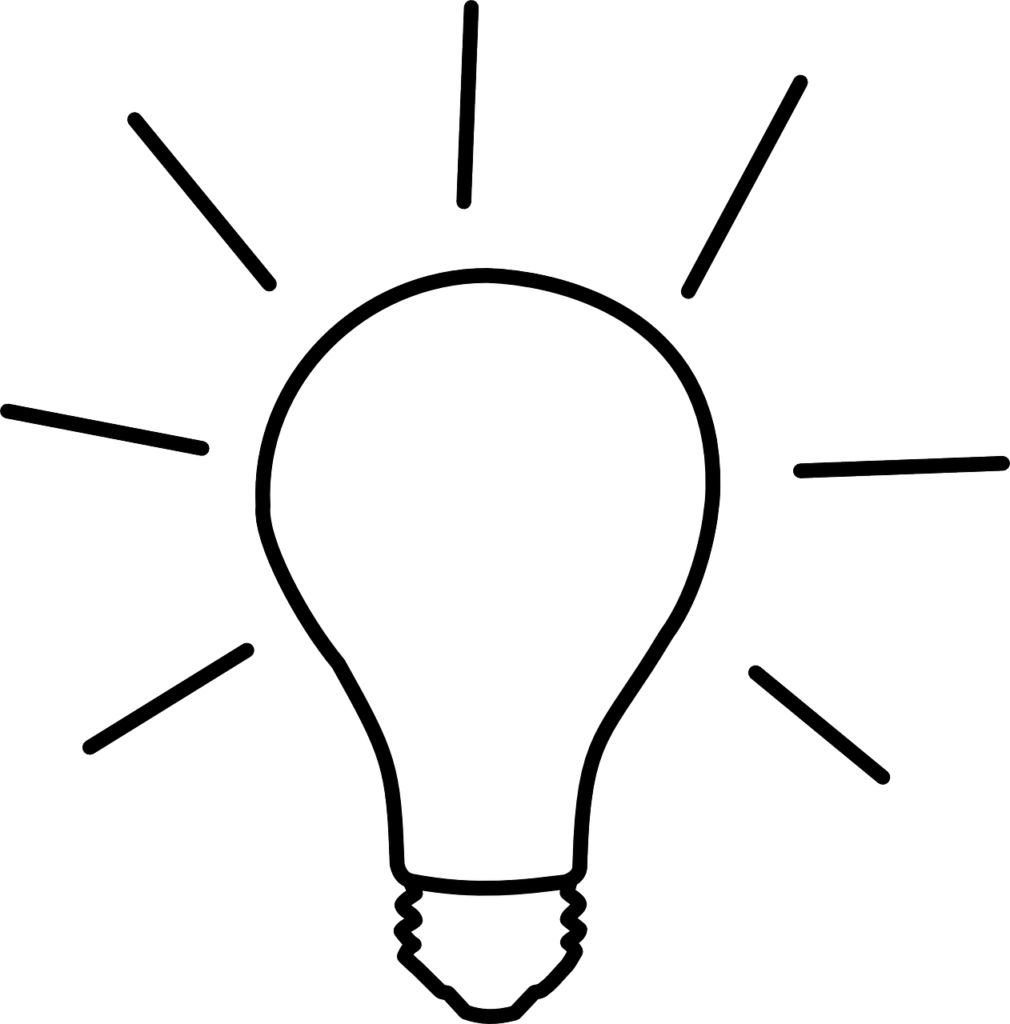 Examining the nature of technological change
While greenhouse gas emissions from non-transport sectors fell 15 percent between 1990 and 2007, transport emissions increased by 33 percent over the same period and currently accounts for around 40…
While greenhouse gas emissions from non-transport sectors fell 15 percent between 1990 and 2007, transport emissions increased by 33 percent over the same period and currently accounts for around 40 percent of CO2 emissions from Nordic countries.
Several measures and initiatives to decarbonise transport have been introduced in Europe and in the Nordic countries over the years. This policy brief focuses particularly on new vehicle and fuel technologies but it also deals with other transport innovations which can contribute to a shift to cleaner modes of transport, such as mobility as a service and autonomous vehicles.
Key findings
• The development and potential market uptake of transport innovations relies heavily on the acceptance of new technologies.
• If the dynamics of an innovation systems doesn't work well, it can be due to problems with either the system elements or the system functions.
• Identification of systemic problems can be helpful for politicians to formulate strategies and to use tools to remedy malfunctions in innovation systems.