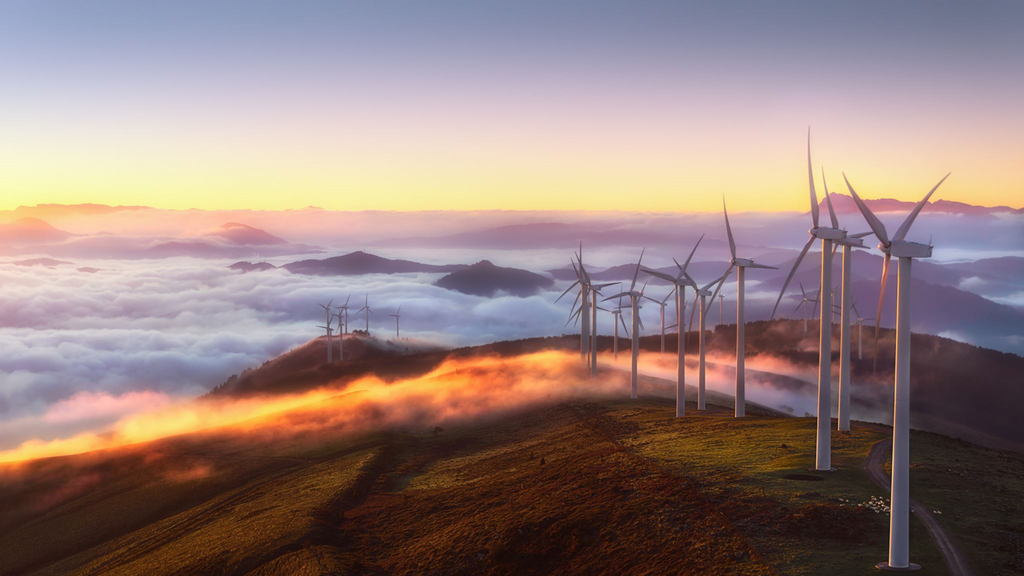 First submissions update on Nordic Energy Challenge
On 12 May, the Nordic Energy Challenge 2023 reached its first deadline, as the window for candidates to submit their abstracts closed. This year, five submitted abstracts have been successfully…
On 12 May, the Nordic Energy Challenge 2023 reached its first deadline, as the window for candidates to submit their abstracts closed.
This year, five submitted abstracts have been successfully qualified. The five applicants promote a selection of solutions and different approaches towards common societal energy and security challenges among the Nordic countries. These proposals have the potential to increase the resilience of energy systems and ensure affordable and clean energy in the Nordic region in a long-term perspective.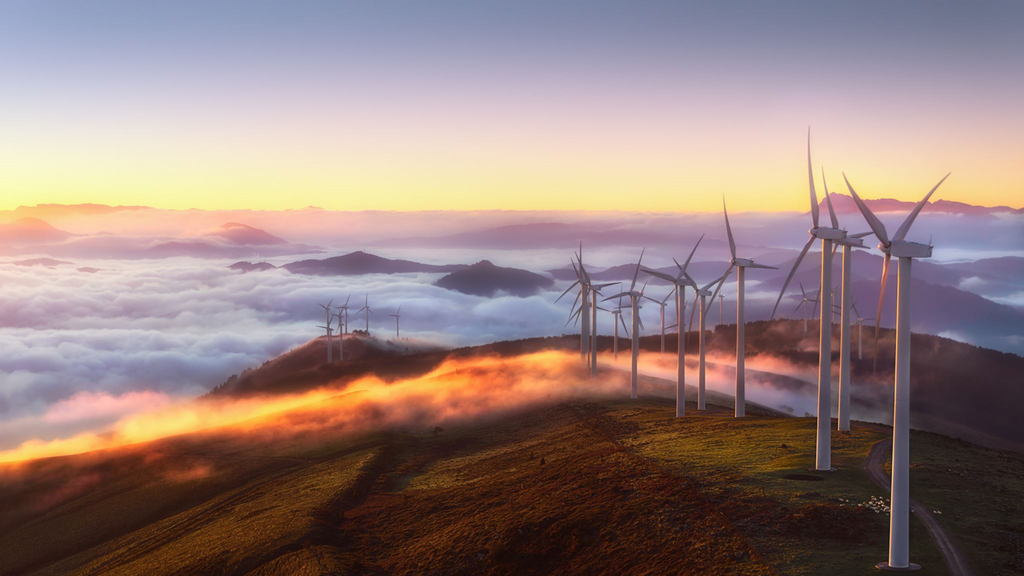 The ideas among the challengers in 2023 are compelling and innovative. In line with this year's theme – Energy and Security – the promoted solutions address the following issues:
The power of the North Sea
Framework for increased Nordic co-operation
The five qualified applicants are now invited to hand in a final submission before 10 August. Final submissions will comprise an in-depth elaboration on the framed solution.
Then, the three jury members of the Nordic Energy Challenge will, subsequently, evaluate the final submissions and select three finalists. The three finalists and the final winner are to be announced during Nordic Energy Challenge award ceremony, which takes place during a joint conference in Gotland, Sweden, on 27–28 September 2023. More information about the upcoming conference will soon be shared on Nordic Energy Research's website.
Nordic Energy Research looks forward to keeping up with final submissions and sharing submitted project solutions that can contribute to the vision of the Nordic region becoming the most sustainable and integrated region in the world!
Read more about the Nordic Energy Challenge 2023's theme, process, and jury here