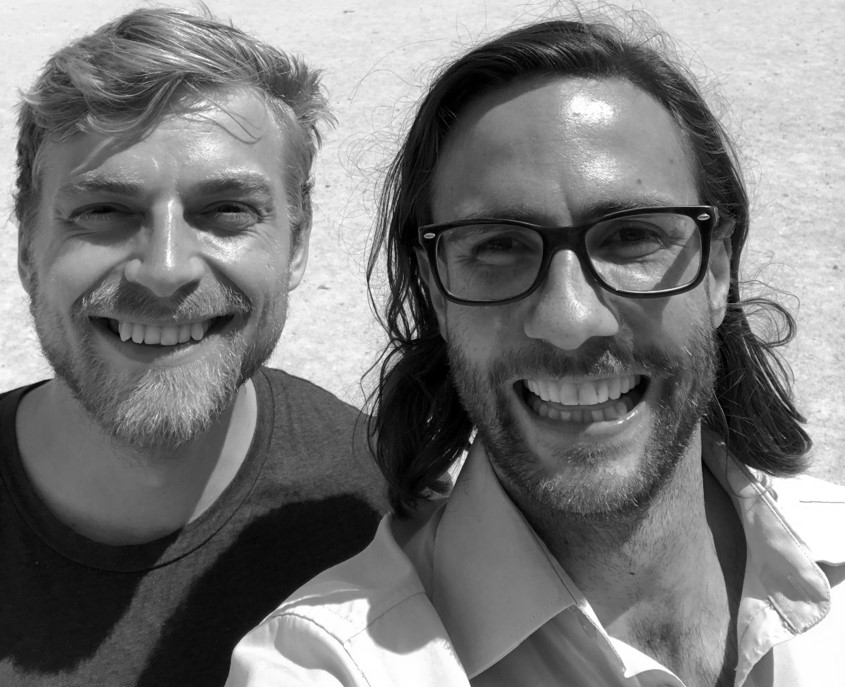 Five innovative ideas continue in the Nordic Energy Challenge 2021
The first stage of the Nordic Energy Challenge 2021 has been completed. An assessment committee has selected five promising abstracts on sustainable transport to move forward in the challenge. The…
The first stage of the Nordic Energy Challenge 2021 has been completed. An assessment committee has selected five promising abstracts on sustainable transport to move forward in the challenge.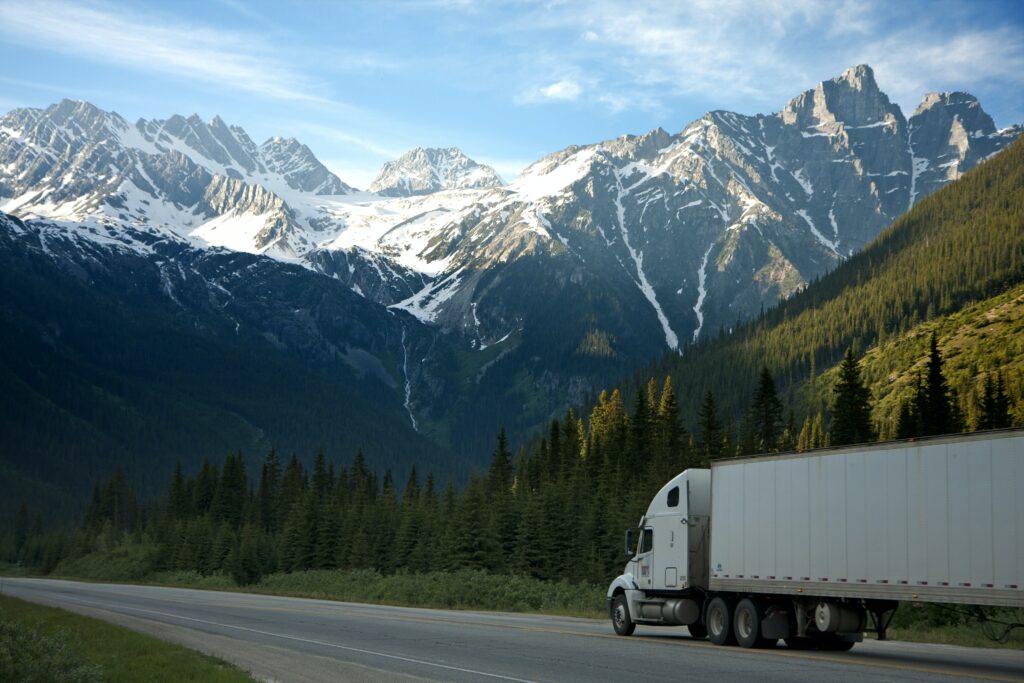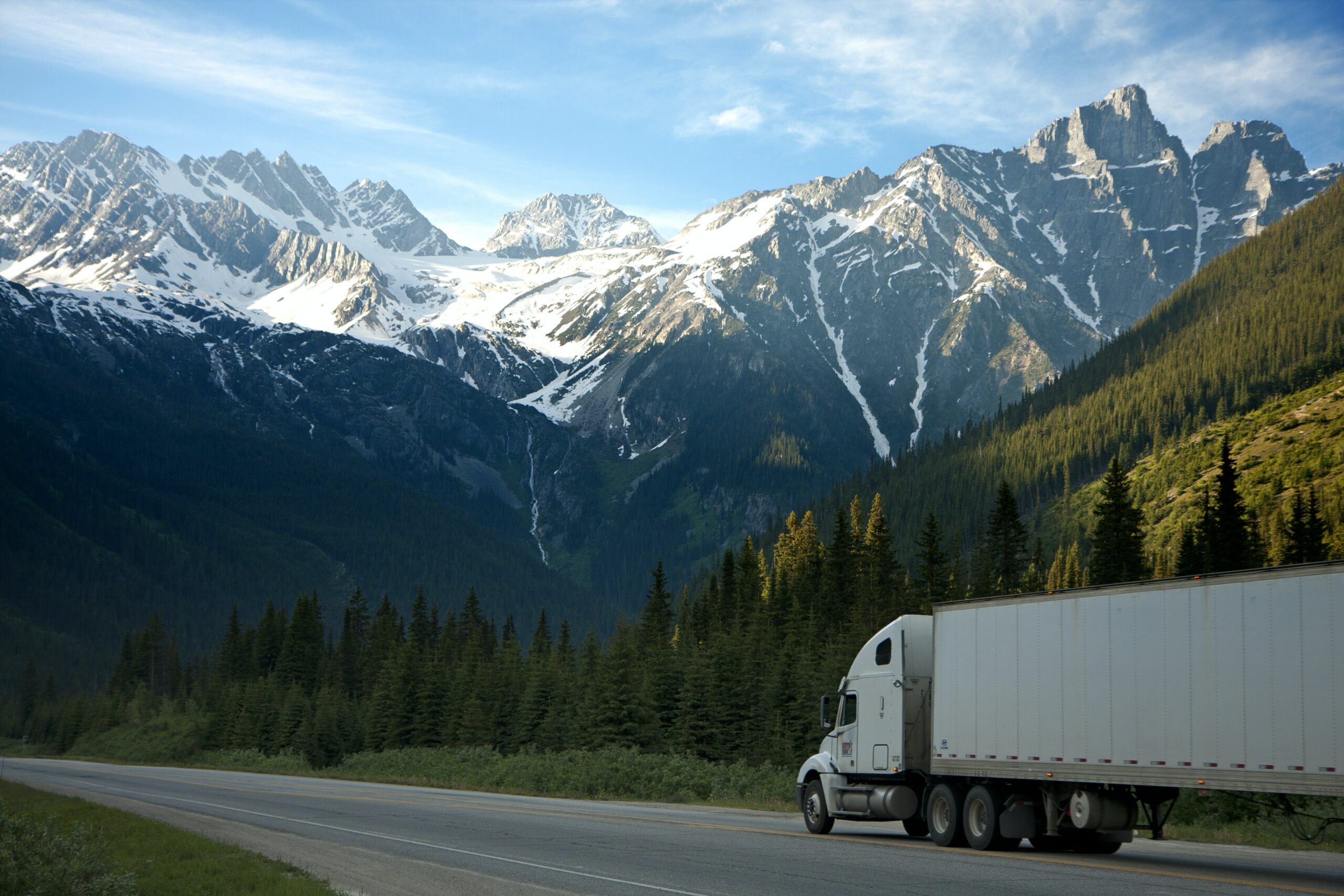 The five selected vary widely – from demonstration projects to research ideas. The submitters behind the abstracts are all based in the Nordic region, but represent international experiences at the same time, which for each abstract has resulted in exciting new ideas for how sustainable transport can make the Nordic region carbon neutral.
''In the goal of making the Nordic region carbon neutral, the transport sector is a huge challenge. In this year's Nordic Energy Challenge, we therefore asked interested participants to submit abstracts on how to handle this challenge. I am very happy to see such a high level among the submitted abstracts with exciting sustainable energy solutions. It looks bright for the Nordic region as a gathering place for innovation,'' says Klaus Skytte, CEO at Nordic Energy Research.
All submitted abstracts presented interesting ideas on how the challenges in the Nordic transport sector can be overcome, but the selected five show a particular understanding of the transport sector through their convincing ideas.
The selected five will be presented individually through interviews during the spring and early summer. The date for submission of the final proposal is the 4th of August, and the winning proposal will be presented at the Nordic Energy Research Forum 2021 on the 14th of September.
---
The five selceted in random order
Wu Chen, University of Southern Denmark
Daniel Molin, Norwegian Environment Agency
Krishnaswamy Sankaran, Radical Innovations Group Ab
Ragnar Kiebach, Technical University of Denmark
Rasmus Bo Bramstoft Pedersen, Technical University of Denmark & Mikkel Bosack Simonsen, Energy Modelling Lab