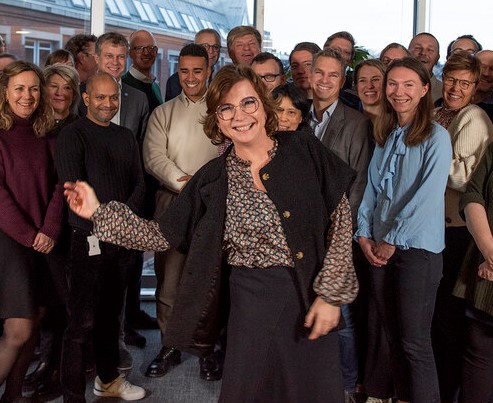 Interview: Secretary General Karen Ellemann
January 19, the new Secretary General of the Nordic Council of Ministers Karen Ellemann paid Nordic Energy Research a visit
On 19 January, Karen Ellemann, the new Secretary General of the Nordic Council of Ministers, paid Nordic Energy Research a visit.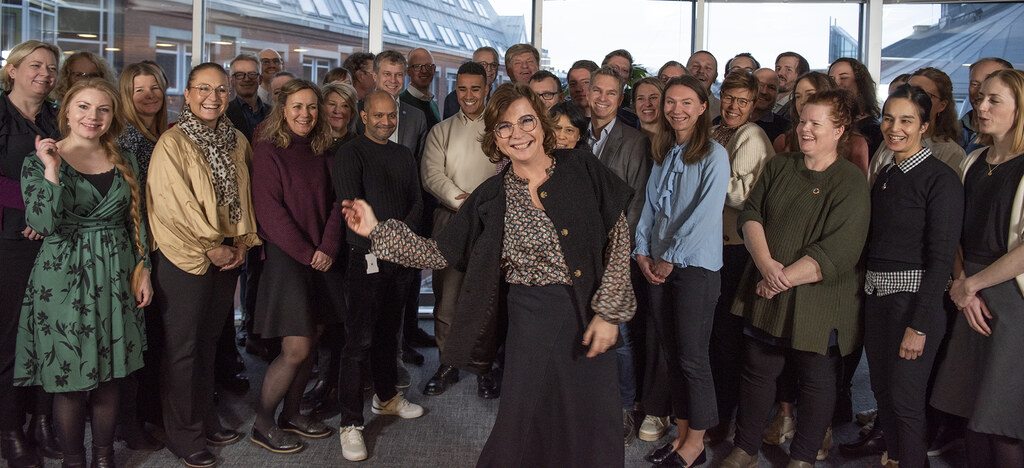 What do you consider the most important tasks of the Nordic co-operation?
That we succeed in the many different policy areas. The Nordic co-operation covers a wide range of topics, which in turn gives lots of obligations. Therefore, we must be persistent and able to make ourselves relevant and deliver useful solutions.
It is important that we focus on the right topics and create solutions for the entire Nordic region. By emphasizing our duty to be relevant – it is important to mention that each member state has a shared responsibility for which guiding star we as an organization aim for. Right now, we are aiming to become the most sustainable and integrated region in the world – a big goal that can be achieved through many different paths.
How can Nordic Energy Research support the important task of Nordic co-operation?
I have just been introduced to Nordic Energy Research and what you are working on. Keeping this in mind, I recommend that you continue your ongoing work by standing on a solid professional foundation. I perceive thoroughness as the most essential catalyst for all present and future effectiveness. If you keep delivering excellent work – it would not be easy to counter the work and relevance of Nordic Energy Research.
How have the two first weeks of your new position been?
Fantastic! Although it has been hard work, I wake up every morning with a smile on my face. But I would be lying if I did not admit that the two weeks have also been a bit exhausting due to lots of travelling and lots of impressions. As Secretary General of the Nordic Council of Ministers, I am at the frontline of a very complex, but also very important organization. The many new and positive impressions of the Nordic co-operation over the past two weeks makes me proud and ignites my desire to work.
Fact box
Name: Karen Ellemannn
Age: 53
Education: Teacher
Previous positions:
Member of the Danish Parliament, 2007 – 2023
Minister of Gender Equality and Nordic Cooperation, 28 November 2016 – 2 May 2018
Minister of Interior and Social Affairs, 28 June 2015 – 28 November 2016
Minister of Environment and Nordic Cooperation, 23 February 2010 – 3 October 2011
Minister of Interior and Social Affairs, 7 April 2009 – 23 February 2010