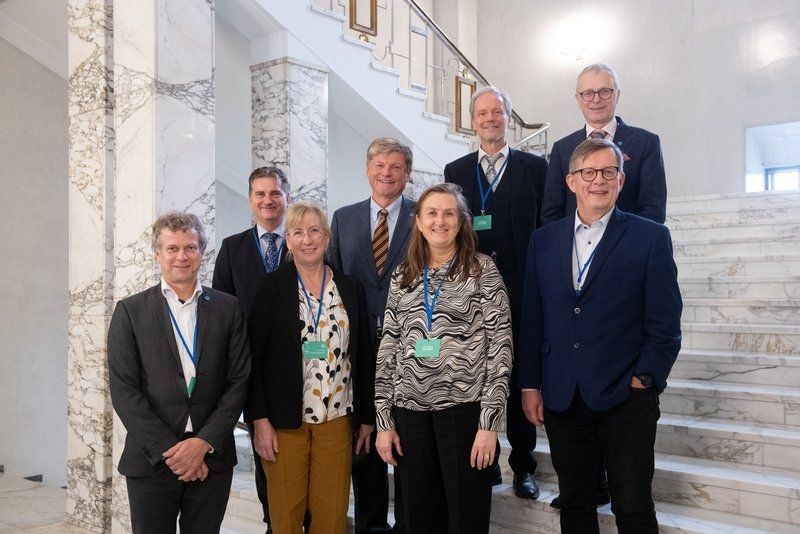 Nordic Energy Research at the Nordic Council Session 2022
This year, the 74th Nordic Council Session was arranged from 31 October to 3 November, gathering the Nordic prime ministers and members of the Parliaments in Helsinki. Institutions of the…
This year, the 74th Nordic Council Session was arranged from 31 October to 3 November, gathering the Nordic prime ministers and members of the Parliaments in Helsinki. Institutions of the Nordic Council of Ministers were represented by their directors – Klaus Skytte, CEO of Nordic Energy Research, attended the session on site in the Finnish Parliament.

The Session dealt successfully with the theme of 2022 – the future of the Nordic region's role in the world, with emphasis on the war in Ukraine, security, and the energy and climate crisis. Among other key issues, the agenda involved discussions on the Nordic Region as a leader in Europe in the capture, transport, and storage of CO2 (CCS), and electricifation of shipping and ports.
Nordic Energy Research organizes several activities on the topic of CCS, sustainable transport, and electrification. Explore our projects within Hydrogen, electrofuels and CCUS in a Nordic Context and the Nordic Maritime Transport and Energy Research Programme.