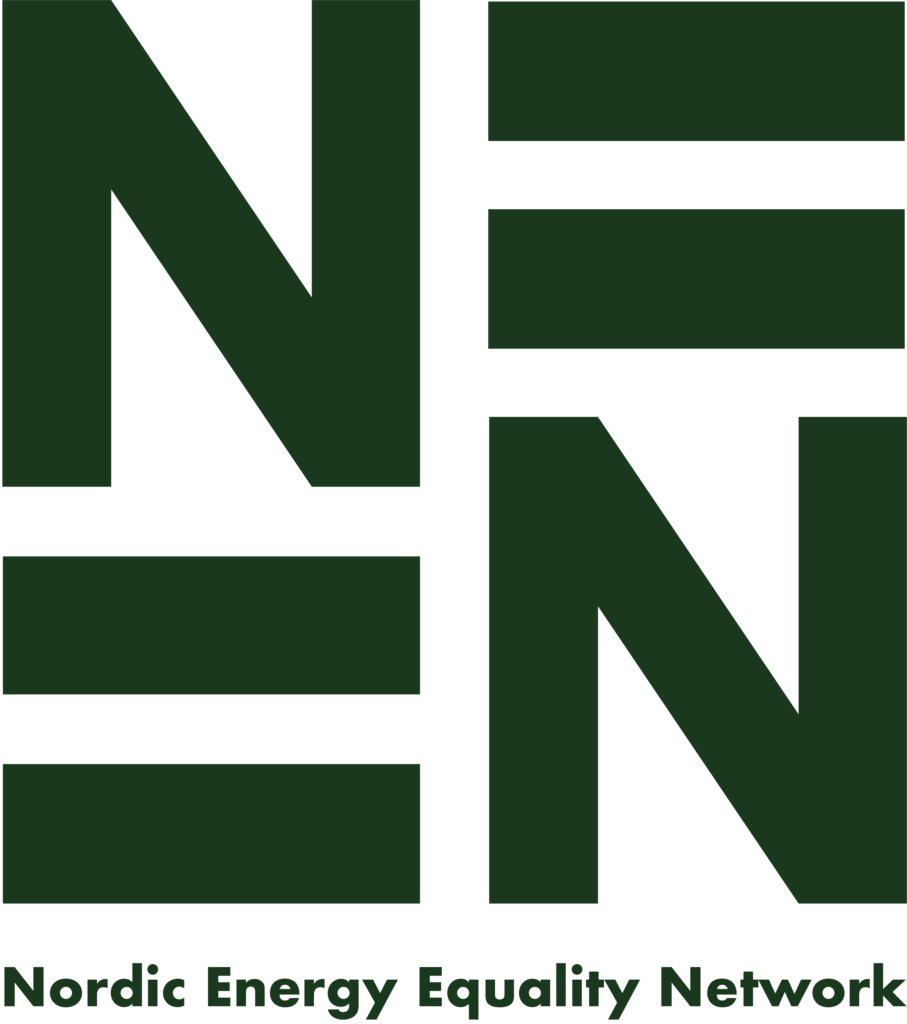 Lunch seminar: Gender equality in the Nordic energy sector
The Nordic Energy Equality Network's (NEEN) report Gender equality in the Nordic energy sector was published earlier this autumn, mapping the female under-representation in the energy sector across the Nordic…
The Nordic Energy Equality Network's (NEEN) report Gender equality in the Nordic energy sector was published earlier this autumn, mapping the female under-representation in the energy sector across the Nordic countries. On December 2, the report will be presented at a lunch seminar in collaboration with the non-profit association Winnet Sverige.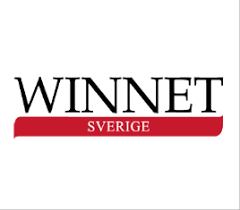 The report on gender equality was funded by Nordic Energy Research and is now given further attention through an online lunch seminar hosted by Winnet Sverige. The report's focus on gender distribution of the management and boards among energy companies and within academia resonates with Winnet Sverige's mission to coordinate and support women's professional competence and conditions.
On December 2 at 12.00–12.45, Sofia Elamson, Adviser at Nordic Energy Research and Coordinator of the Gender equality in the Nordic energy, will be presenting the report.
Time
December 2 at 12.00–12.45.
Location
Online. Link here.