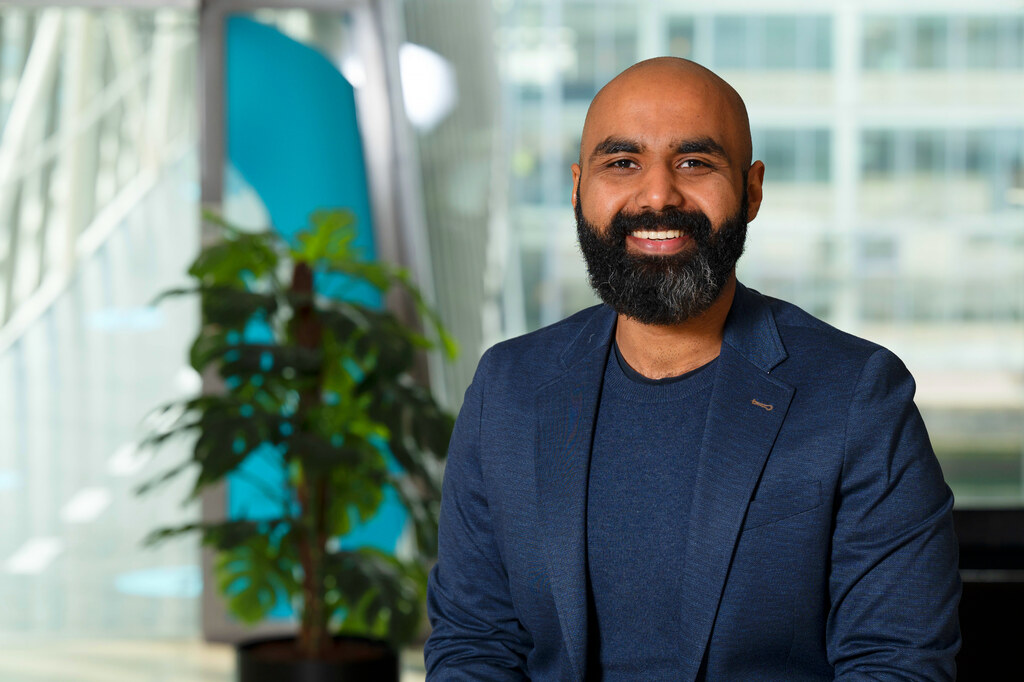 Meet Nordic Energy Challenger Hamza Abid
The first stage of the Nordic Energy Challenge 2023 is concluded. Five candidates have advanced to the second phase. The next step for the qualified participants is to submit their final…
The first stage of the Nordic Energy Challenge 2023 is concluded. Five candidates have advanced to the second phase. The next step for the qualified participants is to submit their final proposals by 10 August.
Meet this year's challengers, one at a time, and gain insight into their ideas in support of Energy and Security. One of the applicants is Hamza Abid.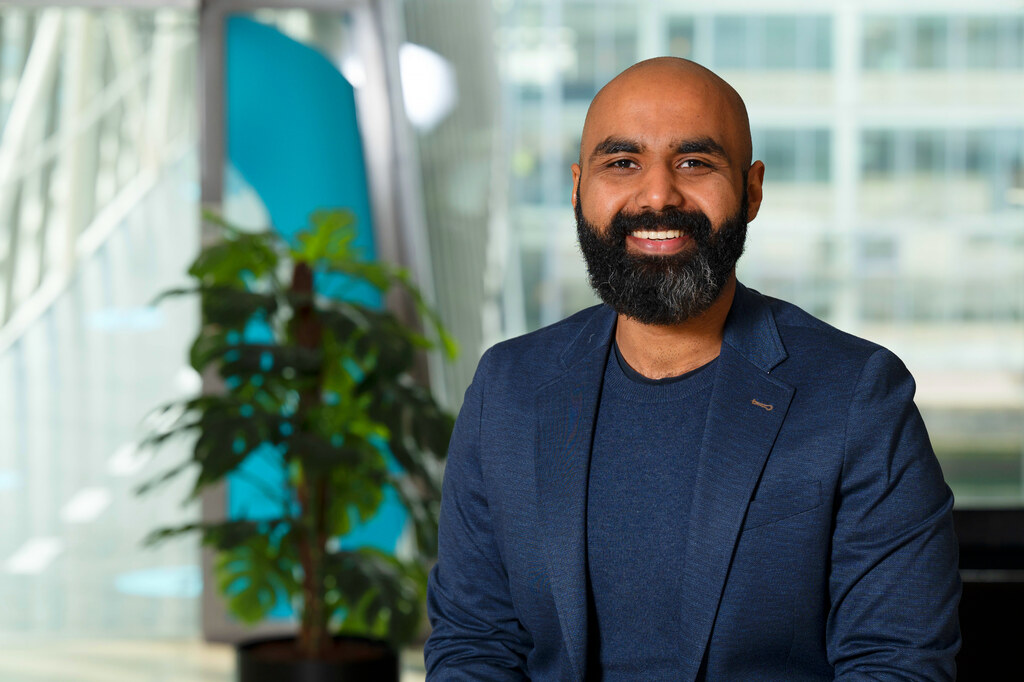 Institution: Aalborg University, Copenhagen
Name of idea: Harnessing the Power of the North Sea with Nordic Collaboration
Summary of idea: The menace of climate change and the ongoing geopolitical crisis has laid bare our over-reliance of imported fossil fuels. This threatens not only our security of supply but also the delicate balance of our ecosystem. Fortunately, the traditions of Nordic collaboration and democracy can help unlock the power of the North Sea in harnessing renewable energy solutions. The estimated offshore wind potential of the North Sea is estimated to be around 300 GW and, while regions like Denmark and Norway have direct access to it, harnessing its full potential requires regional collaboration especially for electro-fuel production pathways. These renewable-based electrofuels are essential to shift reliance on imported fuels for both transport and industry. However, biomass as a resource for CO2 via thermal gasification or other processes is an important component. This is where the regional collaboration from countries like Sweden and Finland, which have abundant resources of biomass and long-standing expertise within the sector, is helpful. The aim of the analysis is to provide different e-fuel production pathways utilizing the North Sea offshore wind in contribution to a 100% renewable energy Nordic system.

On 27–28 September, one of the challengers will be elected winner and awarded at a conference in Gotland, Sweden. More information about the upcoming conference will soon be shared on Nordic Energy Research's website, LinkedIn, and Twitter.