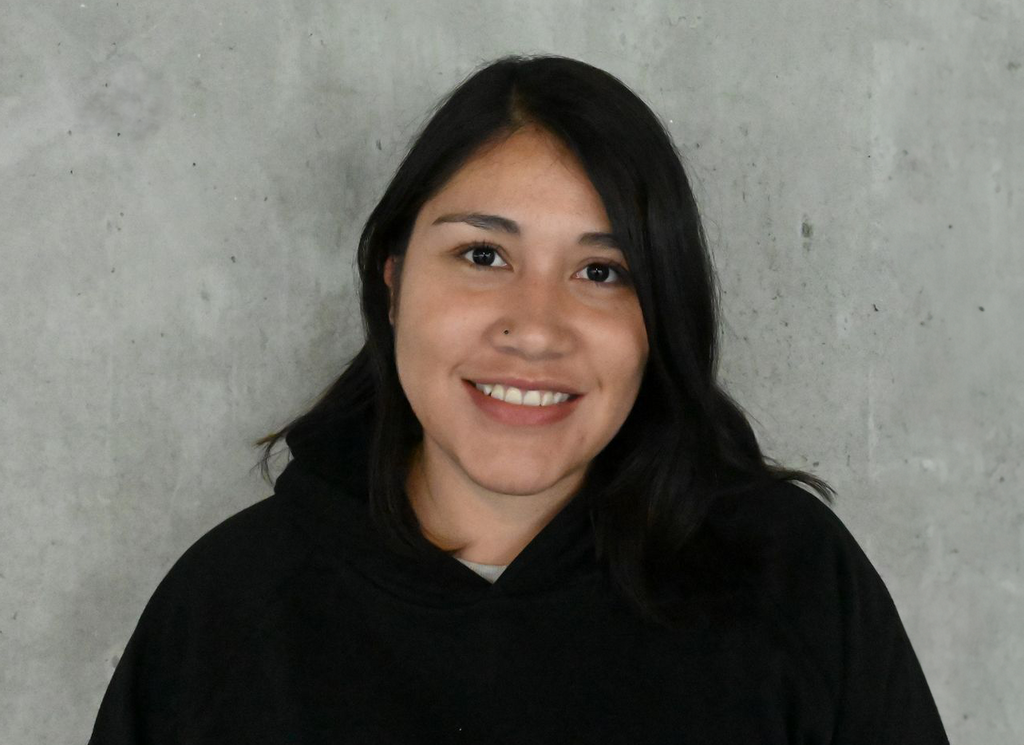 Meet Nordic Energy Challenger Laura Bocanegra
The first stage of the Nordic Energy Challenge 2023 is concluded. Five candidates have advanced to the second phase. The next step for the qualified participants is to submit their final…
The first stage of the Nordic Energy Challenge 2023 is concluded. Five candidates have advanced to the second phase. The next step for the qualified participants is to submit their final proposals by 10 August.
Meet this year's challengers, one at a time, and gain insight into their ideas in support of Energy and Security. One of the applicants is Laura Bocanegra.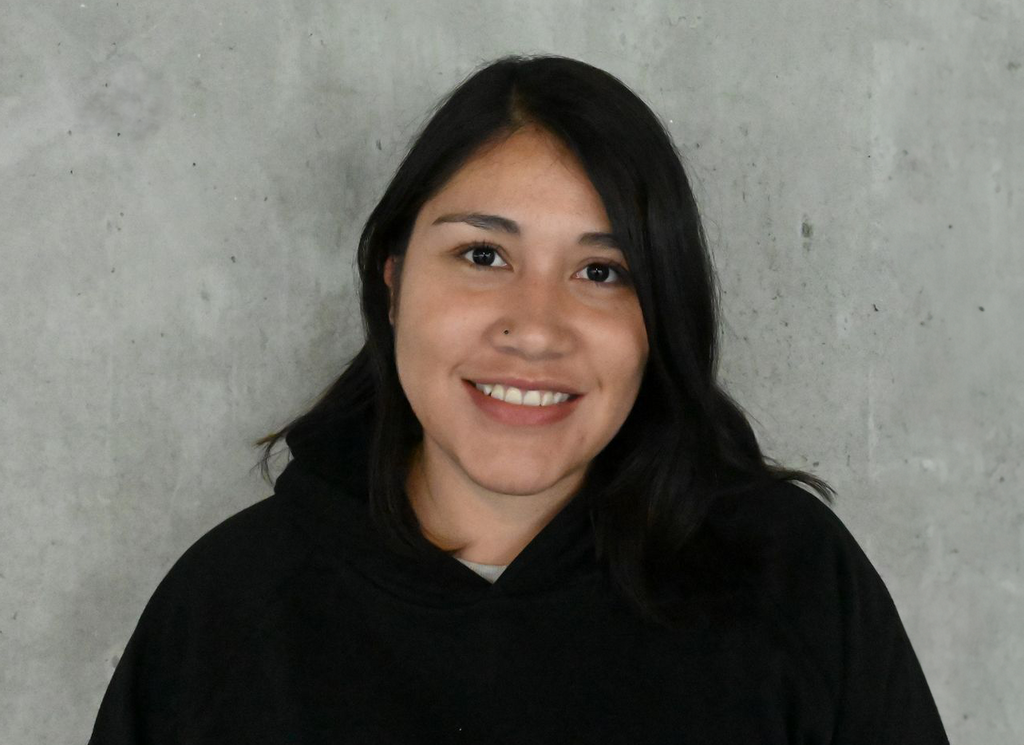 Institution: Reykjavík University, Iceland
Name of idea: Nordic Green Energy Network (NGEN)
Summary of idea: NGEN is a collaborative initiative focused on driving sustainable energy practices in the Nordic region. By leveraging the strengths of each Nordic country and sector, NGEN promotes establishing a Nordic Energy Council, fostering a culture of innovation and cross-border collaboration and knowledge sharing to accelerate the adoption of renewable energy sources and technologies. The network facilitates the development of innovative solutions, fosters economic growth, and contributes to a more sustainable and integrated region.

On 27–28 September, one of the challengers will be elected winner and awarded at a conference in Gotland, Sweden. More information about the upcoming conference will soon be shared on Nordic Energy Research's website, LinkedIn, and Twitter.