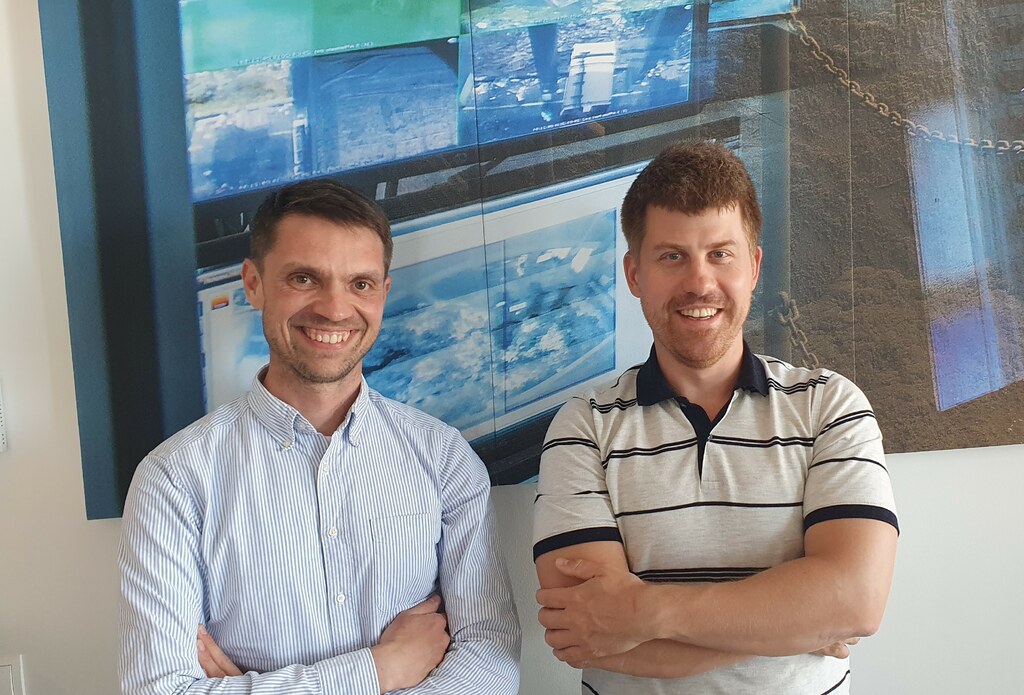 Meet Nordic Energy Challengers Fabian Bühler and Stefan Petrović
The first stage of the Nordic Energy Challenge 2023 is concluded. Five candidates have advanced to the second phase. The next step for the qualified participants is to submit their final…
The first stage of the Nordic Energy Challenge 2023 is concluded. Five candidates have advanced to the second phase. The next step for the qualified participants is to submit their final proposals by 10 August.
Meet this year's challengers, one at a time, and gain insight into their ideas in support of Energy and Security. Two of the applicants are Fabian Bühler and Stefan Petrović.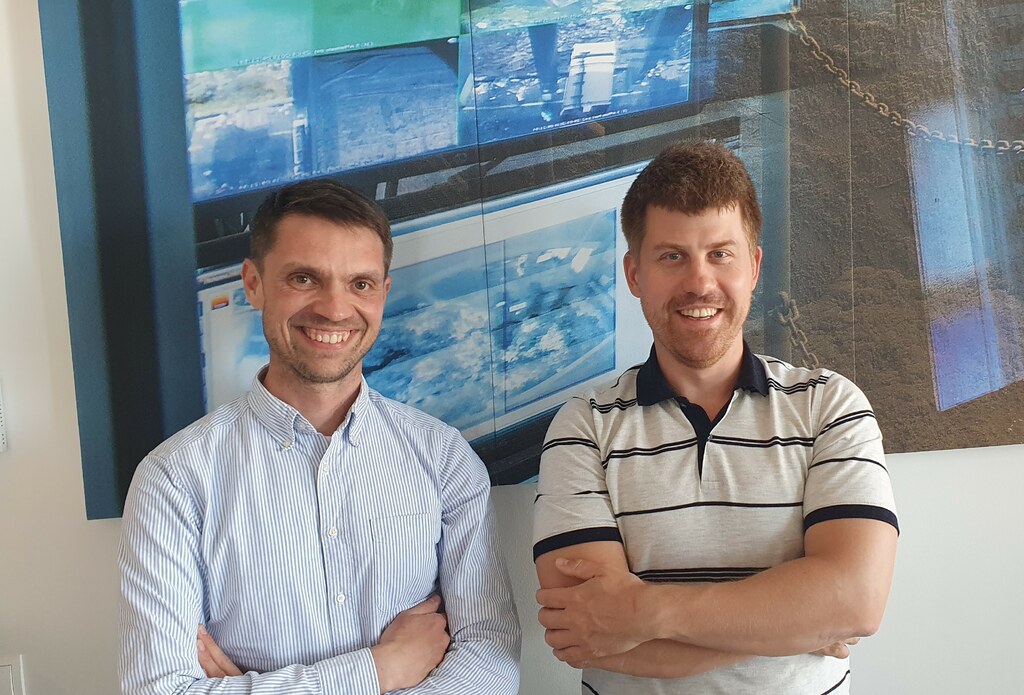 Name: Stefan Petrović and Fabian Bühler
Position: Special Adviser at the Centre for Global Cooperation
Institution: Danish Energy Agency, Copenhagen, Denmark
Name of idea: SENIOR: Secure ENergy efficIent nORdics
Summary of idea: The Nordic region is working towards becoming a frontrunner in the green transition, while maintaining very high levels of energy security. The aim of this project is to describe a development pathway for the Nordic energy system in which energy efficiency will be a key element. In this context, energy efficiency encompasses more than just energy savings in the demand sectors (industries, buildings, transport). It also covers and couples the whole energy system from import and extraction of fuels and other commodities from the conversion to the demand sectors. To increase the focus on energy security, the use of biomass will be limited and the extraction of oil will be phased out, while the highest environmental goals will be reflected in the net-zero emission goal for 2040. The envisioned pathway will reduce primary energy use through electrification and energy efficiency, contributing to a secure and cost-efficient energy system in the Nordics.

On 27–28 September, one of the challengers will be elected winner and awarded at a conference in Gotland, Sweden. More information about the upcoming conference will soon be shared on Nordic Energy Research's website, LinkedIn, and Twitter.