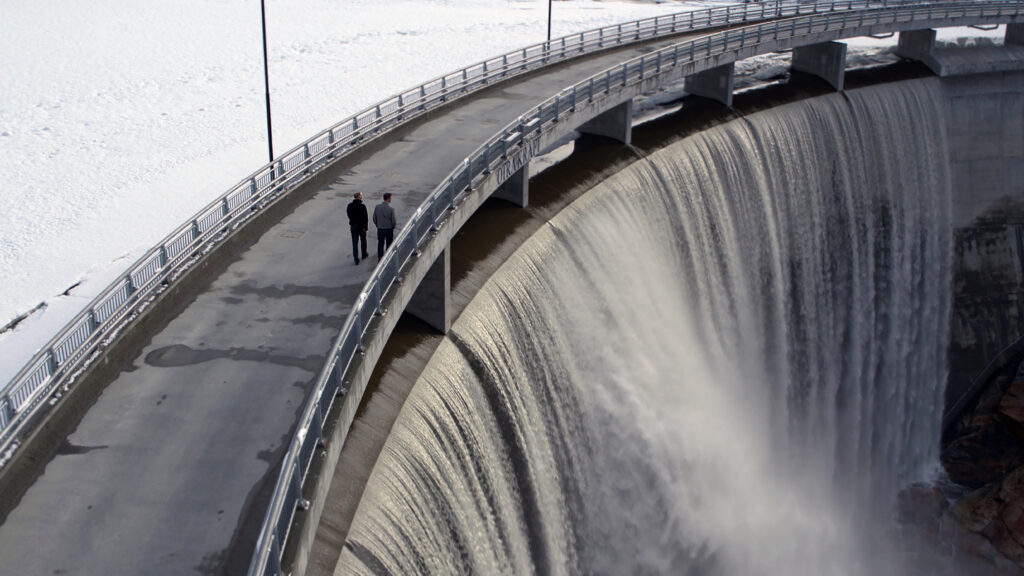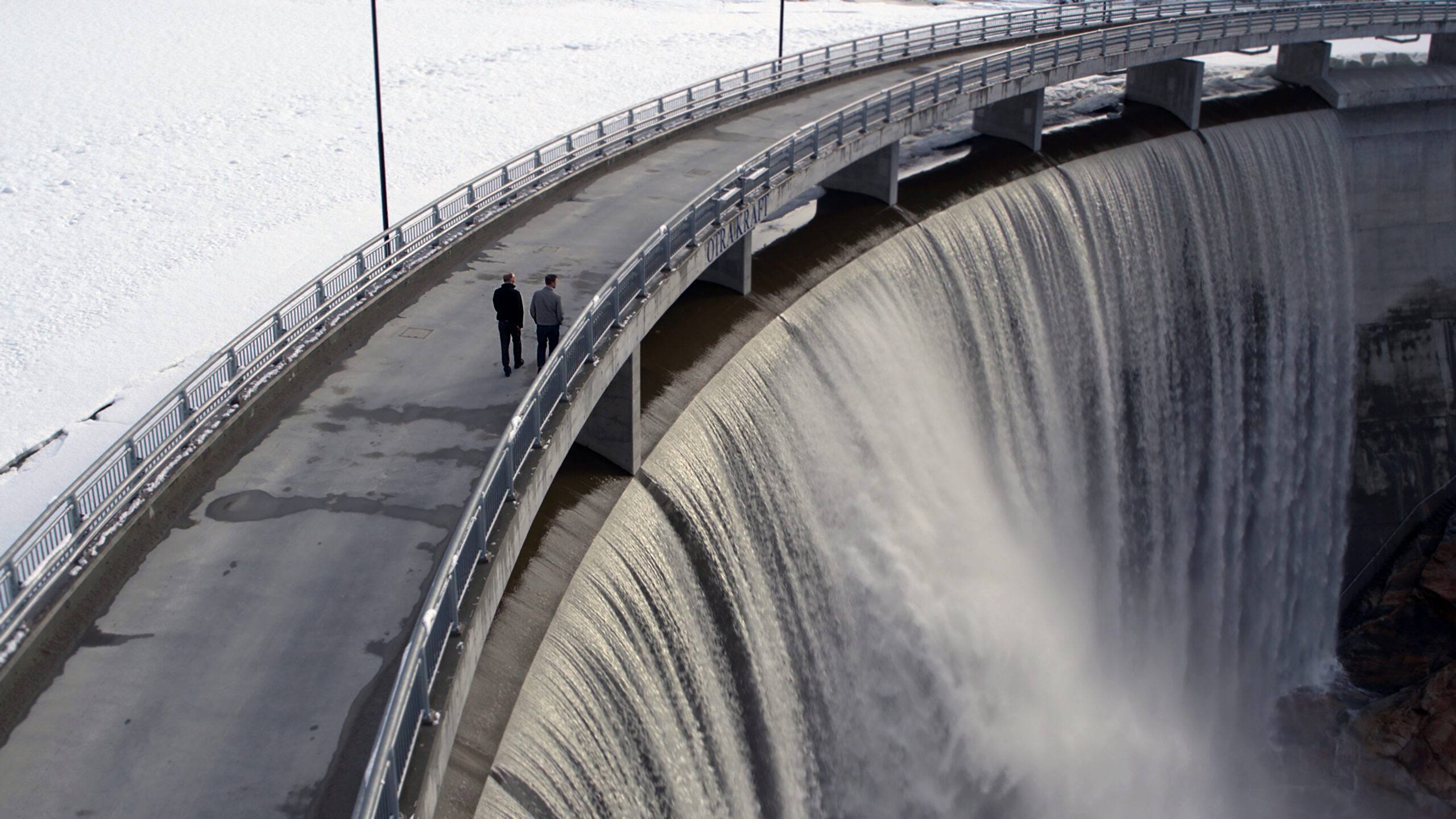 New report: Market Design Options for Procurement of Flexibility
The report Market Design Options for Procurement of Flexibility assesses the potential for DSOs in the Nordic countries to procure flexibility in market-based ways. The report will be presented at…
The report Market Design Options for Procurement of Flexibility assesses the potential for DSOs in the Nordic countries to procure flexibility in market-based ways. The report will be presented at an online launch event, Tuesday, June 15, at 09:30 AM.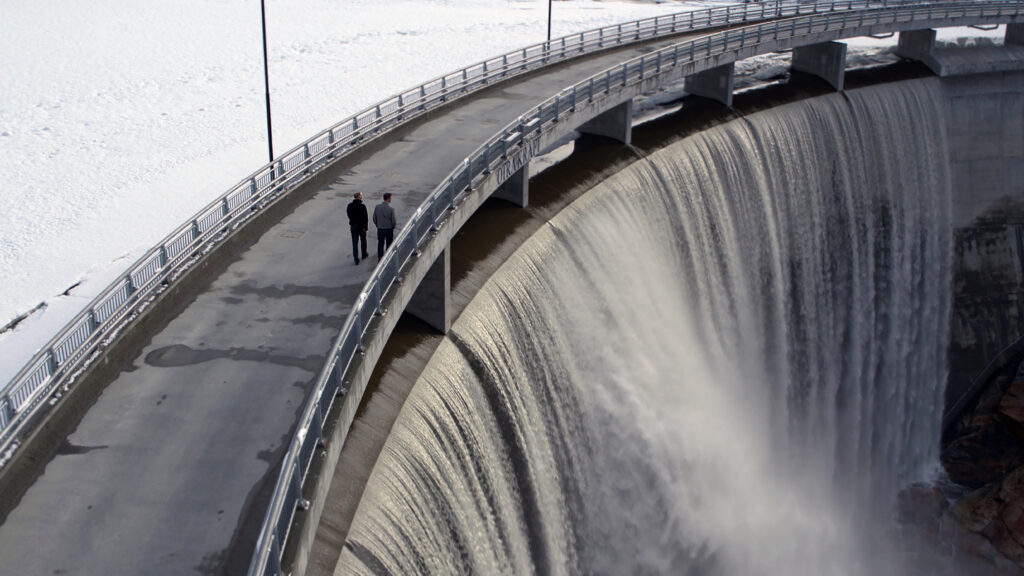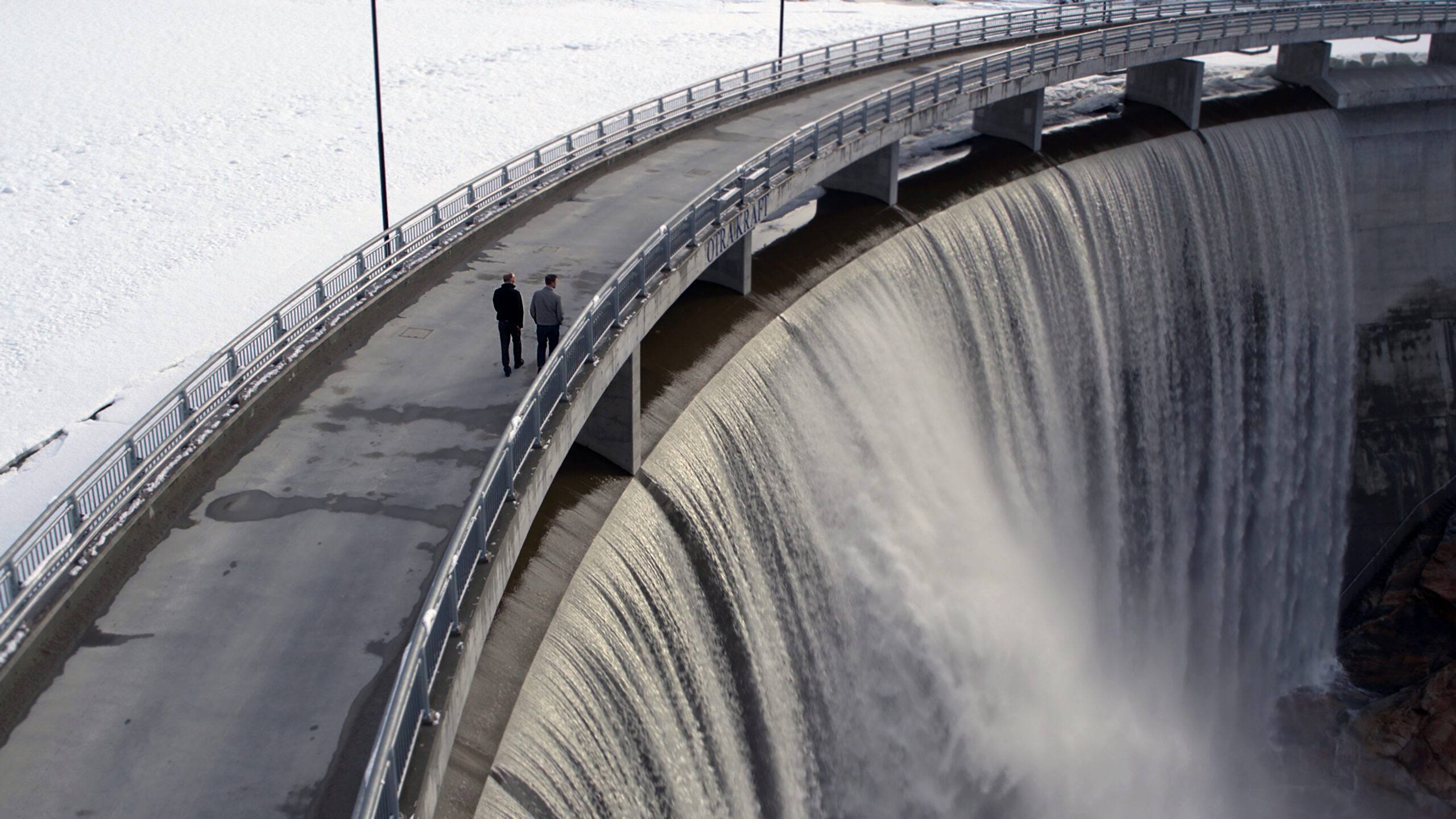 Today, Nordic DSOs use explicit flexibility to some extent, but often through non-market solutions like for example interruptible tariffs. Market-based procurement can help to mobilize the best flexibility resources, and can, if done right, enable a more optimal allocation between network investments and flexibility solutions.
"The report gives an excellent overview of flexibility procurement in combination with reinvestment in their girds for the DSOs. I can highly recommend the report as relevant reading for everyone else in the electricity sector," says Tatu Pahkala, Chair of the Electricity Markets Group.
Available flexibility plays a key role
The report finds that DSOs recognize the value in using flexibility, but often emphasize the importance of solutions that can handle very local problems in a reliable way over time. Hence, long-term contracts that give DSOs an assurance of available flexibility at critical times are likely to play a key role in future markets. Such long-term predictability will also often be important for flexibility providers, especially those who invest in flexible equipment like energy storage.
However, market solutions for shorter-term trading can enhance efficiency and should not be disregarded and can be designed to function as an addition to long-term assurances rather than a replacement. DSO needs are diverse, and the appropriate solutions will vary between them and by network location within each. The report reviews several existing markets for local flexibility in Europe, where both long-term, short-term, and combined trading approaches are used.
Local flexibility and Nordic wholesale
The report also explores several issues related to how markets for local flexibility can be integrated with existing, Nordic wholesale- and balancing markets. For example, it discusses how the actions of DSOs and TSOs can be coordinated to handle potentially conflicting uses of flexibility, and the merits of having "few" or "many" different marketplaces for local flexibility.
The report finds that on several of these issues, it seems useful at least for the time being to not commit too strongly to a particular, detailed architecture, but rather to prioritize innovation and learning from the many ongoing new market platforms and pilot projects.
Nevertheless, several initial steps should be considered by regulators and DSOs while this process of learning is going on. This includes reviewing regulatory incentives for market-based procurement, cooperation and learning in the development of typical flexibility product characteristics, and developing systems for information exchange and cooperation between system operators.
Join the free launch event by registering here
The report: Market Design Options for Procurement of Flexibility is conducted by Afry on the initiative of Nordic Energy Research and Electricity Markets Group, a working group under the Nordic Council of Ministers.