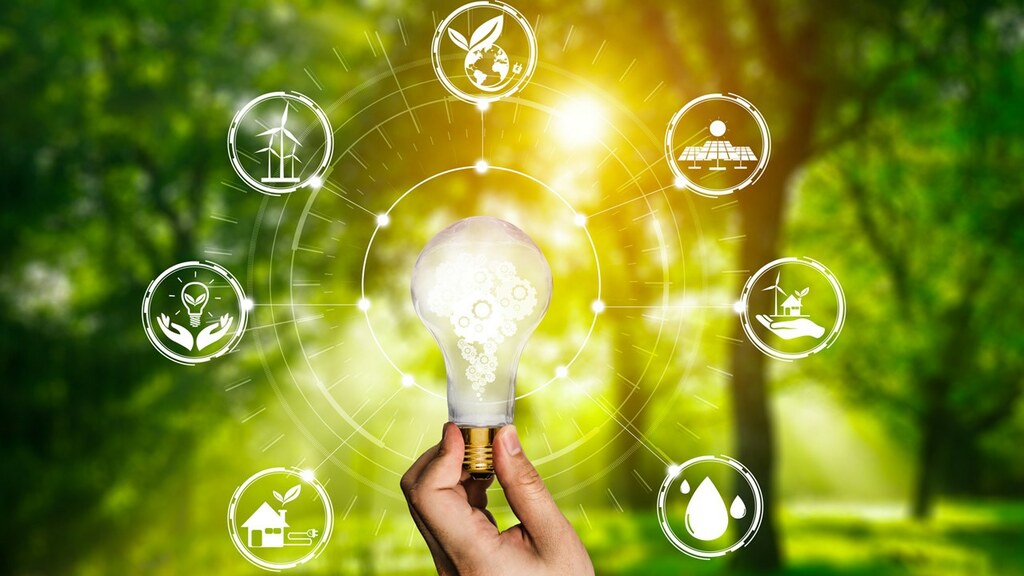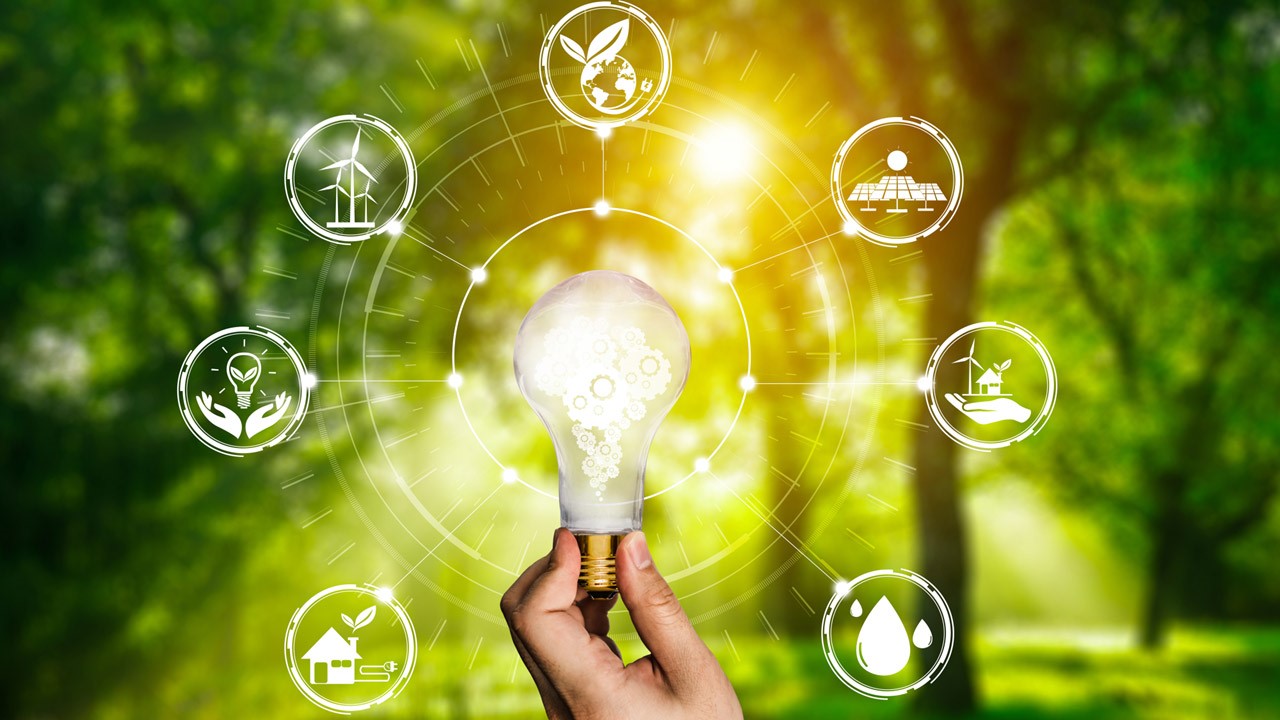 Nordic countries show excellence in the CETPartnership pre-proposal phase
In December 2022, Nordic Energy Research announced that the closing of the CETPartnership joint call 2022 pre-proposal phase had shown great interest from Nordic partners in international co-operation. Now, we…
In December 2022, Nordic Energy Research announced that the closing of the CETPartnership joint call 2022 pre-proposal phase had shown great interest from Nordic partners in international co-operation. Now, we are happy to announce not only that the Nordic intentions are above average, but also that the excellence in the applications is high!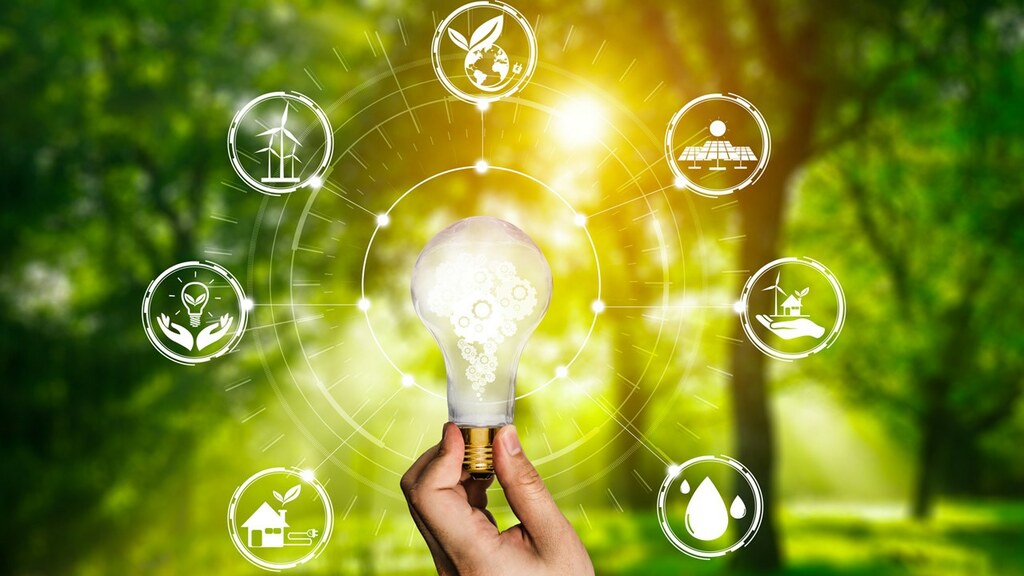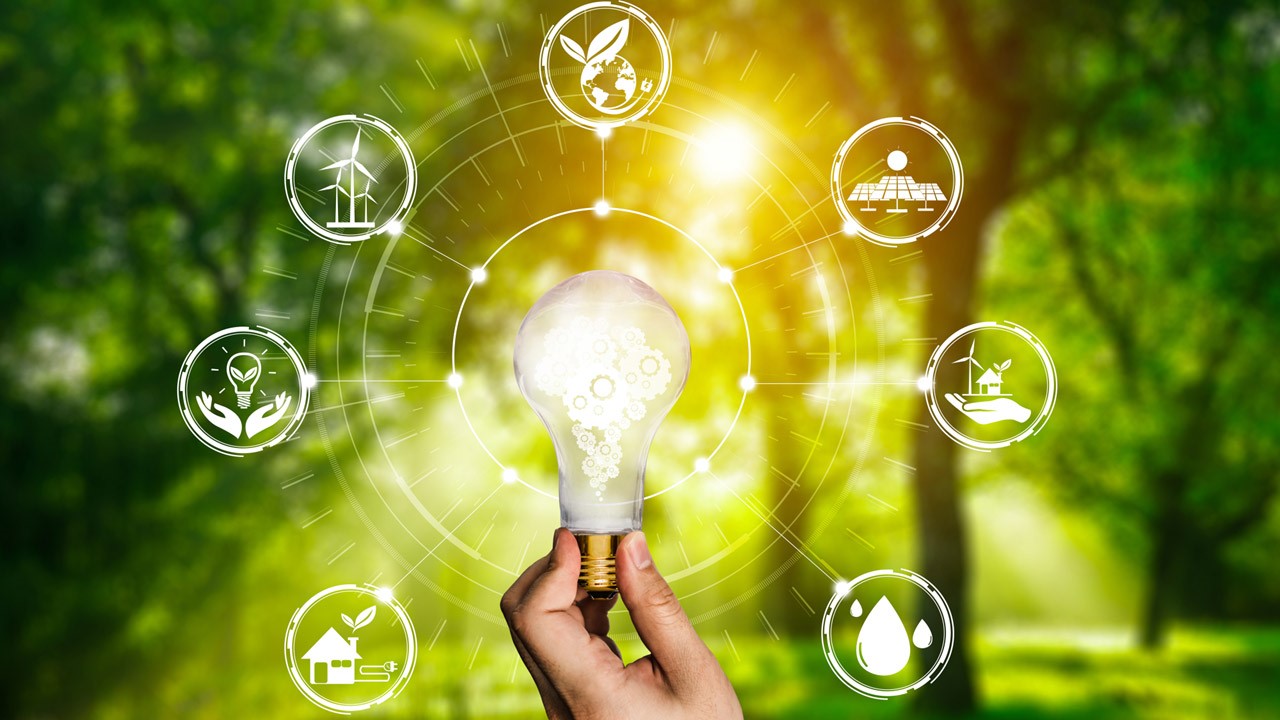 The CETPartnership joint call 2022 finished its evaluation of 112 pre-proposals last week, of which 71 proposals will move on to the full proposal application phase. In the 71 proposals, more than 530 partners are included – an average of over seven partners per proposal. Furthermore, almost a third of the 530 partners (178 of them) are from the Nordic region.
With this commitment from the Nordic partners, the region once more shows its dedication for better and cleaner energy solutions. The Nordic region has a long history of working internationally to solve continental as well as worldwide issues.
What is the next step for the 178 Nordic partners?
The 71 proposals will be further developed before the full proposals are submitted by 27 March, after which an independent evaluator corps will evaluate the proposals once more. The final decision on which proposals are to receive funding will be taken by the funding partners of the CETP joint call 2022 on 26 June 2023.
Nordic Energy Research's role in the Clean Energy Transition Partnership
Nordic Energy Research is acting as call management for the CETPartnership. Call management means that Nordic Energy Research is leading the work on the creation and implementation of every year's call. This is done in close co-operation with the funding partners and the seven transition initiatives. It is Nordic Energy Research's role to make sure that there is an objective and fair evaluation of all the proposals received.