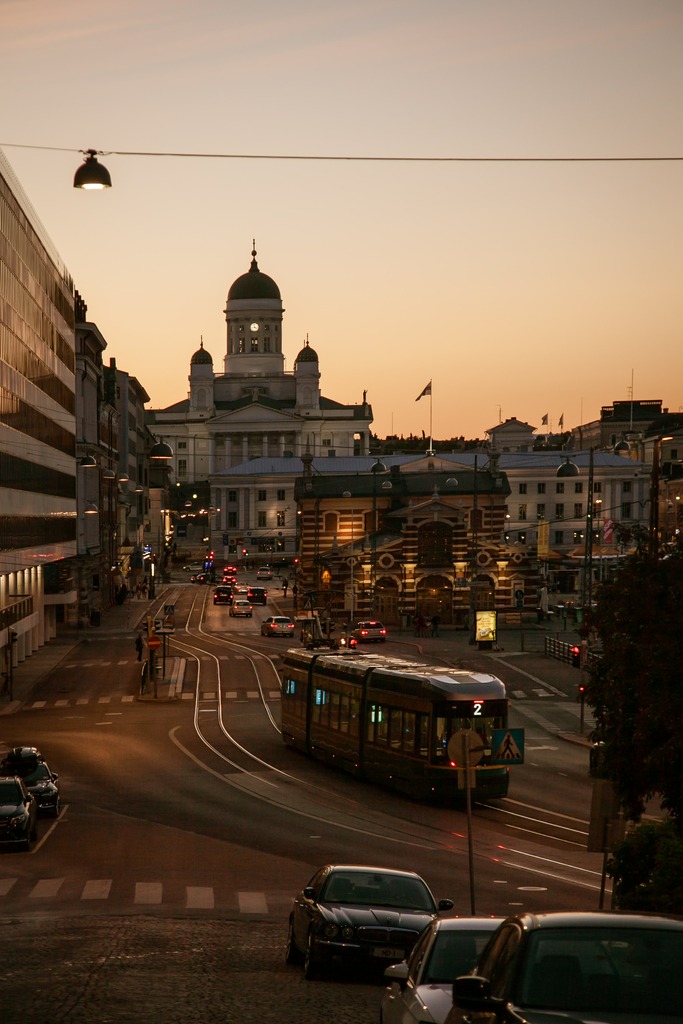 Nordic Electricity Market Forum 2022
The Nordic Electricity Market Forum 2022 will gather the Nordic electricity market community for the purpose of providing advice to the Nordic Energy Ministers on how to meet their ambitious…
The Nordic Electricity Market Forum 2022 will gather the Nordic electricity market community for the purpose of providing advice to the Nordic Energy Ministers on how to meet their ambitious electrification targets, which are key to meeting the climate targets in a good and efficient way.
Since 2018, the Nordic Electricity Market Forum has been an annual session. Last year's forum was held online and resulted in a successfully updated Roadmap to reach the 2030 Vision. This year, we look forward to a forum on site in Helsinki, on May 18th–19th.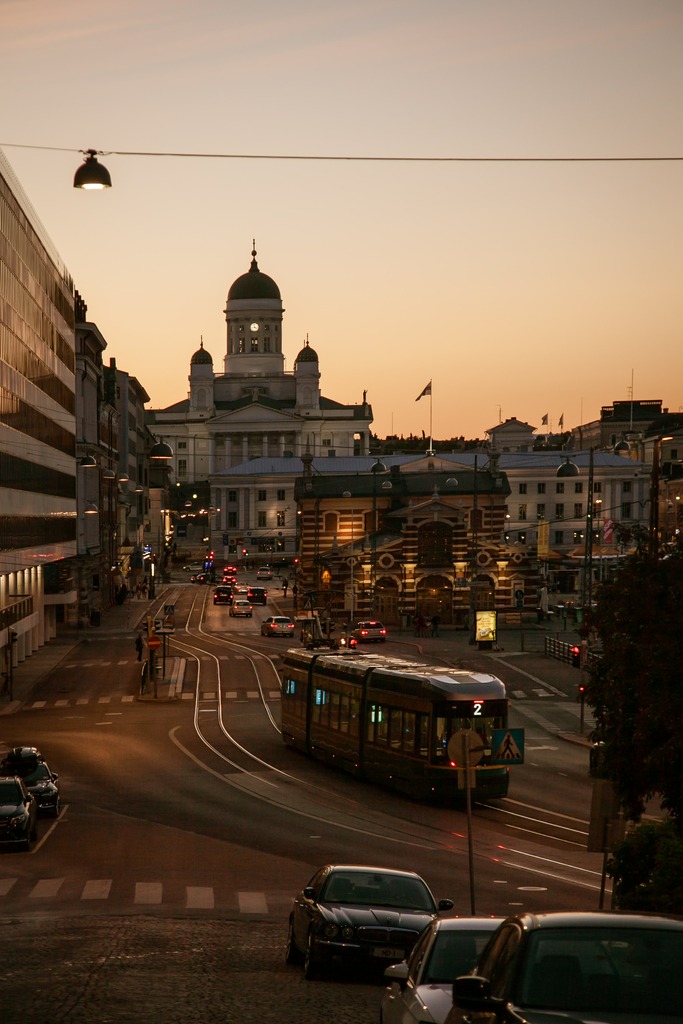 Electrification
The topic of the Nordic Electricity Market Forum 2022 is Electrification, as there is a broad consensus in the Nordics that a carbon neutral future requires both direct and indirect electrification. This topic was examined in advance at an online kick-off in February by the forum's participants. At the forum in May, they will further elaborate on the preparatory discussions. The results are meant to contribute to the political debates and agreements, for example at the Ministerial Meeting in August 2022.
Among other aspects, the stakeholders' input on the Electrification topic concerned no-regret actions and/or recommendations for electrification, measures needed on Nordic and national level, interconnections with developments in the EU, and consumer and producer perspectives.
At the 2022 Forum, keynote speakers include the Finnish Minister of Economic Affairs, Mika Lintilä, the CEO of Fingrid, Jukka Ruusunen, and the Head of Corporate Identity and Group Communications of SSAB, Vikoria Karsberg.
We look forward to constructive discussions and the continuation of a fruitful co-operation in May!