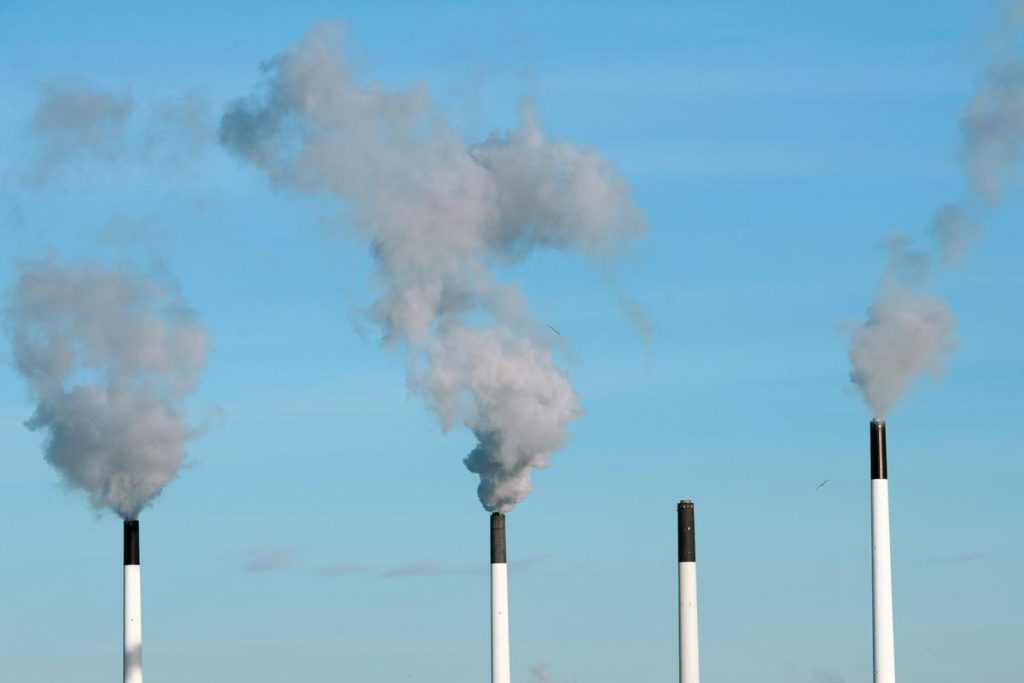 Nordic Energy Research joins Accelerating Carbon Capture and Storage Technologies (ACT) initiative
Together with the Nordic research councils, Nordic Energy Research has identified Carbon Capture Utilization and Storage (CCUS) as a focus area for 2018-2021. There is every indication that CCUS must…
Together with the Nordic research councils, Nordic Energy Research has identified Carbon Capture Utilization and Storage (CCUS) as a focus area for 2018-2021.
There is every indication that CCUS must be a part of the solution for the Nordic countries to become carbon neutral by 2050. As part of this strategic focus, Nordic Energy Research has joined the ERA-Net initiative Accelerating CCS Technologies (ACT) as a funding partner for Nordic countries. As of today, Norway is the only Nordic country that participates in ACT as a funding partner. Norway is also the coordinator of the initiative. Nordic Energy Research will work to encourage more Nordic countries to participate in ACT, either through Nordic Energy Research or as funding partners, to accelerate Nordic collaboration within CCUS research.
Nordic Energy Research has allocated 3,5 MNOK for projects in a call for proposals in 2020 and is thereby a relatively small funding partner. Through larger Nordic participation, there are ambitions to increase the Nordic contribution. Nordic Energy Research intends to support projects where two or more Nordic partners are involved, focusing on research topics such as business models, legal regulations, public awareness and societal impacts.
More information about the call will follow.