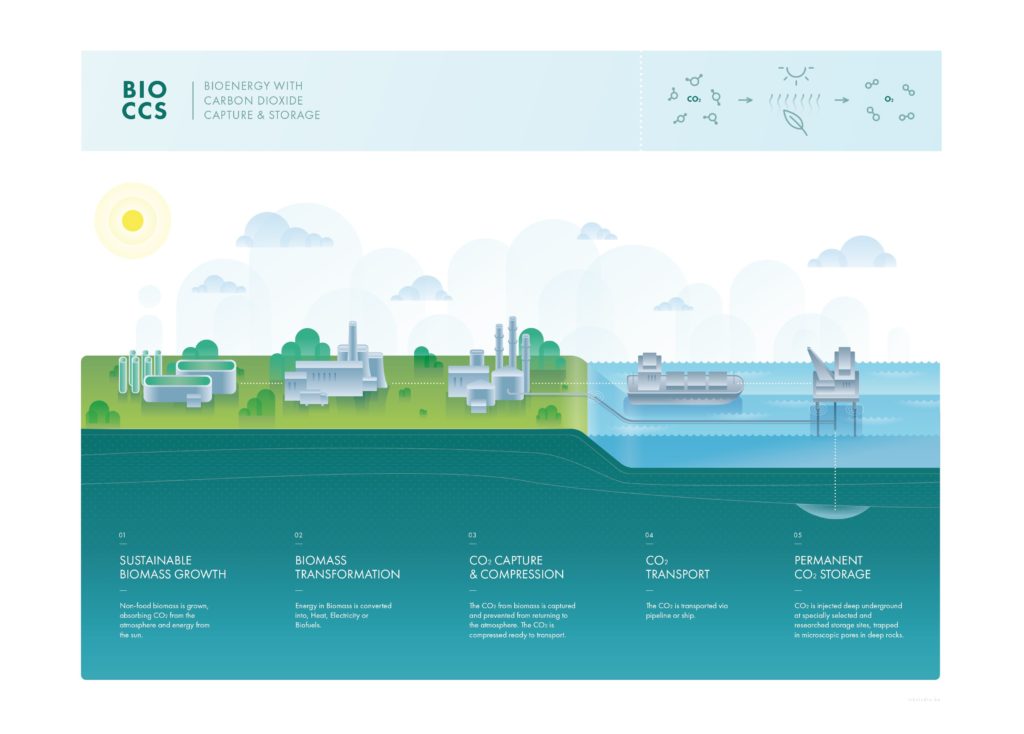 Norway moves forward with three CO2 capture projects
Today marks a historic milestone for the deployment of Carbon Capture and Storage (CCS) technology in Europe; the Norwegian government has confirmed its decision to move forward with the country's three…
Today marks a historic milestone for the deployment of Carbon Capture and Storage (CCS) technology in Europe; the Norwegian government has confirmed its decision to move forward with the country's three CO2 capture projects from the feasibility study.
The capture projects represent three different industries: Yara, the world's largest ammonia production company, Norcem, Norway's sole cement producer, and Oslo's waste management and energy recovery CCS project Klemetsrud. This will thus add immense value for the development of CO2 capture technologies in Norway and throughout the EU.
Norway certainly holds the key to decarbonising European industry in that the Norwegian North Sea can store European CO2 emissions through the fossil age. The CCS project at hand aims at developing large facilities that can provide CO2 storage way beyond Norway's needs.
Lack of suitable storage sites has been a frequently used excuse for inaction with regards to CO2 storage and investment in CCS technology across the EU. Norway's move will help to break this cycle.
Ensuring an accessible storage for CO­2 helps to remove much of the counterparty risk and thus makes an EU project much more likely. Not least this will significantly improve chances of funding for a CCS projects under the EU's Innovation Fund. Remaining below the 1.5 degree target will require the rest of the EU to follow in Norway's footsteps.
Klemetsrud – the first carbon negative project in Europe
The waste-to-energy plant at Klemetsrud is the largest emission source in Oslo. It stands for 20 percent of Oslo's total emissions.
60 per cent of the waste handled at Klemetsrud is biological waste. Since plants take up CO2, this CO2 will be removed from the natural cycle if it is captured from the waste incineration plant and stored underground. The waste incineration plant at Klemetsrud emits 300.000 tons of CO2 every year.
What comes next?
Now it will be up to the next government to invest in full scale capture, transport and storage as the investment decision has been postponed until after next year's Parliamentary election. The plan is that Norway's commitment to at least one full scale CCS plant will be realised by the end of 2022.