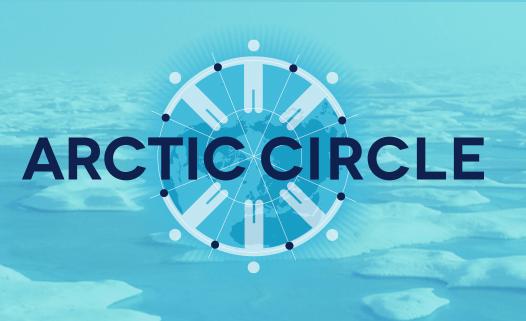 Ocean Energy: A Vital Future Source
Friday, October 14, 15:05–16:00 – 2022 Arctic Circle Assembly On Friday, October 14, 15:05–16:00, Nordic Energy Research organises an event at the 2022 Arctic Circle Assembly in Reykjavik, Iceland – Ocean…
Friday, October 14, 15:05–16:00 – 2022 Arctic Circle Assembly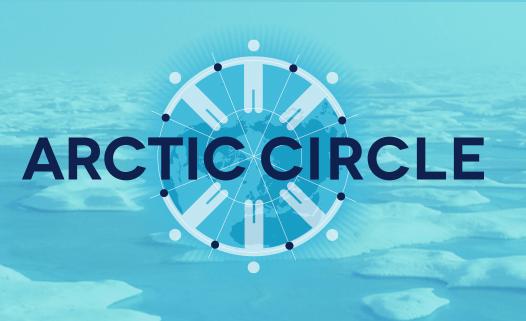 On Friday, October 14, 15:05–16:00, Nordic Energy Research organises an event at the 2022 Arctic Circle Assembly in Reykjavik, Iceland – Ocean Energy: A Vital Future Source – in partnership with NORA Nordic Atlantic Cooperation, the Government of the Faroe Islands, and the Faroese Environment Agency.
Arctic Circle is the largest network of international dialogue and cooperation on the future of the Arctic and our Planet. It is an open democratic platform with participation from governments, organizations, corporations, universities, think tanks, environmental associations, indigenous communities, concerned citizens, and others. It is non-profit and non-partisan.
Klaus Skytte, CEO of Nordic Energy Research, will join the event together with keynote speaker Marte Rusten, Principal Consultant Sustainability at DNV. Marte supports the Nordic Council of Ministers' efforts within co-existence and nature inclusive design in wind energy development, and she authored the 2022 report on Accommodating Biodiversity in Nordic Offshore Wind Projects.
Other speakers at the event include:
Gavin Mackay, Head of Energy Industries, Highlands and Islands Enterprise, United Kingdom:
Scottish Offshore Wind Overview and How This Might Relate to Iceland and the Faroe Islands
Trond Kvamsdal, Professor, Norwegian University of Science and Technology:
Floating wind Turbines – State of the Art
Terji Nielsen, Head of the R&D department, SEV, the Faroe Islands:
The Potential for Ocean Wind Energy in Faroes and Iceland
See the full programme of the 2022 Arctic Circle Assembly here.
More information: co-existence and nature inclusive design
The workshop Co-existence and Nature Inclusive Design was hosted on 29 August by Nordic Energy Research and DNV, with Norwegian Institute of Water Research (NIVA) as subcontractor.
This first workshop gathered 70 Nordic and Baltic stakeholders, who discussed questions such as "Why is co-existence important?" and "What are the opportunities and constraints for nature inclusive design?"
The next workshop is 29 October and will focus on the necessary arenas and partnerships.