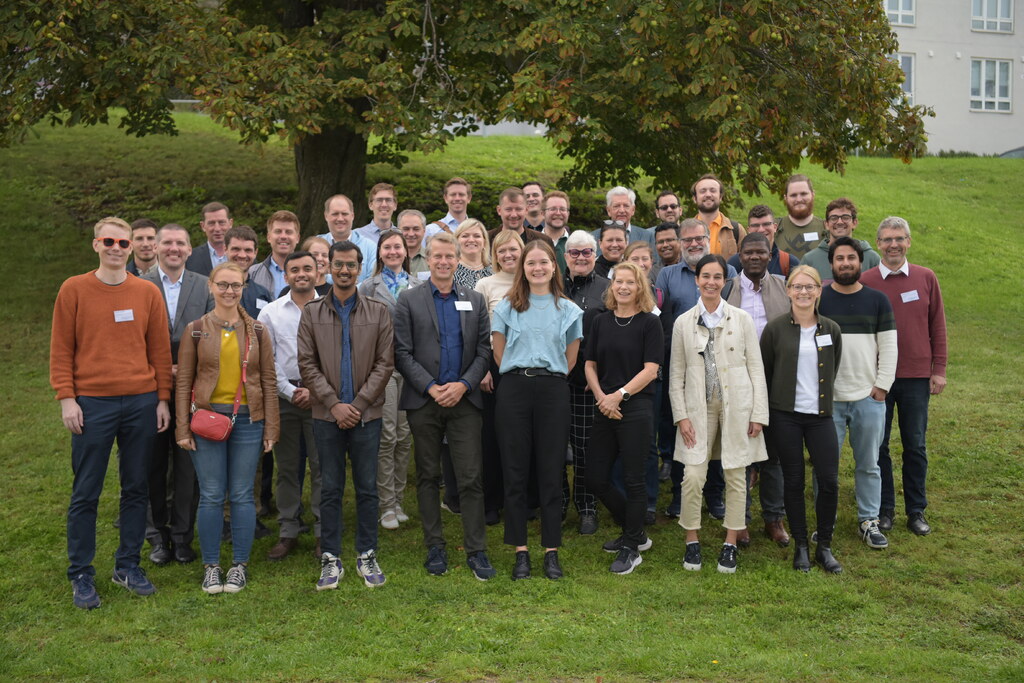 Promoting Baltic-Nordic cooperation in practice
In the end of September, Nordic Energy Research organized the Joint PhD & Researcher Mobility Conference in Visby, Gotland, for the first time. The two-day conference gathered researchers and PhD students from…
In the end of September, Nordic Energy Research organized the Joint PhD & Researcher Mobility Conference in Visby, Gotland, for the first time. The two-day conference gathered researchers and PhD students from the two programmes Nordic or Nordic-Baltic PhD and Researcher Mobility Programme and Joint Baltic-Nordic Energy Research Programme to discuss cooperation, share experiences, improve competencies, and network.
During the Nordic or Nordic-Baltic PhD and Researcher Mobility Programme, the researchers and PhD students have shown great enthusiasm in exchanging knowledge about their research and in establishing long-term connections and cooperation. Similarly, the Joint Baltic-Nordic Energy Research Programme has throughout its three calls promoted the exchange of ideas, built networks, and facilitated knowledge transfer between the Baltics and the Nordics. The project scopes range from waste heat and energy grids to system modelling and interconnecting the Baltic Sea. The programme's value has come from its ability to strengthen synergies between institutions, underpinning crucial energy research. This all contributes to energy security, stronger regional cooperation, and a more socially responsible energy market.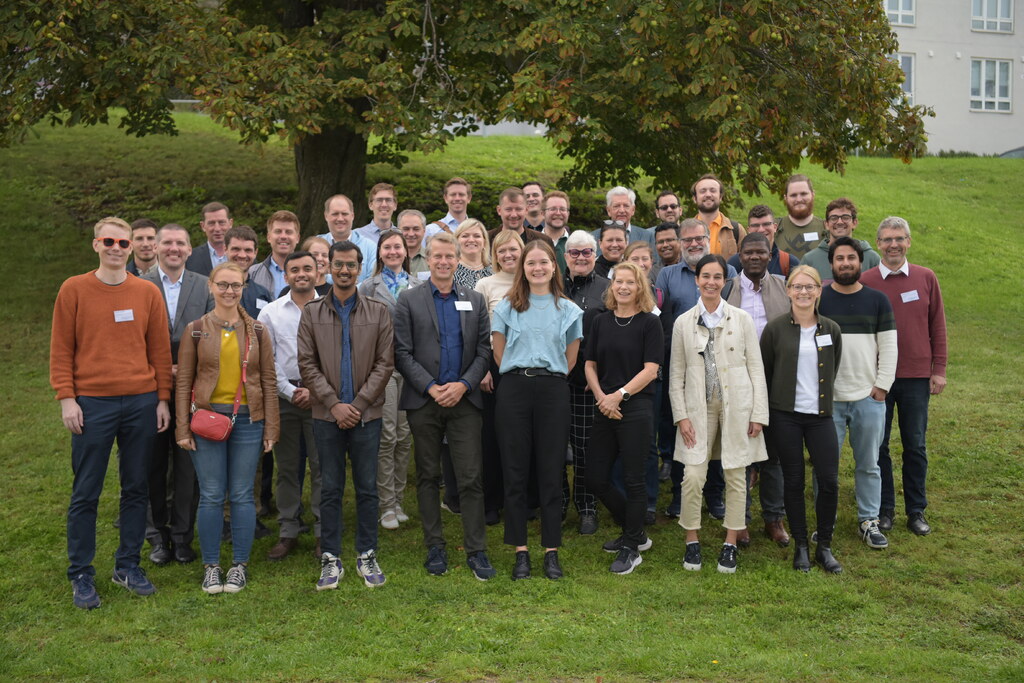 At the conference, participants expressed contentment with the programmes and demostrated interest in future research within e.g., interdisciplinary studies, industrial collaborations, stakeholder involvement, and societal impacts. There was also agreement that the Baltic and Nordic countries share both similarities and dissimilarities regarding development of national energy sectors. Therefore, it is essential to encourage Baltic-Nordic research cooperation.
In order to enhance such cooperation and concerted communication, the conference was composed of workshops addressing the importance of conveying research to a broader audience. A deeper understanding of the research conducted by the Baltic-Nordic projects, particularly among policymakers, will endorse ongoing efforts for cooperation between Baltic and Nordic countries. One point of unanimous agreement was that, given the critical supply situation in the region, Baltic-Nordic cooperation has never been more crucial.
The impact of a joint Baltic-Nordic energy research community
Three significant participants during the conference were Anna Volkova, Professor and Head of the Smart District Heating Research Group at TalTech, Ansis Avotins, Chief Laboratory and Project Manager at Riga Technical University, and Leonids Ribickis, Director of the Institute of Industrial Electronics and Electrical Engineering at Riga Technical University.
According to Volkova, who has been involved in five projects in the Joint Baltic-Nordic Energy Research Programme, the main conclusion from this work is that research and reports can be put into use and that cooperation is key.
"I will always be thankful for the Joint Baltic-Nordic Energy Research Programme. By actively cooperating and building larger consortia, I think we have an important impact that we will see even more of in the future," she says.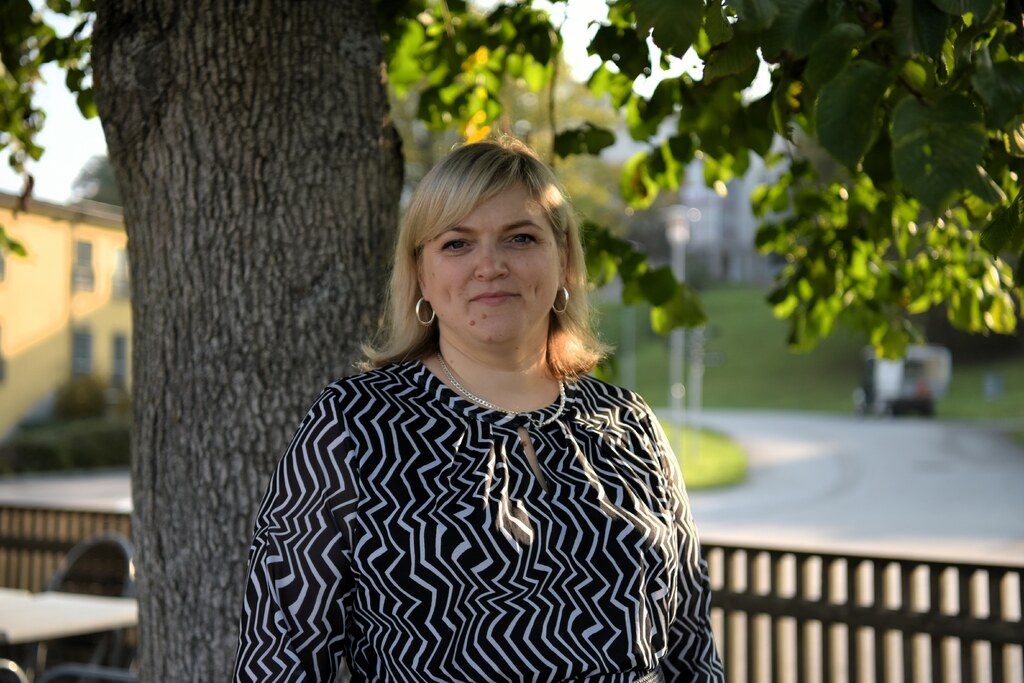 Avotins agrees on the importance of collaboration and knowledge sharing.
"We started our projects because we wanted to strengthen Baltic-Nordic synergies. Our idea on decentralizing the electricity market wouldn't have been possible without the connections made with players from Lappeenranta-Lahti University of Technology or Aalborg University. As we put together a team with them, we were able to implement the work, focused on one task, hands on. By knowing much better what they are doing and how they are thinking, our research get a lot more understandable too, which helps advancing the whole sector," says Avotins.
"The ferry goes both ways"
When it comes to Baltic-Nordic synergies, both Volkova and Ribickis point out the value of reciprocity.
"There is often talk about knowledge transfer from the Nordic to the Baltic region. But frankly speaking, the Baltic countries can be useful for the Nordics too. For instance, due to the smaller size of the Baltics, they are more flexible in terms of digitalization. On the other hand, Sweden and Norway are huge, which implies many limitations. Baltic-Nordic synergies would therefore improve if the interest in Baltic countries increased in the Nordics. We are here in Visby, Gotland, where the ferry goes from Tallinn. But the ferry goes both ways, from Visby to Tallinn too. I hope for an expanded and more reciprocal interest, which could be achieved through promotion of successful Baltic projects – for example by way of the Joint PhD & Researcher Mobility Conference," says Volkova.
"The Nordics are interested in getting labour force from the Baltics, but such exchange as well as researcher and PhD exchange benefits the whole Baltic-Nordic region. Our many networks play an important role for all sides, which motivates further efforts and investment in these activities," says Ribickis.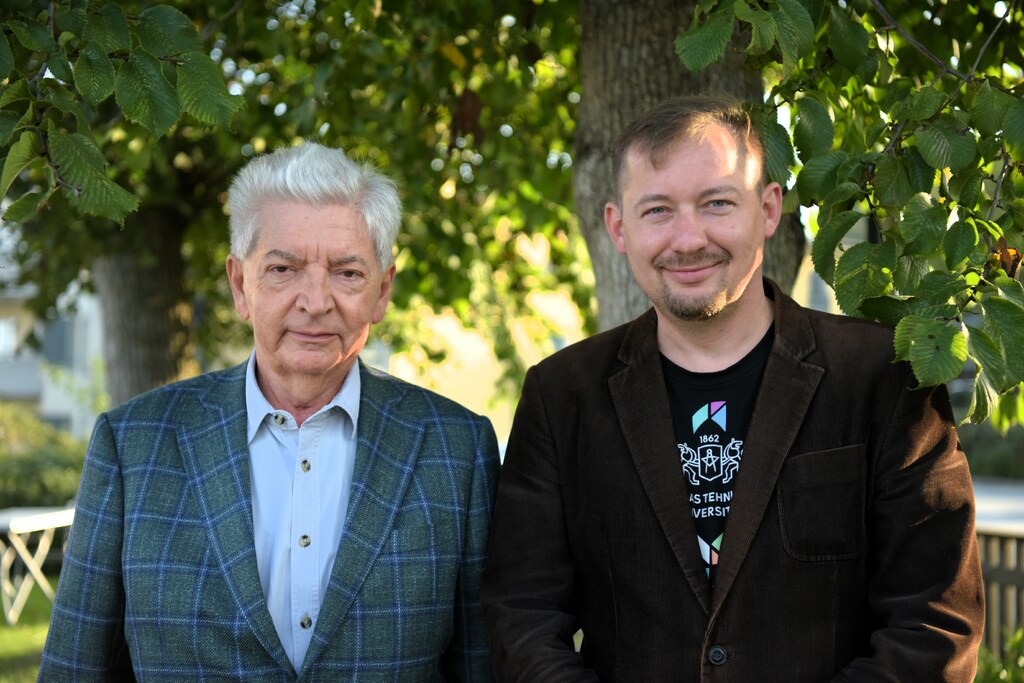 Nordic Energy Research wishes to establish a proper framework that enables mobility in support of the mutual interests mentioned by Volkova, Avotins, and Ribickis. Nordic and Baltic researchers and PhD students are encouraged to form consortia and perform mobility activities that can redeem these interests.
"The Baltic and Nordic countries have many common points. When it comes to cooperation, we can create something new based on our diverse knowledge. Together, by complementing each other, we can reach better results without overlap – not only when there are partners from different countries, but from different fields as well. With such a joint Baltic-Nordic energy research community, authorities will take more of our recommendations into account," says Volkova.
In addition, Avotins says that we already have strong connections, and that we should make use of them wisely.
"The Baltic and Nordic countries are facing the same challenges in many ways, so why not work together? If we put our heads together and learn from each other, we can avoid mistakes. This is not only true for researchers, but also the industry and other stakeholders," says Avotins.

Nordic Energy Research would like to thank all participants for contributing to the Joint PhD & Researcher Mobility Conference. It was a pleasure and a significant advantage to receive constructive feedback and ideas during the sessions, and we look forward to future annual gatherings that will be supportive of long-lasting cooperation and used to strengthen the critical mass of researcher competencies in the Nordic region.