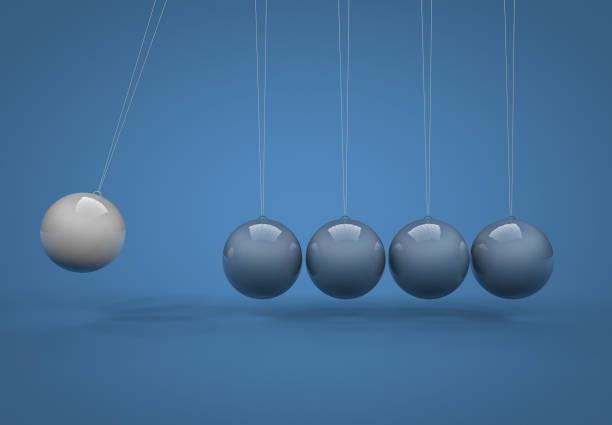 Recent MPS Solveig Evensberget: "Nordic Energy Research has obvious potential to be utilized within academia"
Solveig Evensberget recently graduated from The Arctic University of Norway. For her master's thesis "Energy and security in transition – insights and lessons from the Nordic region", she relies on…
Solveig Evensberget recently graduated from The Arctic University of Norway. For her master's thesis "Energy and security in transition – insights and lessons from the Nordic region", she relies on data from the Nordic Clean Energy Scenarios (NCES) report. By means of NCES, Solveig analyzes the compatibility between the Nordic regional vision of becoming carbon-neutral and the Nordics' respective national strategies. She thereby explores how renewable energy sources can affect and thus potentially change the conceptualization of energy security.
Here, Solveig shares her thoughts on Nordic co-operation, the cross-sectoral character of energy, and Nordic Energy Research's role in academia and decarbonizing developments.
First of all – congratulations on finishing your master's thesis! How do you feel?
– Thank you! It was mostly a great relief and a huge weight lifted off my shoulders. But it was also hard to let it go, especially because there were so many developments on the topic during my final phases of writing. It was difficult to stop gathering data and to focus on proof-reading when there was an energy crisis in Europe, for example.
Perfect timing
Majoring in Political Science, Solveig became interested in energy from an international security perspective and fascinated by how much the energy market affects world politics.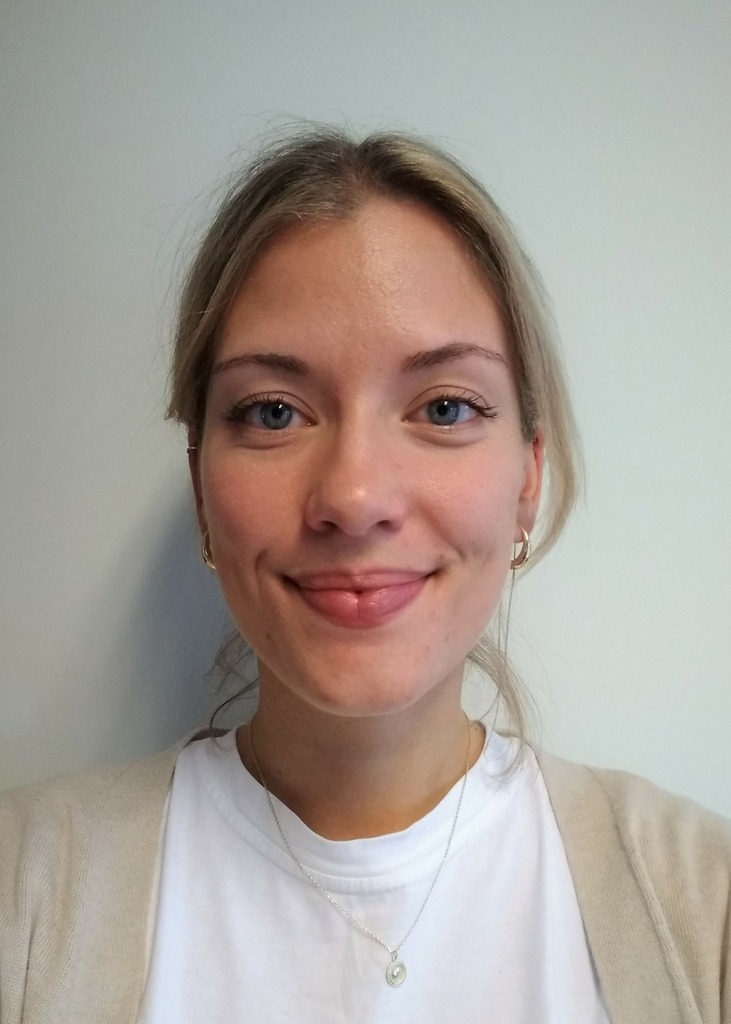 "Energy is a policy area involving economic, environmental, and social dynamics. We all know our current energy systems have very harmful climate effects, making the transition to low-carbon or renewable energy sources one of the most crucial challenges of our time. And if it's not done in a fair way, we won't succeed. These are the defining questions of today and I hope to contribute with more research on this topic in the future," says Solveig. Her research focuses on the Nordic region and "naturally investigates the work already done by Nordic Energy Research".
While Solveig was reading through various Nordic Energy Research reports last summer, she noticed that the release date for Nordic Clean Energy Scenarios was coming up. "It was truly the perfect timing; the NCES report came at the same time as I had realized I needed some type of future scenario research to complete my analysis. NCES is a comprehensive and technologically detailed report, which gave me everything I needed (and more). To rely on the newly released NCES report meant that my thesis would be very timely, but also that the report was discussed quite a lot and that many events were arranged. These insights were really helpful in the writing process," says Solveig.
"Incredibly useful and valuable reports"
Drawing from her background of studying energy related issues at university, Solveig believes that data from Nordic Energy Research has obvious potential to be utilized within academia, but that it could be used to a larger extent in educational contexts.
"Strangely enough, I don't have much experience of Nordic Energy Research's work being used at university. It is difficult to know why, but my experience is that when there is a geographical focus in education, it usually aims to cover wider regions than the Nordics, such as Europe or the Arctic. The Nordic region is greatly interesting to study, not just from an energy perspective, but the courses I've taken rarely have a Nordic focus. When academia does focus on the Nordics and energy, however, material from Nordic Energy Research is often made use of," says Solveig. "For me, Nordic Energy Research's reports have been incredibly useful and valuable, not least because the neutral and technology focused nature of the information is a good starting point for further social and political analysis."
"We haven't done the green transition before, so how could any country find the best solutions alone?"
Solveig's thesis shows that renewable energy has various implications in the Nordic region and that many challenges related to the intermittent character of renewable energy sources can be solved by and through regional integration in the Nordics. In this process, institutions such as Nordic Energy Research may play a crucial part, according to Solveig.
"A renewable energy system functions better if it's well-integrated. But access to reliable, sufficient, and affordable energy sources is still a key priority of any state and could be a matter of national security. So, for regional integration to work, there needs to be a level of trust among the neighbours. Nordic Energy Research can highlight the benefits of and provide an arena for energy co-operation and develop the necessary knowledge to make it happen," says Solveig.
"Nordic Energy Research establishes a knowledgebase for what it takes to reach the carbon-neutrality goals set in each Nordic state and agreed upon regionally. Climate change cannot be solved by individual states – we need strong international co-operation, which, due to the characteristics of electricity trade, might be the most efficient and feasible regionally. The Nordics are unique in many ways, with already high levels of renewables in the energy mix as well as high levels of integration. But I think it's also important to remember that we haven't done the green transition before, so how could any country find the best solutions alone? Even within a synchronized Nordic region, the approach to carbon-neutrality and nationally chosen solutions are quite different. Nordic Energy Research can therefore contribute by sharing knowledge and best practices within the region, which will ultimately lead us closer to finding the most efficient and just ways towards climate-neutrality," concludes Solveig.
More information about Nordic Clean Energy Scenarios.