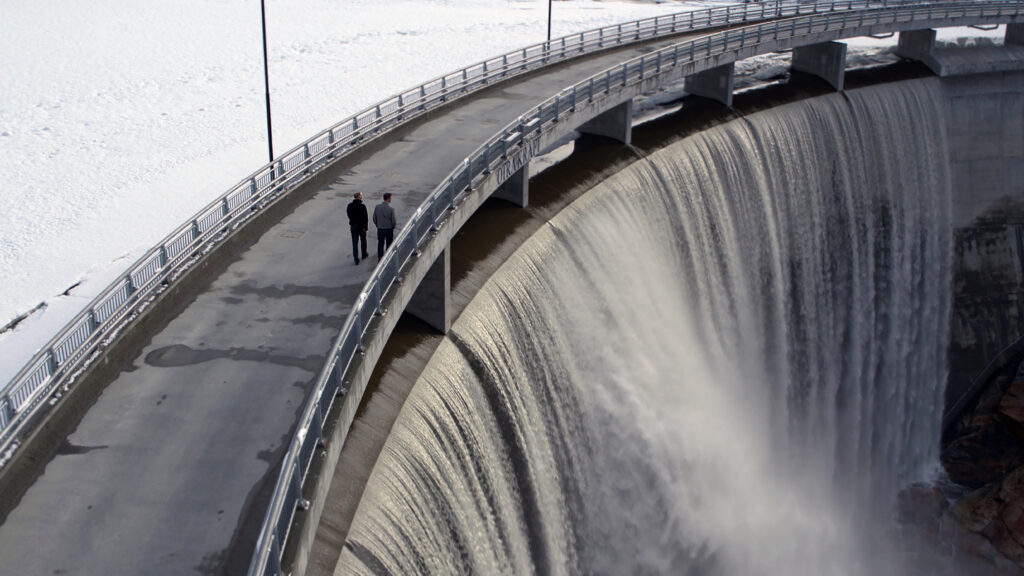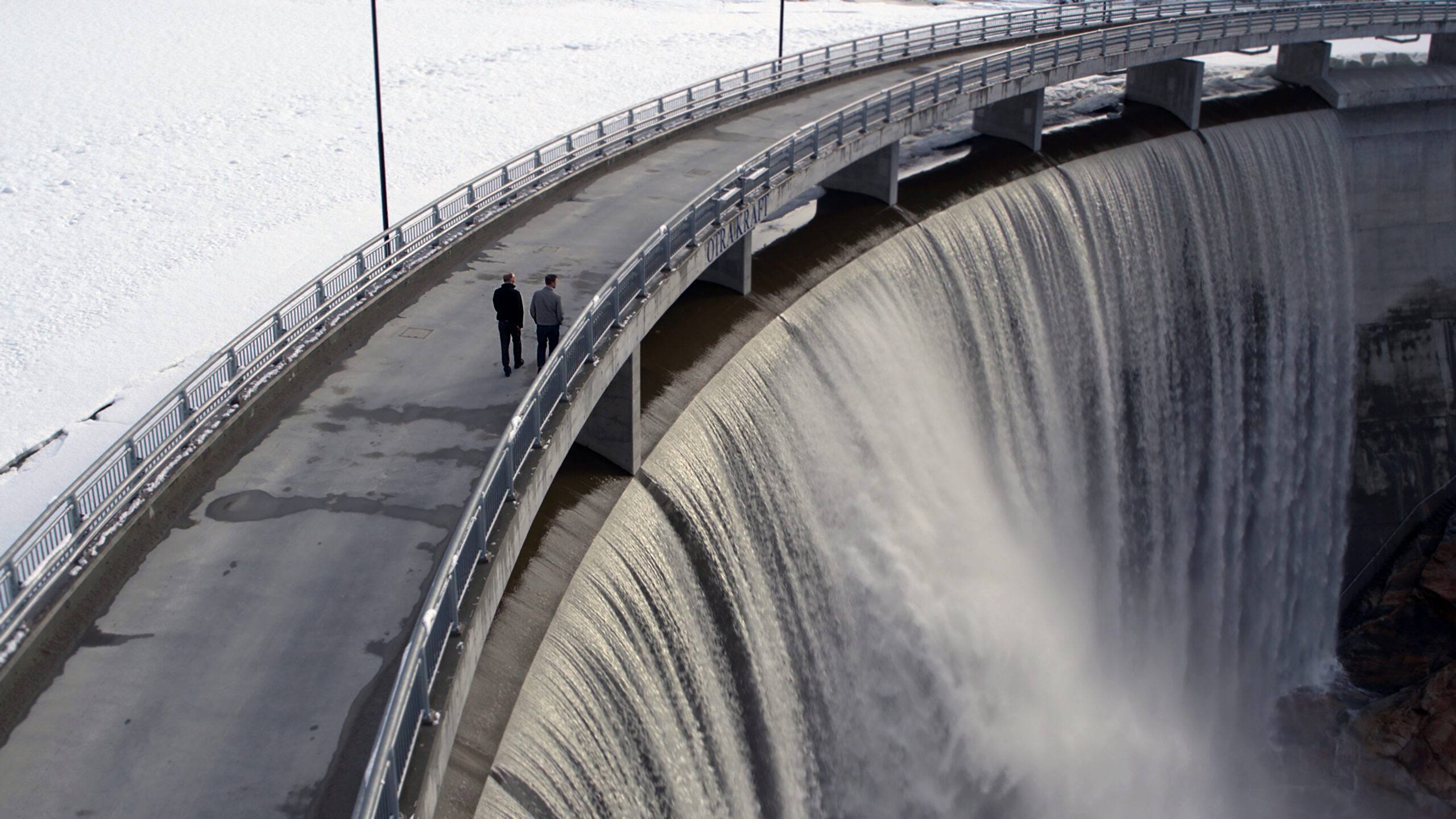 Roadmap to achieve the Nordic Electricity Market Vision 2030
A new Roadmap to achieve the Nordic Electricity Market Vision 2030 has been published. "The roadmap provides a good starting point for future joint development work within key areas in…
A new Roadmap to achieve the Nordic Electricity Market Vision 2030 has been published.
"The roadmap provides a good starting point for future joint development work within key areas in our Nordic electricity markets. In particular, we should pay attention to the areas where progress has been made and which the roadmap highlights," states Tatu Pahkala, Chair of the Electricity Market Group (EMG).
The objectives
The roadmap updates the 2030 objectives and makes recommendations on, how EMG, NordREG, and the Nordic TSOs can contribute to achieving the individual objectives. The objectives are:
Flexibility to markets
Clear and transparent price signals
Promotion of electrification
Development of the Nordic grid
Open market access
Resource adequacy
Together the objectives contribute to achieving the 2030 vision. The Nordics have the world's most competitive, innovative, and consumer-oriented electricity market, that contributes to achieving the ambitious Nordic climate goals.
Input from stakeholders
At two productive sessions in connection with the Nordic Electricity Market Forum in February and March, the Stakeholders gave their input to the roadmap. Afterwards the secretariat, in collaboration with the Electricity Market Group and with input from NordREG and the Nordic TSOs, has prepared the final roadmap.