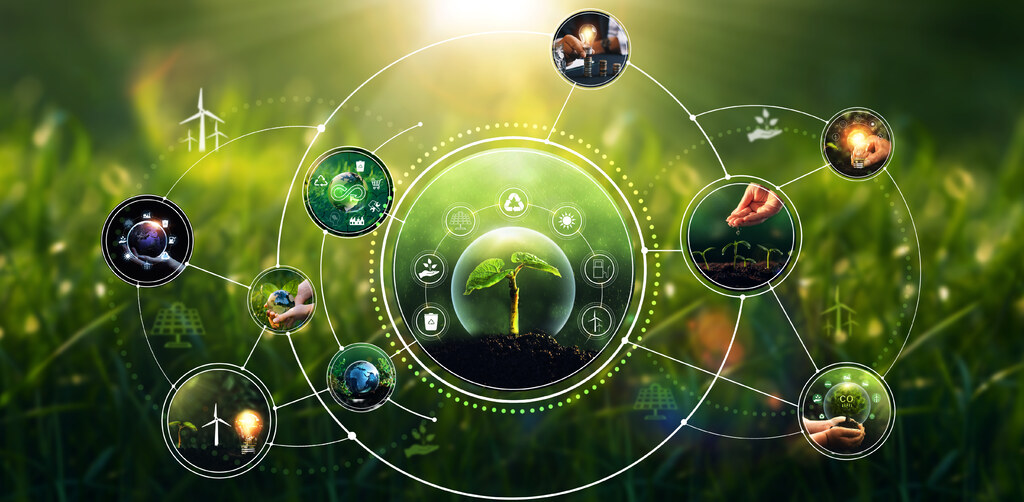 Second out of four Nordic Grand Solutions webinars done
Two out of four Nordic Grand Solutions webinars are now concluded. On 31 May, the second webinar within the Nordic Grand Solutions Programme's first call, Nordic Energy Solutions for the Green…
Two out of four Nordic Grand Solutions webinars are now concluded. On 31 May, the second webinar within the Nordic Grand Solutions Programme's first call, Nordic Energy Solutions for the Green Transition, was conducted.
Access the presentation from Webinar 2 here
Access the presentation from Webinar 1 here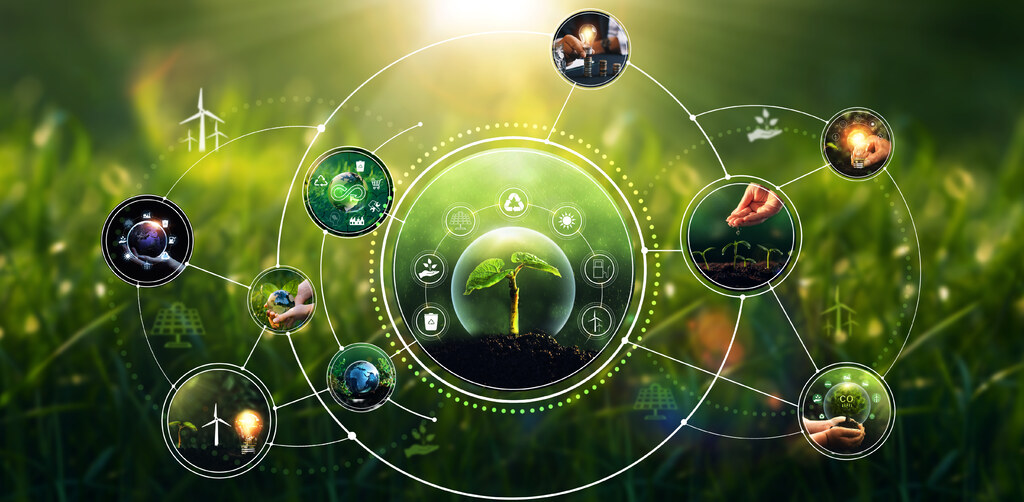 The four webinars are arranged by Nordic Energy Research in order to help and inspire potential applicants to apply for the call. The second webinar focused on how to build a well-balanced consortium for an application to the call and engaged more than 40 attendees.
Senior Adviser Lise Nielson started with a brief recap of the topic for the first webinar – the thematic scope and concept.
Following the introduction, the formal eligibility criteria were highlighted. It was emphasized that applications that miss one or more of the eligibility criteria will be considered ineligible, and thus not be forwarded to the experts for evaluation.
All formalities and deadlines can be read in full here.
What is a good project?
A good project will first and foremost present a Nordic Grand Solution. It argues how the project will develop the solution, how the solution will be implemented, and how the project will engage stakeholders. The project will describe thoroughly why this is a Nordic solution.
Matchmaking form
In order to bring together interested parties, Nordic Energy Research would like to encourage all applicants for the call Nordic Energy Solutions for the Green Transition to state:
What their research interests are
What competences they seek in potential partners
This can be done through the Nordic Grand Solutions Matchmaking Form.
Upcoming webinars
All in all, the webinars will increase awareness of the call requirements, design, and rules for projects to be funded. Do not miss the upcoming webinars – follow the links below to register:
Webinar 3, 15 June, at 13:00 (CEST) – Focus: Introduction to call portal (Insight)
Webinar 4, 5 September, at 14:00 (CEST) – Focus: Call portal – Q/A
As soon as you sign up for a webinar, you will receive an email to activate your Eventbrite account, which gives you access to the video of the webinar afterwards.