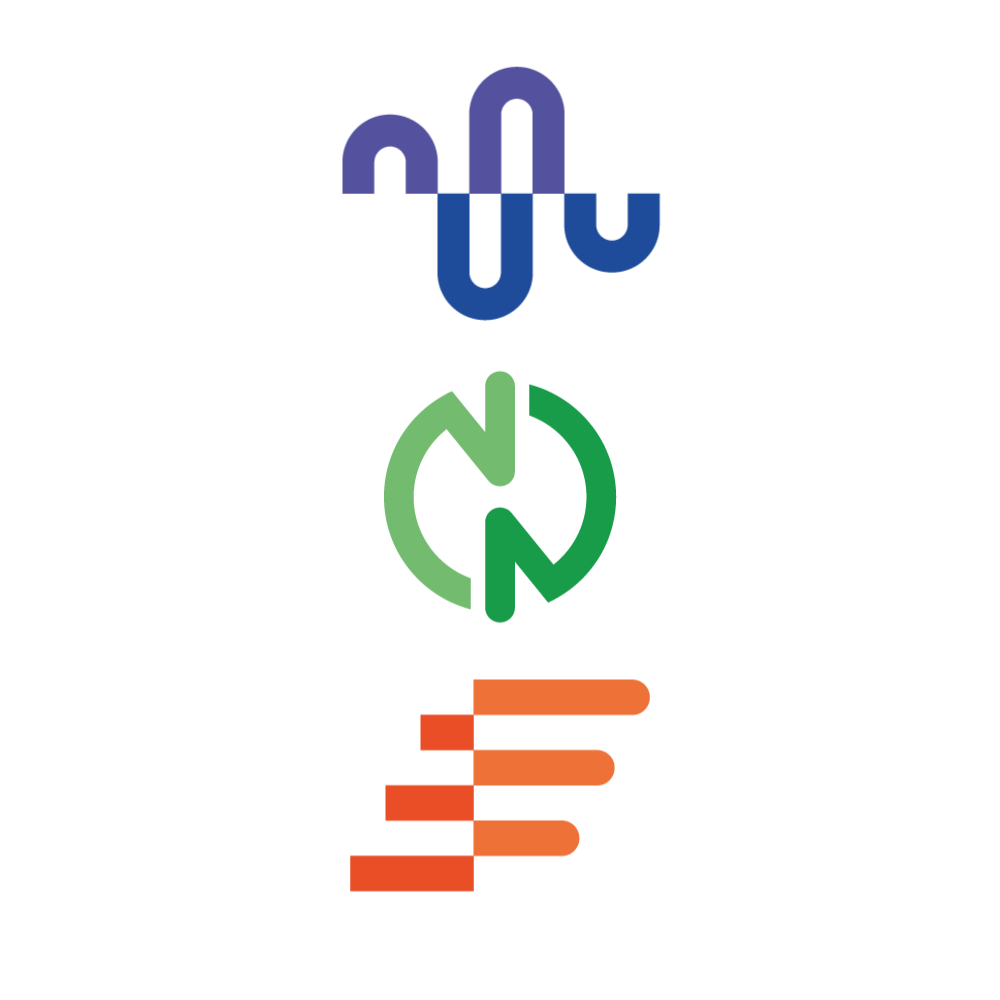 Communicating the results of the Nordic Flagship Projects
Nordic Energy Research has financed 3 Nordic Flagship Projects which are coming to completion at the end of 2019. These projects each focus on a different aspect of reducing carbon…
Nordic Energy Research has financed 3 Nordic Flagship Projects which are coming to completion at the end of 2019. These projects each focus on a different aspect of reducing carbon emissions and have produced a large amount of academic research within their specific fields. As the projects come to a close our task is now to translate key results they have produced into simple but compelling messages, and communicate these messages to the general public. We are seeking the services of media and web development to firms based in the Nordic region to help with this task.
We have divided this task into to two calls.  Your firm may apply for one, or both of these calls, but applications must be made separately:
Produce a website that will serve as a communications tool that clearly conveys how the three Flagship Projects provide pathways to a carbon-neutral Nordic region.  Emphasis on visual communication through images and simple figures. Text will also be used but should be short, clear and concise.  Download full call text [PDF]. / Download appendices [zip].
Help Nordic Energy Research formulate and carry out a communications plan for disseminating the results of the 3 Nordic Flagship Projects to the general public, via press/media in the 5 Nordic countries. Download full call text [PDF]/ Download appendices [zip]. 
The deadline for both calls is the 17th of June 2019, at 14:00 CEST.
Information about the 3 Nordic Flagship Projects – Shift, Negative CO2 and Flex4RES  – can be found on their project web pages on the "Projects" page of nordicenergy.org.
For questions about the calls please contact Communications Adviser Misha Jemsek.