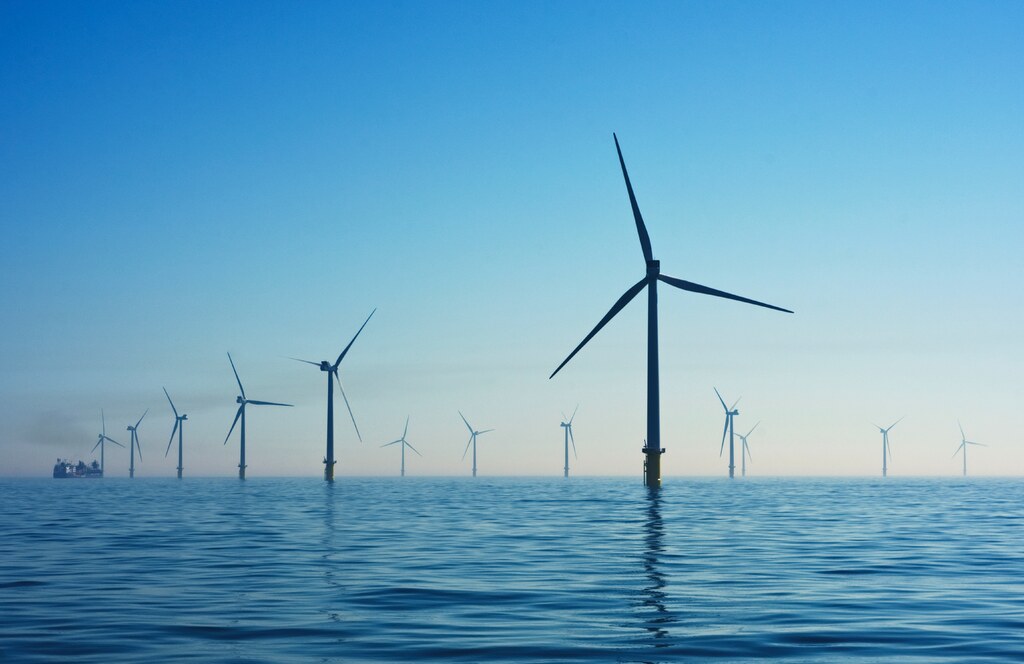 Invitation to Tender: Examples to Accommodate Biodiversity in Nordic Offshore Wind Projects
Nordic Energy Research invites all interested parties to submit an offer for the tender: "Examples to Accommodate Biodiversity in Nordic Offshore Wind Projects". The purpose of the study is to…
Nordic Energy Research invites all interested parties to submit an offer for the tender: "Examples to Accommodate Biodiversity in Nordic Offshore Wind Projects".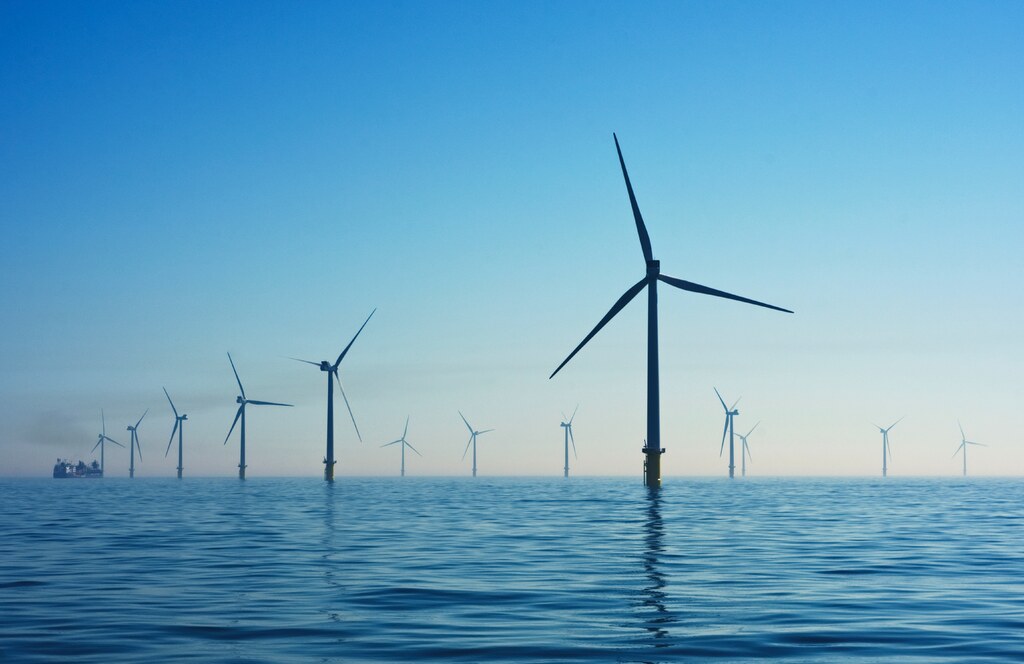 The purpose of the study is to explore how Nordic offshore wind projects can avoid, reduce, or compensate for biodiversity impacts, and create ecosystem benefits, as a key input to the September 2021 ministerial meeting.
Submission deadline is April 19, at 13.00 CET.
The selected team will be asked to present a catalogue of examples, illustrating best practice in accommodating biodiversity, from offshore wind projects in the region and neighbour countries.
The specific objectives are to:
Identify good examples of coexistence between offshore wind projects and biodiversity in the Nordic region and/or neighbour countries, such as Germany, the Netherlands, or the Baltics.
Assess the feasibility of specific mitigation measures in a wider Nordic context, in terms of practical, technical, economic, and ecological considerations
In the coming years, the Nordics will see a significant increase in the number and size of offshore wind farms. Yet, as demand for renewable energy grows, so too will the pressures on the region's natural resources. The convergence of societal needs requires new processes for stakeholder dialogue and integrated decision support to balance these ambitions.
Nordic Energy Research is acting as the contracting partner on behalf of the Nordic Committee of Senior Officials for Energy Policies.
Submission deadline is April 19, at 13.00 CET.
Read the full tender text here
Submit your tender in the DOFFIN portal (NO)