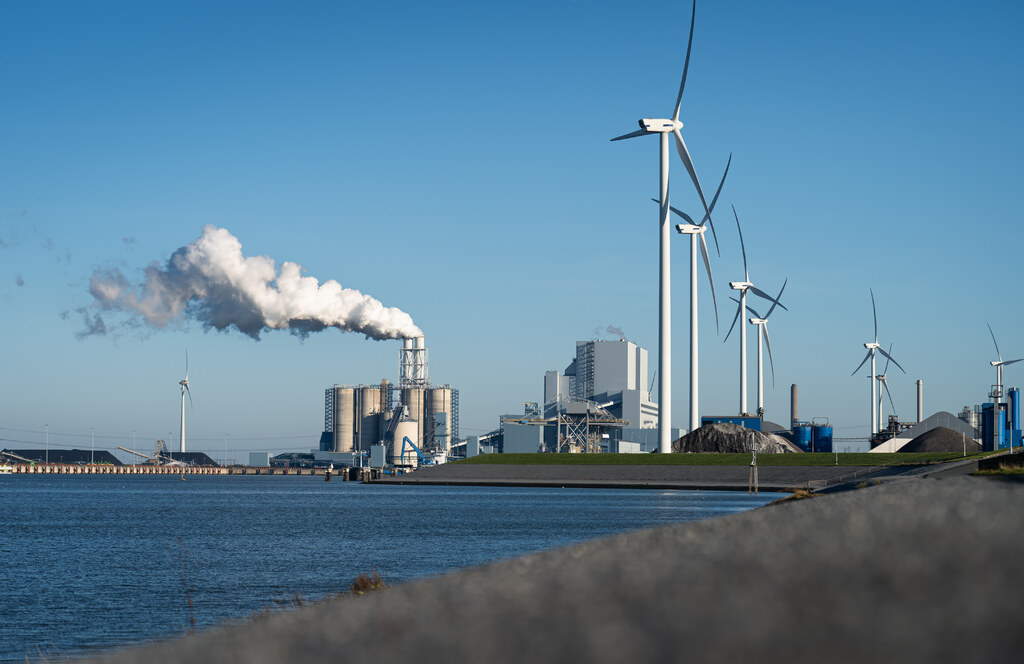 INVITATION TO TENDER: The Nordic Energy Trilemma – Security of Supply, Prices and the Just Transition
Nordic Energy Research invites all interested parties to submit an offer for the Invitation to Tender on The Nordic Energy Trilemma – Security of Supply, Prices and the Just Transition…
Nordic Energy Research invites all interested parties to submit an offer for the Invitation to Tender on The Nordic Energy Trilemma – Security of Supply, Prices and the Just Transition.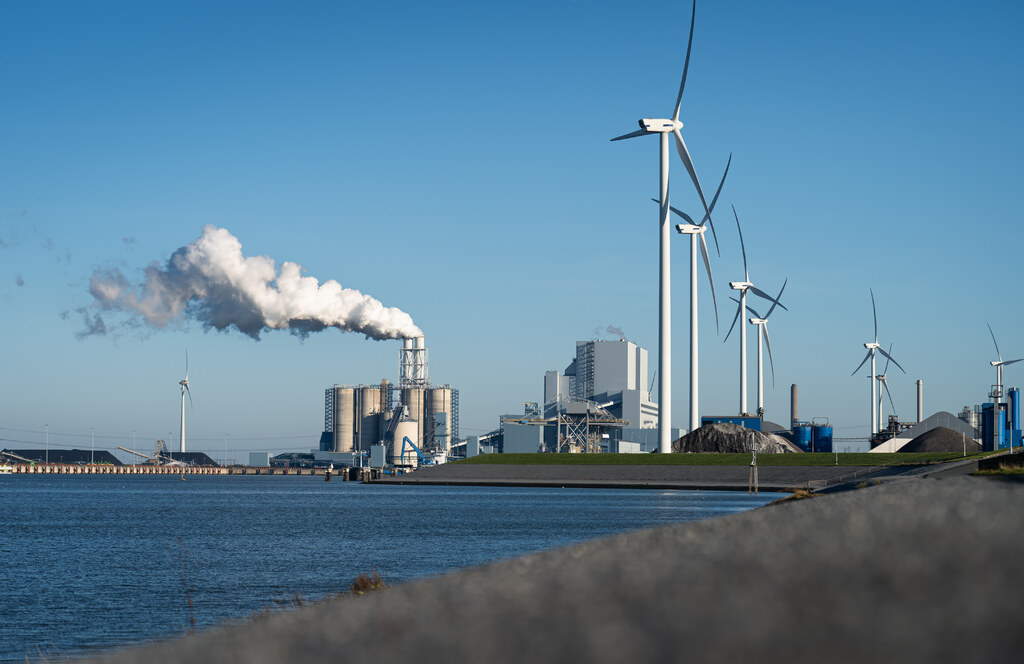 In view of unprecedented energy prices, officials of Denmark, Finland, Iceland, Norway, and Sweden have commissioned an analysis to addresses the Energy Trilemma in a Nordic context – three interlinked challenges in ensuring a secure, affordable, and sustainable energy supply across the region.
The winning consultant will present initial findings as a basis for policy discussions at a meeting of energy ministers on 24 August 2022 and disseminate recommendations via a "Tour of the Nordic Capitals".
Securing a just energy transition
A confluence of factors is leading European energy and commodity prices to surge. Energy demand has exceeded supplies of natural gas, oil, and coal, as countries exit COVID-19 lockdown. Russia's invasion of Ukraine has exacerbated supply disruptions and exposed the need for resilient energy infrastructure.
Energy annual inflation in Europe rose throughout the first quarter of 2022, pushing overall inflation to record-high levels. Meanwhile, rising prices of critical raw materials are increasing the cost of technologies enabling the energy transition, with direct implications for manufacturers and developers.
To address short-term impacts of the crisis, the European Commission proposed the Just Energy Transition Fund and a toolbox for action and support aimed at consumers and industry. Yet, it remains unclear whether locally-sourced renewable energy, power grids, raw materials or enabling technologies can be secured, to meet projected Nordic and European energy demand in the long-term.
Future-proofing the energy system
The European Union and the Nordic countries have ambitious electrification goals. Anticipating a sharp increase in energy demand, policymakers must consider the vulnerabilities of a decarbonising energy system, while ensuring an affordable, sustainable transition. The following tasks are set out:
Drivers, preparedness, and response. Provide an overview of existing preparedness measures and responses, in consideration of the drivers and transboundary implications of Europe's high energy prices.

Risk screening. Assess key risk factors for the Nordic energy transition, in terms of disruptions to renewable energy value chains, critical infrastructure, technologies and enabling activities.

Mitigation measures and gap analysis. Map mitigation measures in place in the Nordics and at EU level, determine where gaps exist, and define proactive measures to address them.

Targeting Nordic added value. Propose areas where regional co-operation can support impactful energy security measures, to mitigate risks and increase emergency preparedness.
The analysis will consider ongoing deliberations within the EU, recent advice from the International Energy Agency, and lessons learned from existing Nordic collaboration. Nordic Energy Research acts as the contracting partner on behalf of the Nordic Committee of Senior Officials for Energy Policies.
Submit your tender in DOFFIN (NO)
Submit your tender in the TED (EN)
Submission deadline is 23 May 2022, at 13.00 CEST.