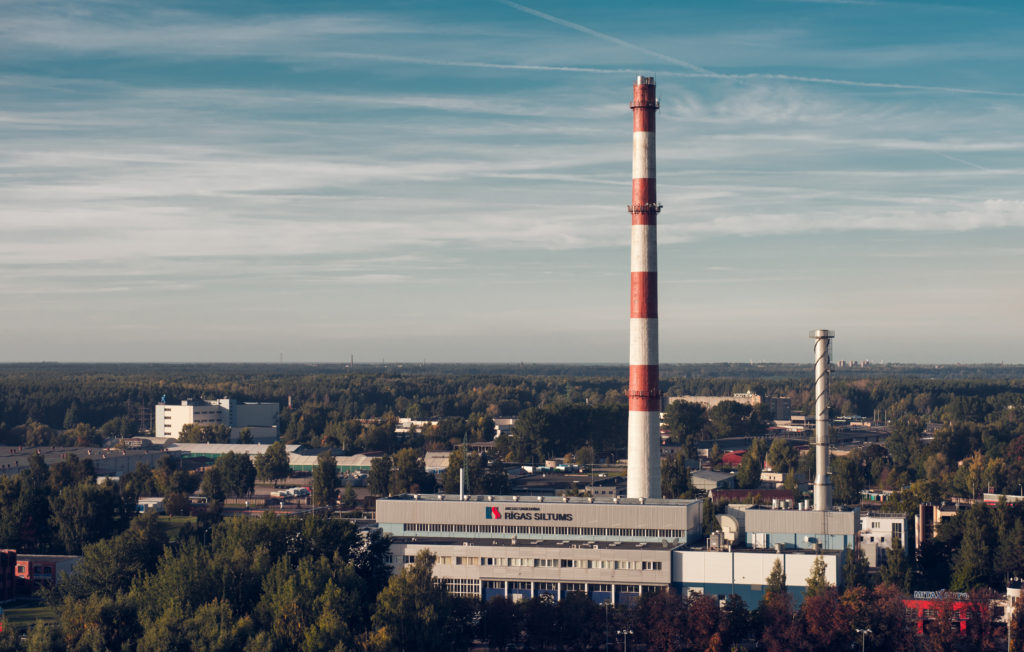 Invitation to tender – The Joint Baltic-Nordic Energy Research Programme
Initiated by Nordic Energy Research and developed in collaboration with the Baltic States' ministries responsible for the energy sector, the joint Baltic-Nordic Energy Research programme establishes a collaborative energy research…
Initiated by Nordic Energy Research and developed in collaboration with the Baltic States' ministries responsible for the energy sector, the joint Baltic-Nordic Energy Research programme establishes a collaborative energy research programme across the two regions. Now we are issuing an "invitation for tender" for Heat pump potential in the Baltic States.
The thematic scope
The purpose of the study is to gather and examine data and information on heat and cooling sources, small and large scale heat pump and electric boiler potential, and the socio-economic costs and benefits, in the Baltic States in one comprehensive report. Key tasks will be to assess the potential of high temperature heat sources for large heat pumps and electric boilers, the potential for and cost-efficiency of large sea water heat pumps, potential for heat pumps in the end-use sectors (industry, etc) , as well as potential and socio-economic costs of individual heat pumps (households and larger residential buildings). The study should also look at centralised and decentralised cooling options.
More information
All information regarding the call can be found here.