Energy Systems
How does the Nordic energy system look? What changes have they seen? This Category looks at energy consumption, primary energy supply, energy intensity, etc.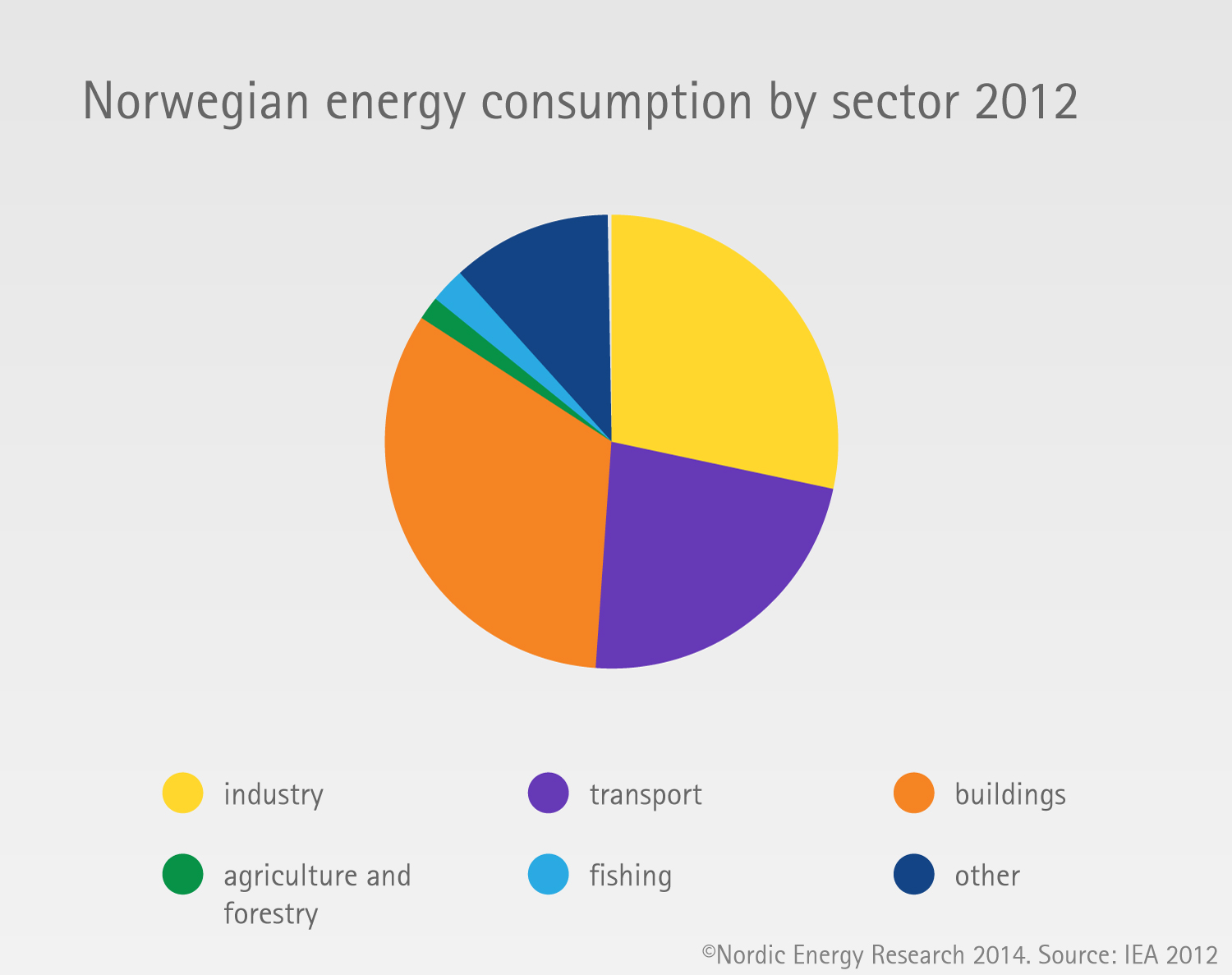 The total energy consumption in the Nordic countries was 4 237 PJ in 2010, which is equal to about 8% of energy consumption in the EU-27.
Industry accounts for about a third of energy use in the Nordic countries on average, considerably higher than most other developing countries. Large hydroelectric potential and a rich endowment of raw materials such as wood and minerals have played an important role in the development of energy-intensive industry in the region.