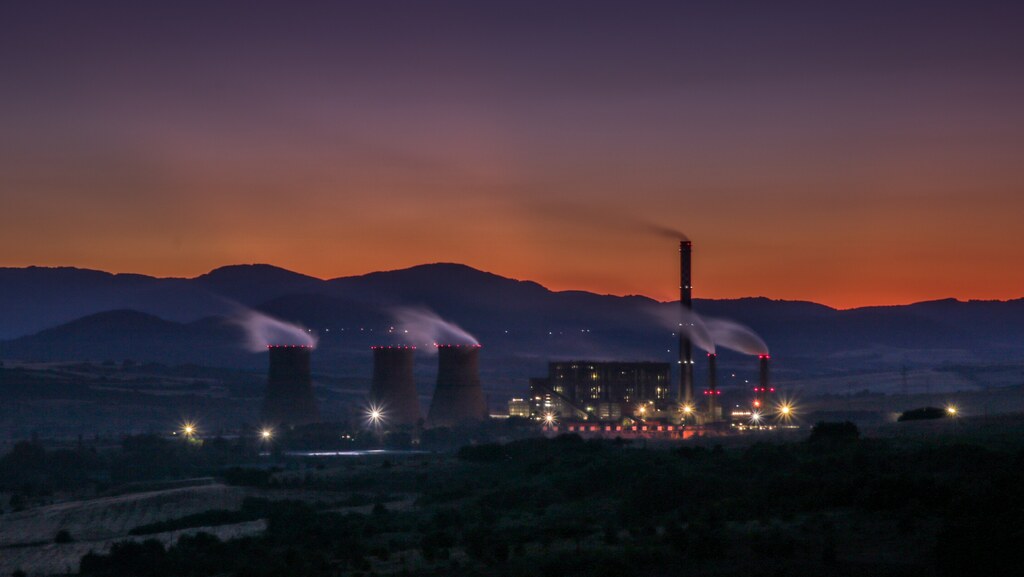 Networking group on CCUS
The Networking Group on Carbon Capture, Use and Storage (NGCCUS) was established in 2019 by the Nordic Committee of Senior Officials for Energy Policies (EK-E) and consists of representatives from…
The Networking Group on Carbon Capture, Use and Storage (NGCCUS) was established in 2019 by the Nordic Committee of Senior Officials for Energy Policies (EK-E) and consists of representatives from the Nordic and Baltic countries' ministries. The group meets twice a year (spring and fall) and aims to:
promote information exchange and cooperation on CCUS policy development and decarbonisation,
discuss CCUS issues concerning policies and strategies and make proposals to the EK-E for example on EU regulations, and
monitor the development in the decarbonisation area and within CCUS in the Nordic countries, in the Nordic Baltic co-operation and within the framework of the EU BSR strategy throughout the Baltic Sea region, with focus on all technologies and system solutions.
The NGCCUS also acts as the advisory board to the Baltic Carbon Forum, which is hosted by the BASRECCS Network every year in Tallinn, Estonia. Nordic Energy Research is the appointed secretariat of NGCCUS and supports the group in their work.
Members of Networking Group
Marius Fuglerud, Norway,

Chairman

Henrik Sulsbrück, Denmark
Kati-Liis Kensap, Estonia
Meinhard Eliasen, Faroe Islands
Timo Ritonummi, Finland
Rasmus Alex Wendt, Greenland
Trine Bro Kristensen, Greenland
Martin-Peter Brandt, Greenland
Helga Barðadóttir, Iceland
Edijs Šaicāns, Latvia
Daumantas Kerežis, Lithuania
Saulius Šimanauskas, Lithuania
Johannes Opsahl, Norway
Ane Gjengedal, Norway
Natalie Winger, Norway
Siri Eritsland, Norway
Björn Telenius, Sweden
Johanna Janson, Sweden
Jennica Broman, Sweden
Stefan Fransman, Åland Islands
Participants from Nordic Council of Ministers
Lisbeth Nielsen, Department for Growth and Climate (VK)
Marie Karlberg, Department for Growth and Climate (VK)
Elvar Knútur Valsson, Department for Growth and Climate (VK)

Participants from Nordic Council of Ministers' offices in the Baltics
Madis Tilga, Estonia
Maija Kāle, Latvia
Stefan Eriksson, Latvia
Lina Janušauskienė, Lithuania