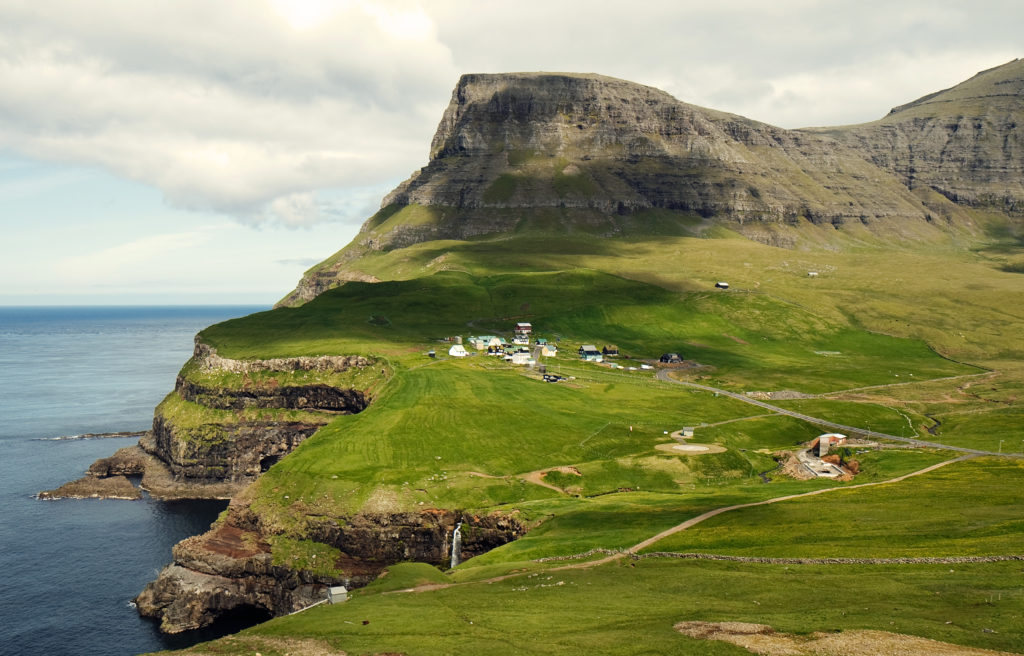 Faroe Islands conference discusses a 100% renewable energy future
The Faroe Islands are aiming to become 100% based on green energy by 2030, a challenge that involves the whole nation, and includes initiatives in private homes, boats, fishing communities, national…
The Faroe Islands are aiming to become 100% based on green energy by 2030, a challenge that involves the whole nation, and includes initiatives in private homes, boats, fishing communities, national policy and energy companies.  The 100by2030 Renewable Energy Summit aims to share experiences and inspire for further efforts.
Right now the village Leirvik in Eystur municipality is preparing a pilot project to replace the fossil based heating units with local and renewable sources and smarter community based systems. Using ocean-based heat pumps as part of a new district heating grid is one of the options now being considered. The project will be presented at the 100by2030 conference and at a local public meeting with the Faroe residents, politicians and local industry owners. Local enthusiasm and acceptance is crucial for such a shift in energy system. Among the questions discussed will be: How will energy be stored and reliable deliveries secured? Can the technology be trusted? And will the prices be competitive?
The Leirvik pilot project is part of a Nordic project of developing a guide for energy planning in remote areas and small communities. It looks at what system alternatives are relevant for small communities that want to shift to local and renewable sources. The guide will be launched  during the spring of 2017.