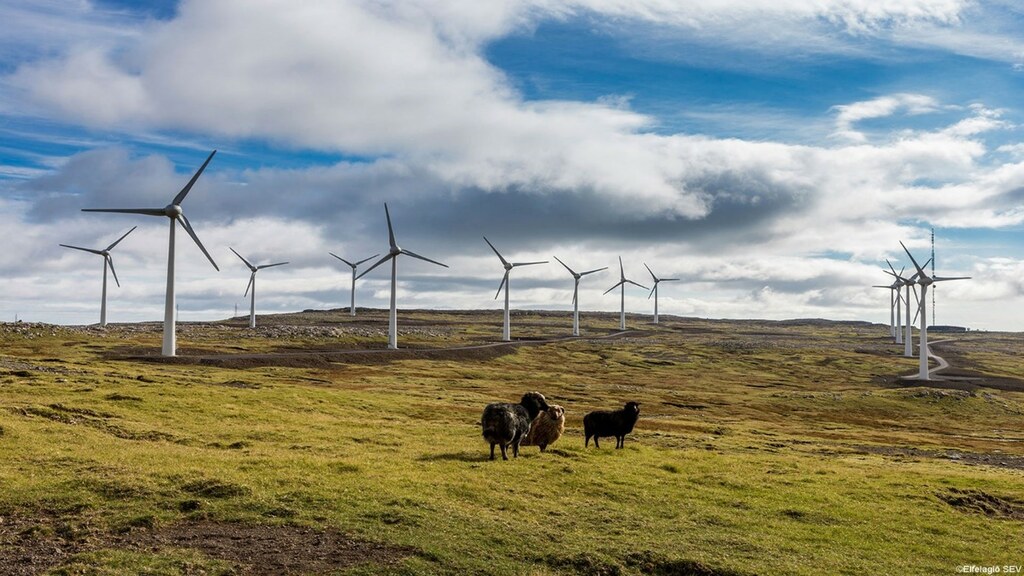 About Net Zero Islands Network
Nordic Energy Research functions as secretariat for the Net Zero Islands Network. Background In 2020, the Nordic Council of Ministers initiated a 3-year project on "Energy solutions for islands and…
Nordic Energy Research functions as secretariat for the Net Zero Islands Network.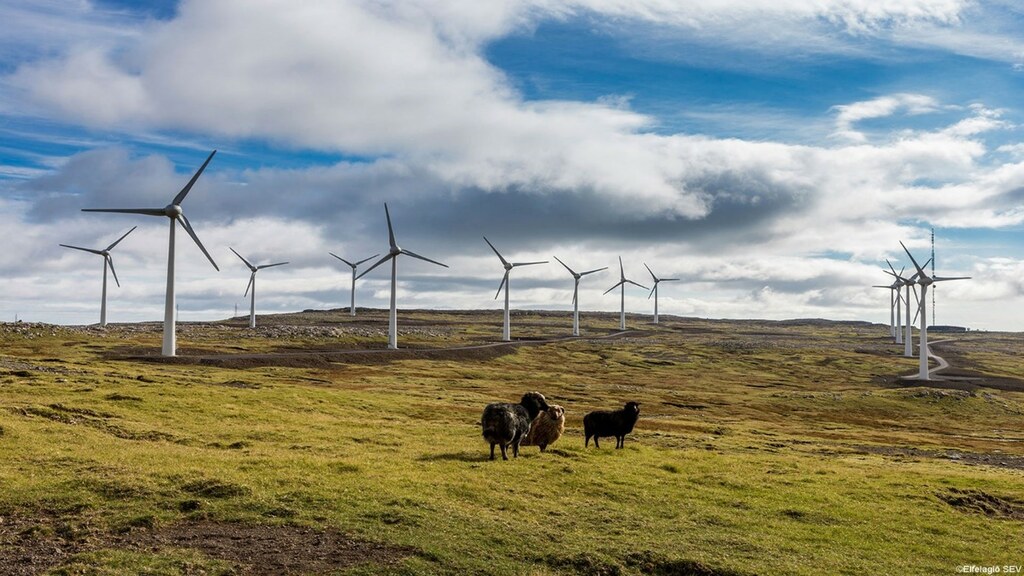 Background
In 2020, the Nordic Council of Ministers initiated a 3-year project on "Energy solutions for islands and remote areas". A key element in this work is a network for those working for green and resilient energy solutions for islands and remote areas: The Net Zero Islands Network. In 2021, a first meeting was held on the Faroe Islands, where members from the Faroe Islands, Greenland, Iceland, Sweden and Denmark met. Most recently, the network met in Nuuk, Greenland, in October 2022 at the occasion of the Conference on Green Shipping: "The Future of Maritime Fuel".
Purpose
The purposes of the network are to give the islands and isolated areas the opportunities to:
Exchange experiences and research results
Collaborate on new analyses (impact, cost/benefit, etc.), research projects and applications
Ensure that analysis and research results are transferrable between the islands and that results are comparable
Build wider and stronger Nordic knowledge and capacity within small isolated energy systems
Build wider and stronger knowledge and capacity within other related themes, such as energy storage, flexibility in electrical systems, smart energy systems and collaboration with end-users
Create a joint "outwards" profile with increased weight and higher critical mass in the global energy professional community
Create a stronger basis for increasing the numbers of local entrepreneurs and local employment opportunities
Investigate the possibilities for the Nordic islands to become CO2-negative
The Nordic islands that have come furthest in implementing their CO2-neutral strategies have already established strong research, academic and technological foundations, and general endorsement of their plans among the local populations. Their inspiring ambitions and projects have attracted much global attention and interest, and grant the Nordic islands the necessary prerequisites for becoming leading examples of what can be achieved within the area of carbon-neutral strategies and green transition in general.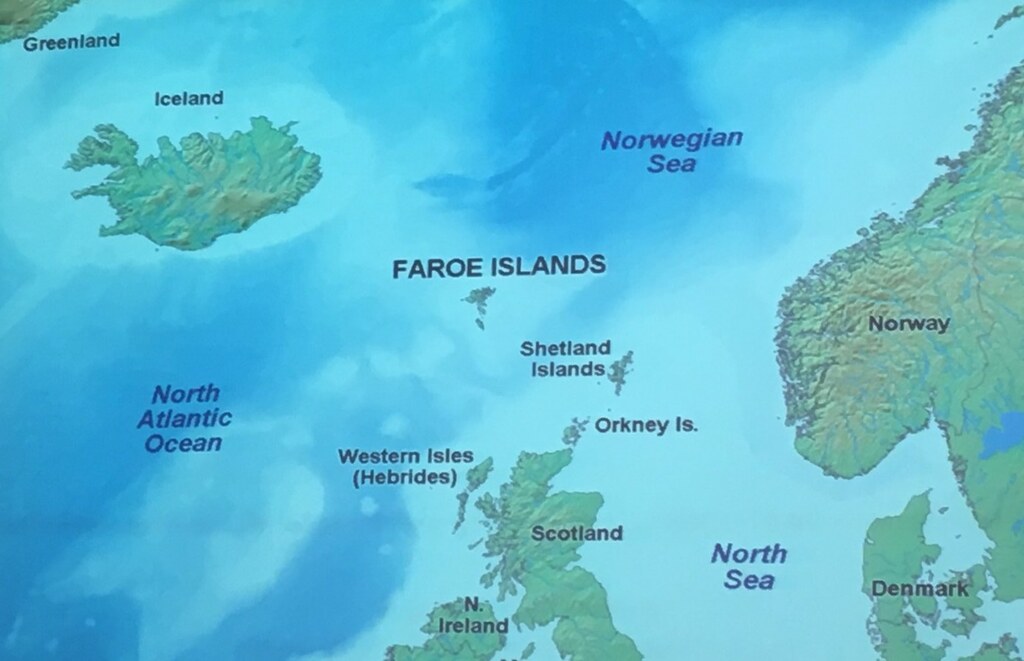 From a Nordic to a Scottish-Nordic network
During 2022 the network has invited colleagues and islands from Scotland to join. This because of the many similarities between islands in the North Atlantic. They share the same waters and more often than not, the same conditions and opportunities.
The network hopes to be able to meet in Scotland – on an isle – during the first part of 2023.