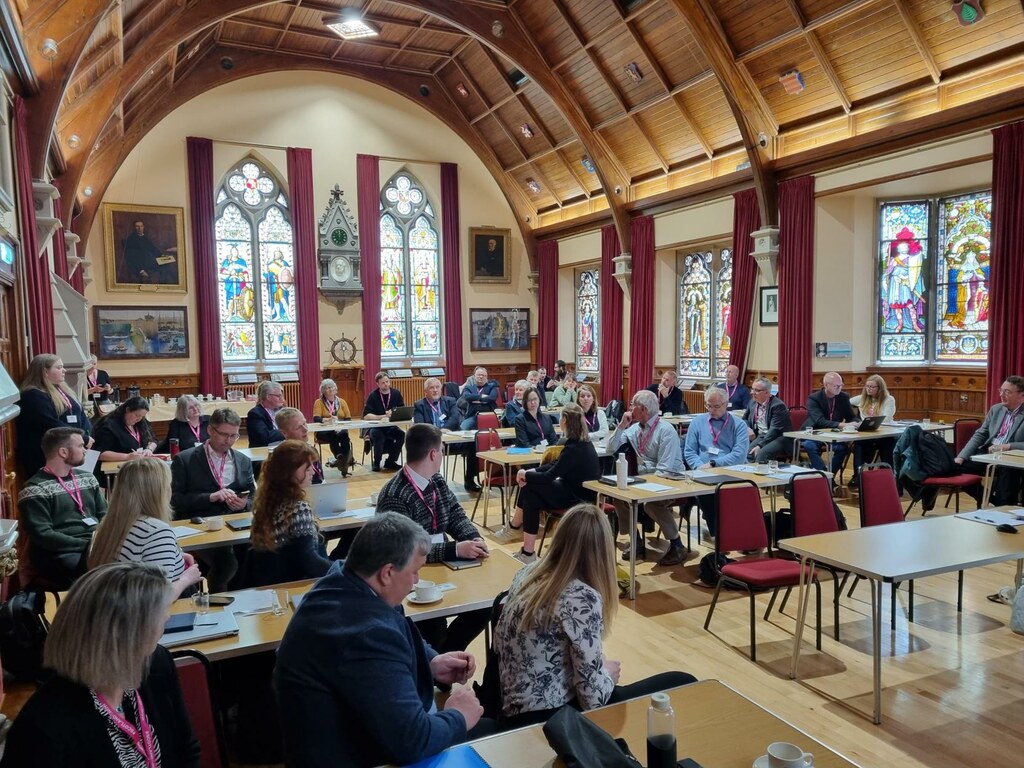 Common Scottish-Nordic interests at the Shetland conference
On 16–17 May in the Shetland Islands, a joint conference was held between the Shetland Islands Council, the Scottish Government, and Nordic Energy Research. The idea of arranging the conference…
On 16–17 May in the Shetland Islands, a joint conference was held between the Shetland Islands Council, the Scottish Government, and Nordic Energy Research. The idea of arranging the conference arose during the second meeting within the Net Zero Energy Island Network, which was held in Nuuk.
The conference built on a common interest between Scotland and the Nordic countries for transitioning islands to become net zero. Fruitful dialogue was reached, with discussions on challenges, similarities, and future opportunities of co-operation.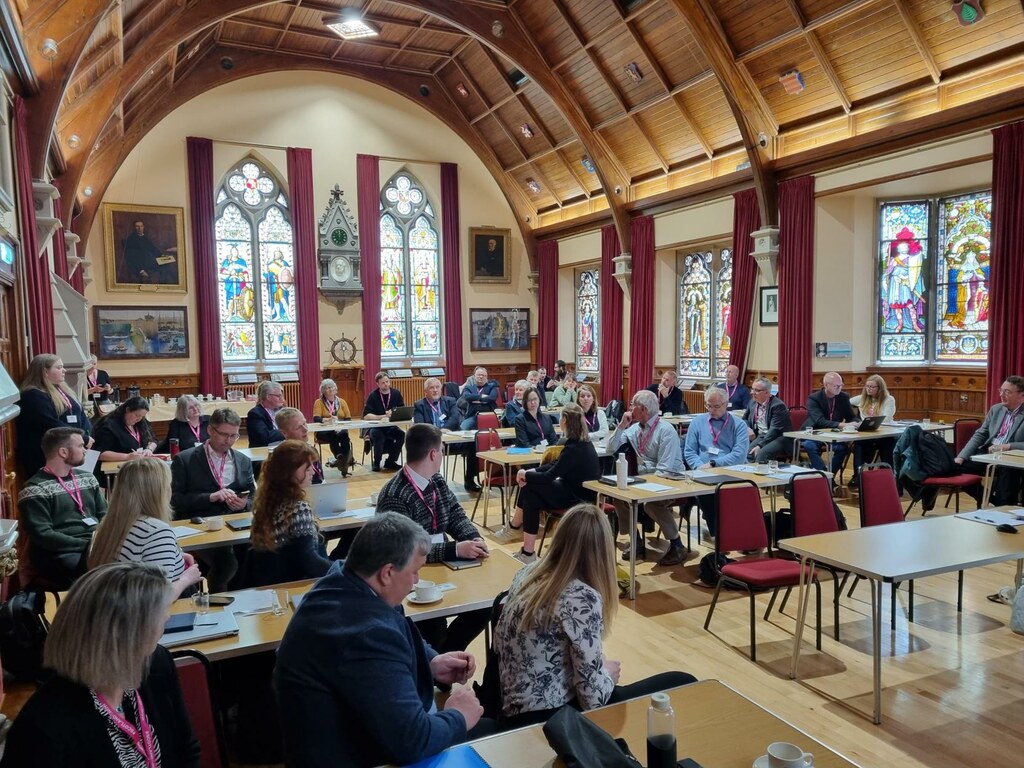 Strong relations historically and for the future
The conference took place at Lerwick Town Hall – a venue that emphasizes historically strong relations, as it was part of Norwegian territory during the Viking Age. At the conference, representatives from across Nordic and Scottish islands participated, including the Faroe Islands, Greenland, Iceland, Svalbard, Aaland, Orkney Islands, and the Hebrides, in addition to the Shetland Islands.
During the two-day program, speakers from Nordic and Scottish organizations, energy utility companies, and political entities/ministries held presentations that stipulated common ambitious targets on becoming net zero and to transition islands sustainably. Traditionally, Shetland has gained growth and wealth from harnessing its resources and taking part in the oil and gas industry, but today, the Shetland Islands aspire to become the UK satellite of sustainable pilot projects. The focus is placed on the just transition for the 21st century.
How do we learn from each other?
The two-day program highlighted topics such as local communities, local capacity (socially and technically), just transition, and sharing experiences and data. These topics brought about discussions on island resilience in terms of energy production, flexibility, and strong local community engagement.
For example, the participants noted that benefits of engagement among local communities related to the transition is key for dealing with islands, and to crack the advantages and gains of the community from large renewable energy projects is of great interest. This issue was elaborated on by three young community development officers from the Scottish islands Hoy, Yell, and Barra, who explained their work with community engagement and development of energy projects that benefit the community. Their presentation served as inspiration for the other attendees – and inspiration of such kind is another key regarding islands' net zero transition. Replicability and knowledge sharing among Nordic and Scottish islands is of high relevance to provide information on feasible and non-feasible energy solutions. The question is, how do we learn from each other? But also, how do we attract skills and talents to islands?
The second day of the conference included a visit to the Viking Energy site, which consists of 103 wind turbines with a capacity of 4.3 MW each. This is likely to be the world's most productive onshore wind farm with planned power transmission grid connection to mainland, Scotland.