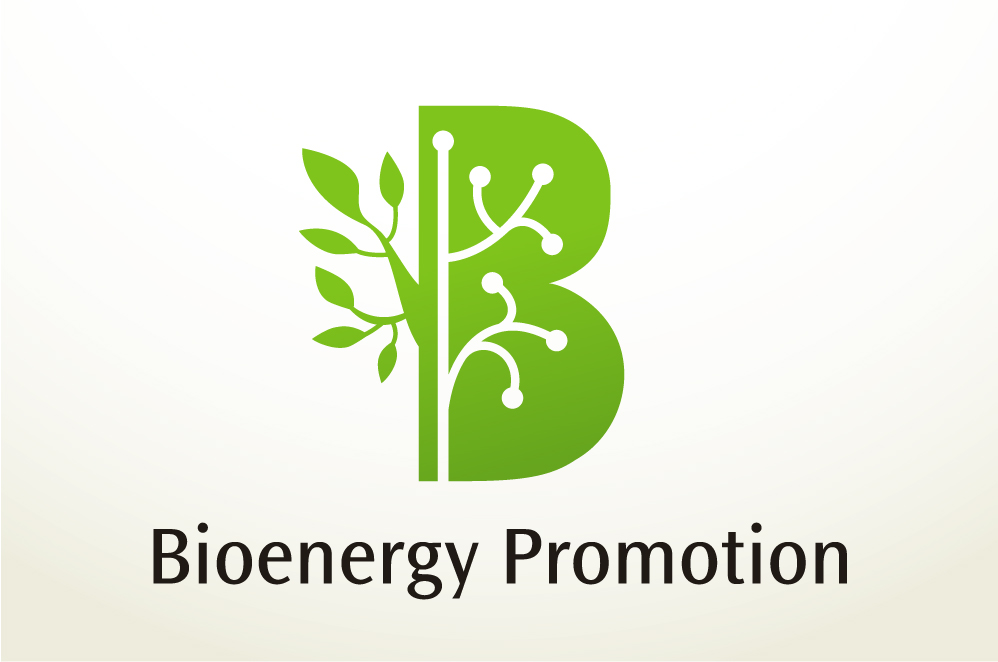 Bioenergy Promotion collaboration extended with two years
The project proposal for a Bioenergy Promotion 2 has been approved and the project will continue for two years. In the extension stage the project aims to implement the results…
The project proposal for a Bioenergy Promotion 2 has been approved and the project will continue for two years. In the extension stage the project aims to implement the results of the strategic main stage project by demonstration and transfer activities in selected regions of the Baltic Sea Region. It will also use the results of the main stage project to contribute to the policy development and future financing programmes.
End conference 
The first period of the Bioenergy Promotion collaboration was successfully completed in 2011, which was marked by a closing conference in Rostock, Germany in early November.The main objectives of the conference were
to have a dialogue on initiation and implementation of sustainable bioenergy concepts
to present successful regional bioenergy regions as well as good practices
and to discuss remaining barriers for a sustainable biomass utilization in the Baltic Sea Region.
Download the conference presentations.
The presentations of the first session had the focus on Sustainable bioenergy in the Baltic Sea Region. The second session presentations concentrated on Bioenergy development at the sub-regional level. In addition, the presentations from the third session concentrated on Integration of sustainable bioenergy on business.