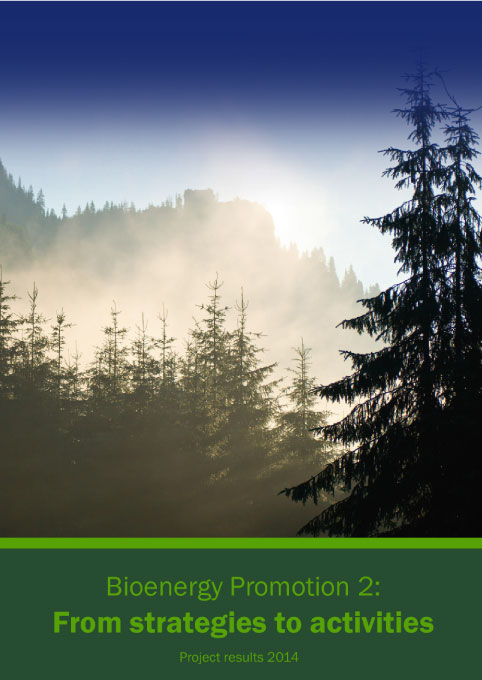 Bioenergy Promotion draws to a close
The overall objective of the Extension stage of Bioenergy Promotion (2012-2014) was to strengthen key outcomes and results of the Main stage. The sustainability principles and criteria, as well as the strategic…
The overall objective of the Extension stage of Bioenergy Promotion (2012-2014) was to strengthen key outcomes and results of the Main stage. The sustainability principles and criteria, as well as the strategic plans and concepts prepared for the demo regions, provided the main foundations for the Extension stage project.
The Extension stage project aimed to:
support the implementation of the strategic plans and concepts developed for the demo regions through demonstration, awareness raising, mobilization, and training activities;
transfer good practices and concepts developed during the Main stage to other demo regions and non-partner regions outside the project;
"test" the sustainability principles and criteria developed during the Main stage;
feed corresponding findings into higher level policy and programme development, particularly for the new EU funding period 2014-2020.
In the Extension stage seven of the initial 17 demo regions started to implement the regional strategic plans and concepts drawn up during the Main stage. The implementing activities included awareness-raising, mobilization and training of local stakeholders and decision-makers, and the adoption of complementary strategies.
To learn more on the projects of Bioenergy Promtion please visit the website for Bioenergy Promotion 2